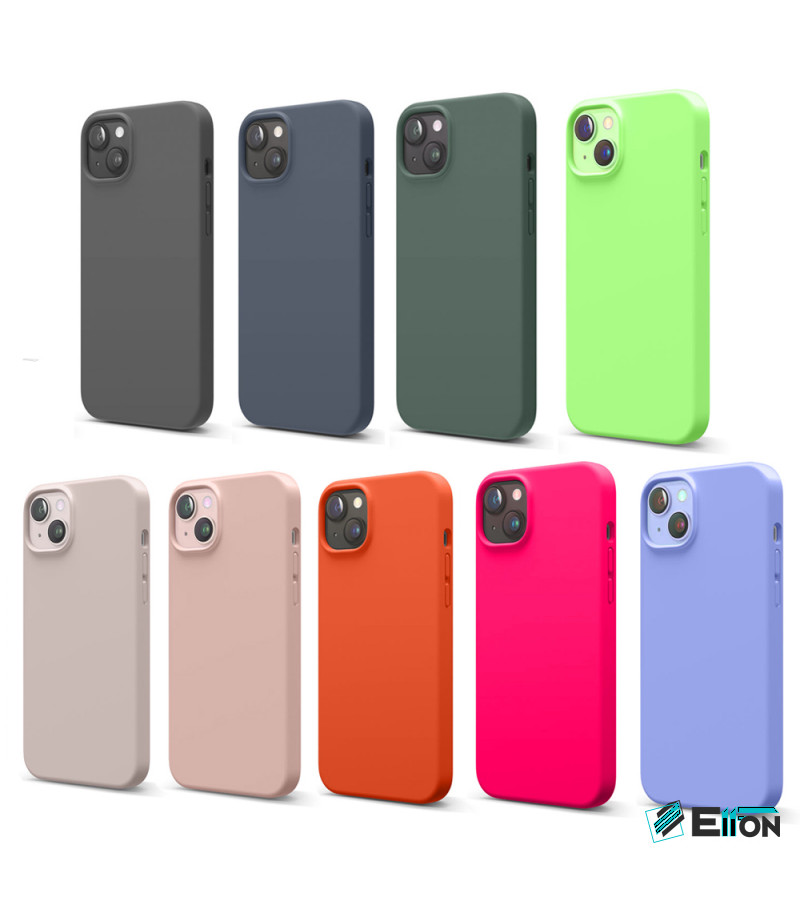 Flüssige Silikon Handy Hülle für iPhone 15, Art.:000537
Product Code:

Flüssige Silikon Handy Hülle für iPhone 15

Stock: in Stock
Prices are available after registration and confirmation of the account.
This product for other models
1. Präzise Ausschnitte ermöglichen einen einfachen Zugang zu allen Tasten und Anschlüssen, um die Funktionalität Ihres Telefons zu maximieren.
2. Erhöhte Kamera, Bildschirmrand zum Schutz Ihrer Kamera und Bildschirm vor Kratzern.
3. Die Hülle deckt die gesamte Rückseite und die gebogenen Kanten des Telefons ab und schützt Ihr Telefon vollständig vor Kratzern, Stürzen und Stößen.
4. Das weiche Design erhöht nicht die Dicke, um einen bequemen Griff zu gewährleisten.
5. Hergestellt aus hochwertigem Flüssigsilikon. Seidig weicher Griff und gute Griffigkeit.
6. Die Rückseite der Silikonrückseite bietet eine Anti-Kratz- und Anti-Fingerabdruck-Beschichtung, die eine lange und saubere Erscheinung beibehalten kann.
| | |
| --- | --- |
| colour | Dark green, purple, orange, Black, Hot Pink, MidnightBlue , Lavender , Rosa Sand, Creme, Neon Grün |
| Material | Silicone |
| Type | Case |
| Category | Soft Touch Case |
| Models | für iPhone 15 |
| Location | 0 |