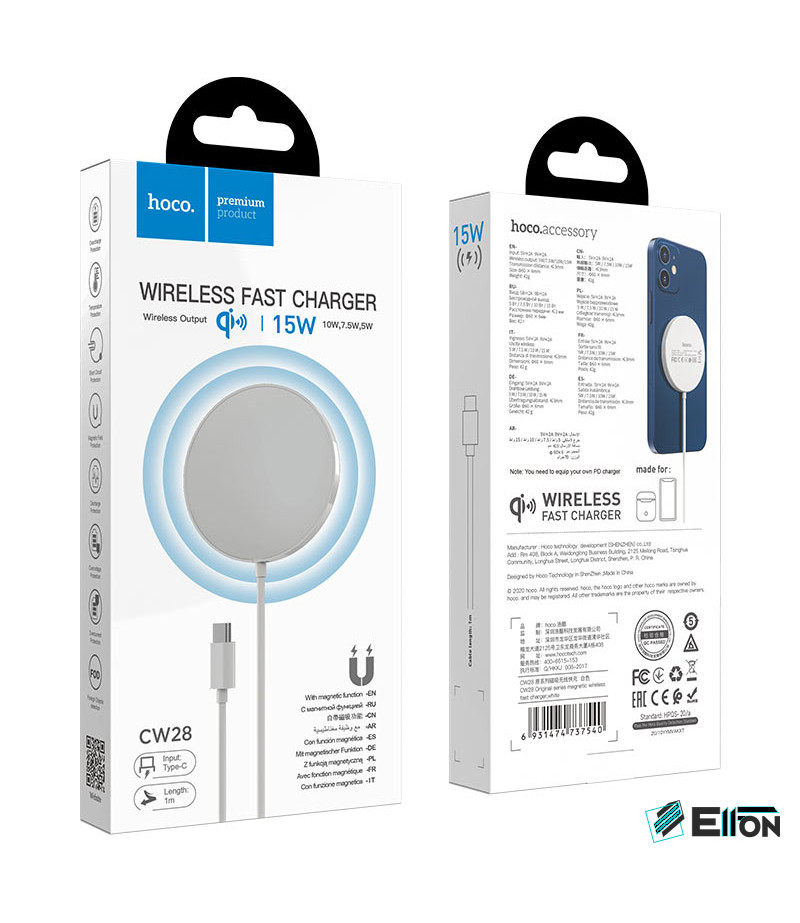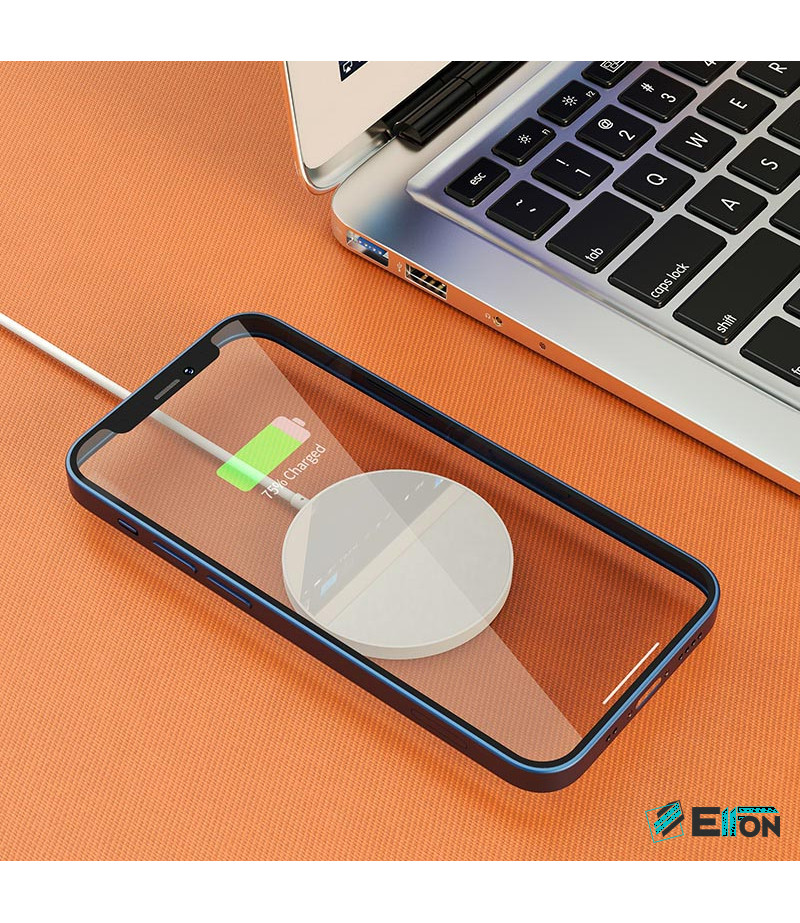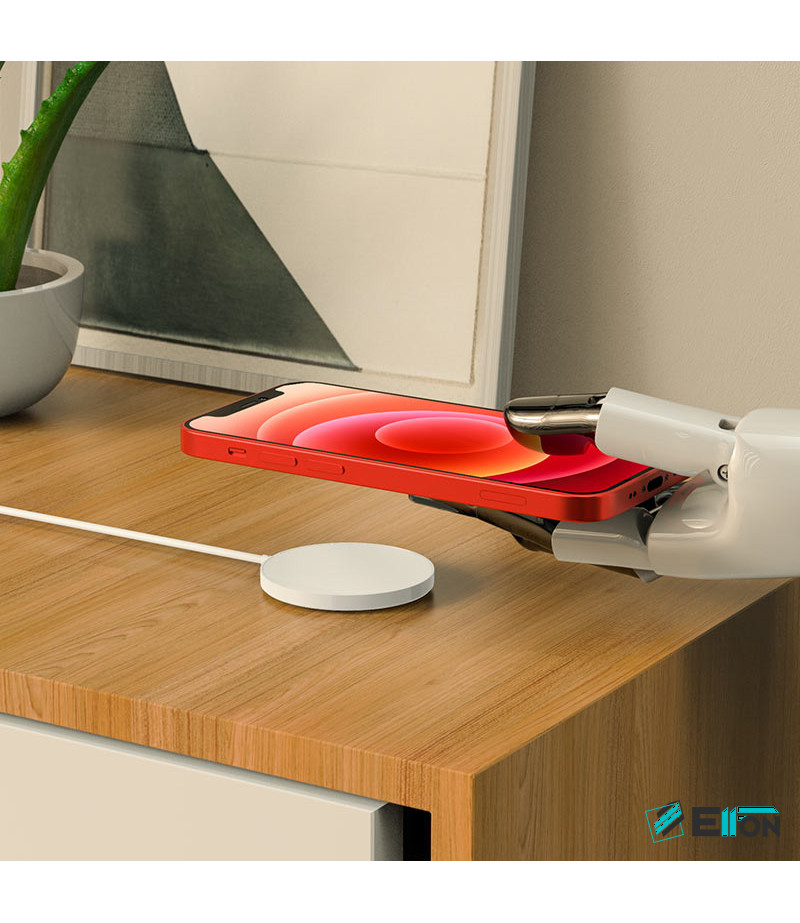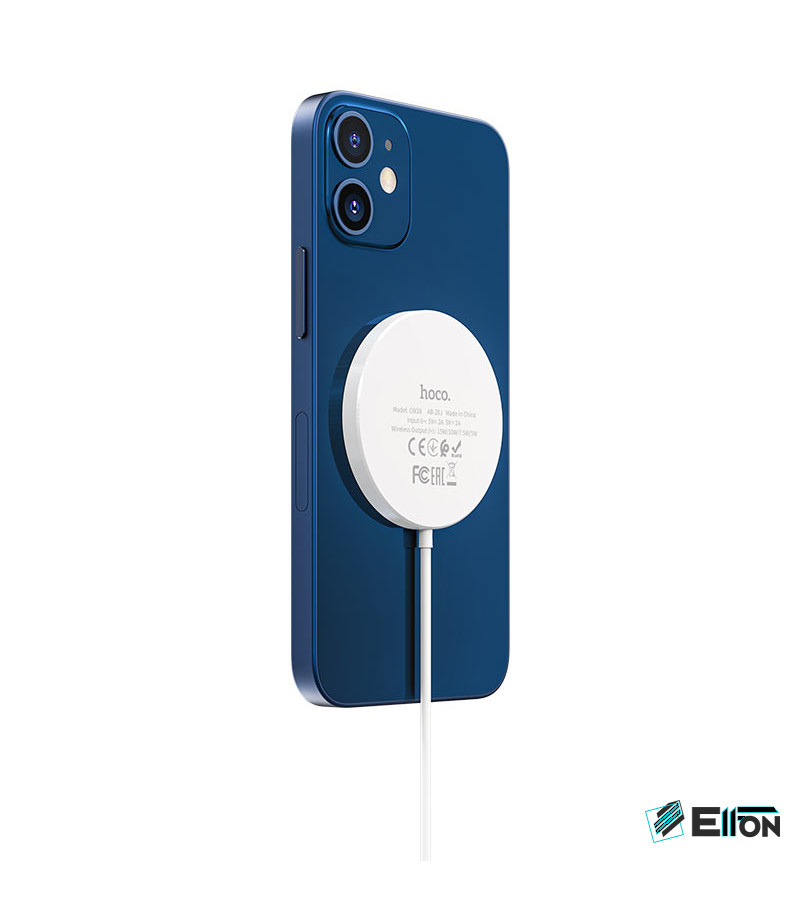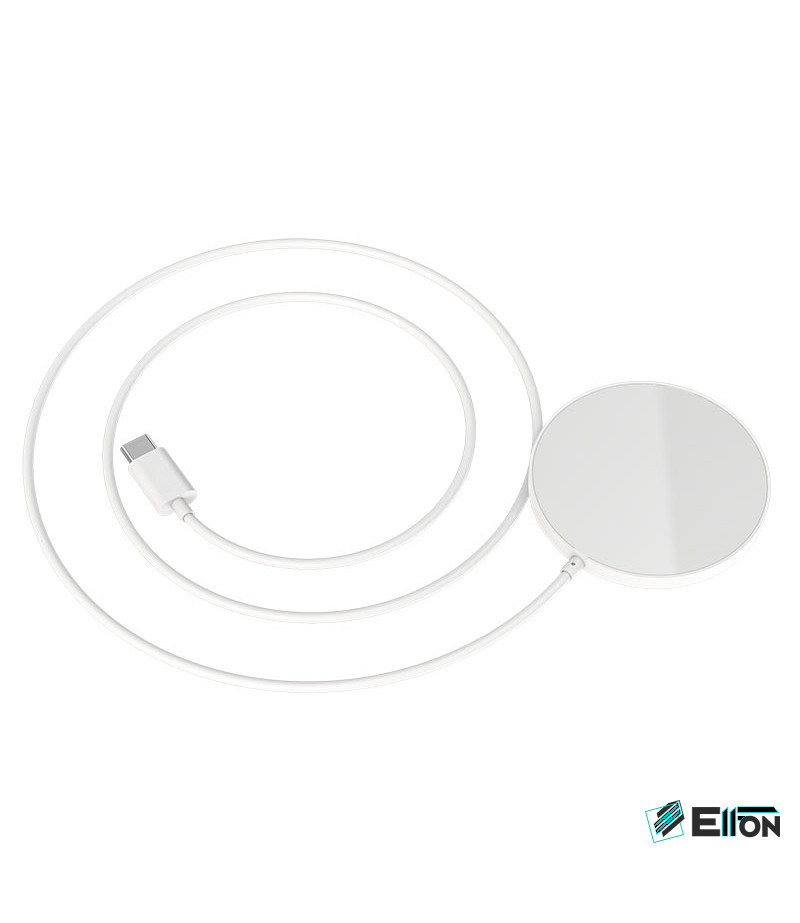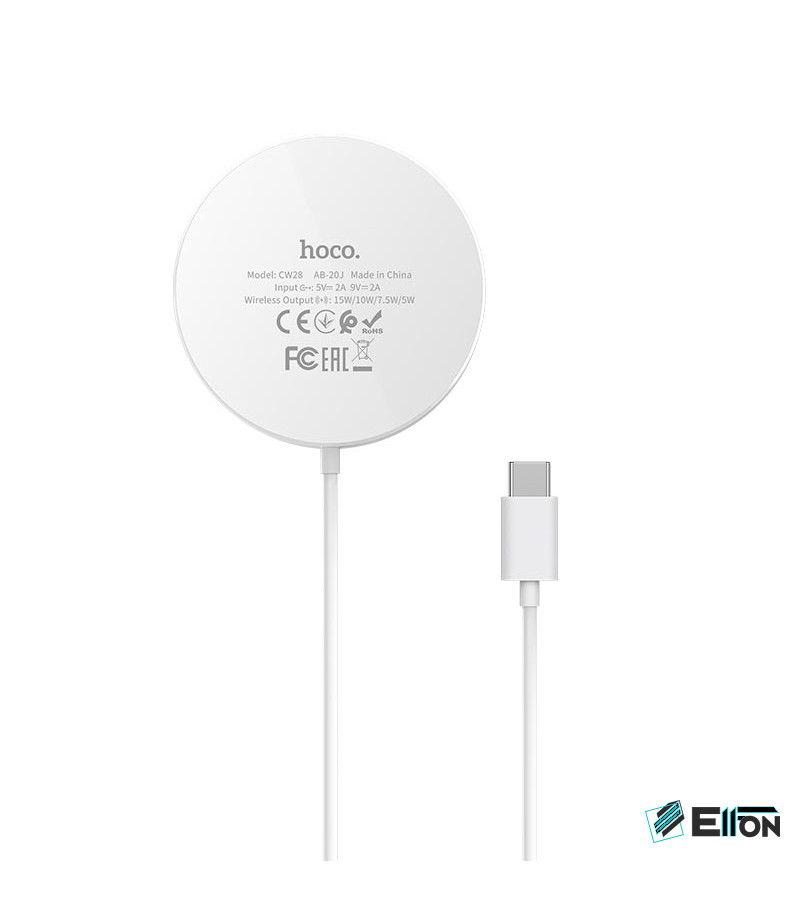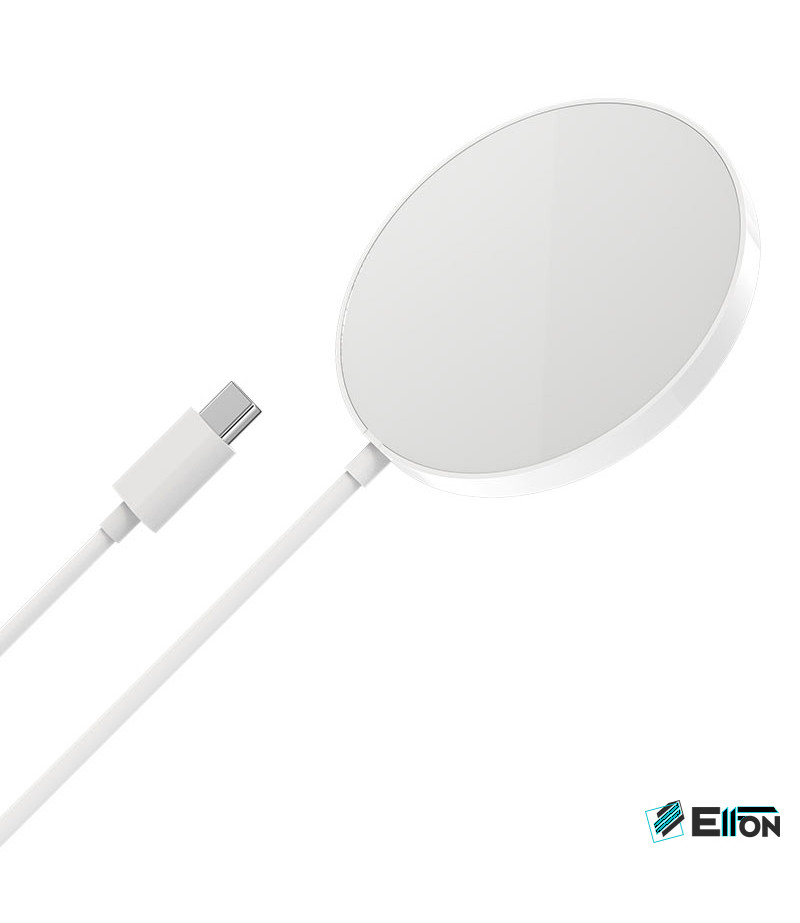 Hoco CW28 drahtloses Schnell-Ladegerät / wireless fast charger, Art.:000830
Product Code:

Hoco CW28 drahtloses Schnell-Ladegerät / wireless fast charger,

Stock: in Stock
Prices are available after registration and confirmation of the account.
CW28 Original-Serie magnetisches kabelloses Schnellladegerät, 5W / 7,5W / 10W / 15W Leistung, für Mobiltelefone und TWS-Headsets
Eingang: Typ-C - 5V / 2A, 9V / 2A.
Drahtloser Ausgang: 5W / 7,5W / 10W / 15W.
Unterstützen Sie drahtlos aufladende Telefone und TWS-Headsets, die dem QI-Protokoll entsprechen.
Unterstützung für iPhone 7.5W, Ausgang 7.5W/10W/15W muss mit PD-Ladegerät ausgestattet werden.
Material: ABS + PC.
Größen: 60*6mm. Gewicht: 42g, mit Kabel 1m.
Mit magnetischer Funktion, Unterstützung für iPhone 12 magnetische Aufladung.
| | |
| --- | --- |
| colour | White |
| Type | charger, Wireless chargers |
| Plug type | Lightning |
| Mobile charger | Wireless charger |
| brand | Hoco |
| Quick charge | Yes |
| Location | 18-05 |