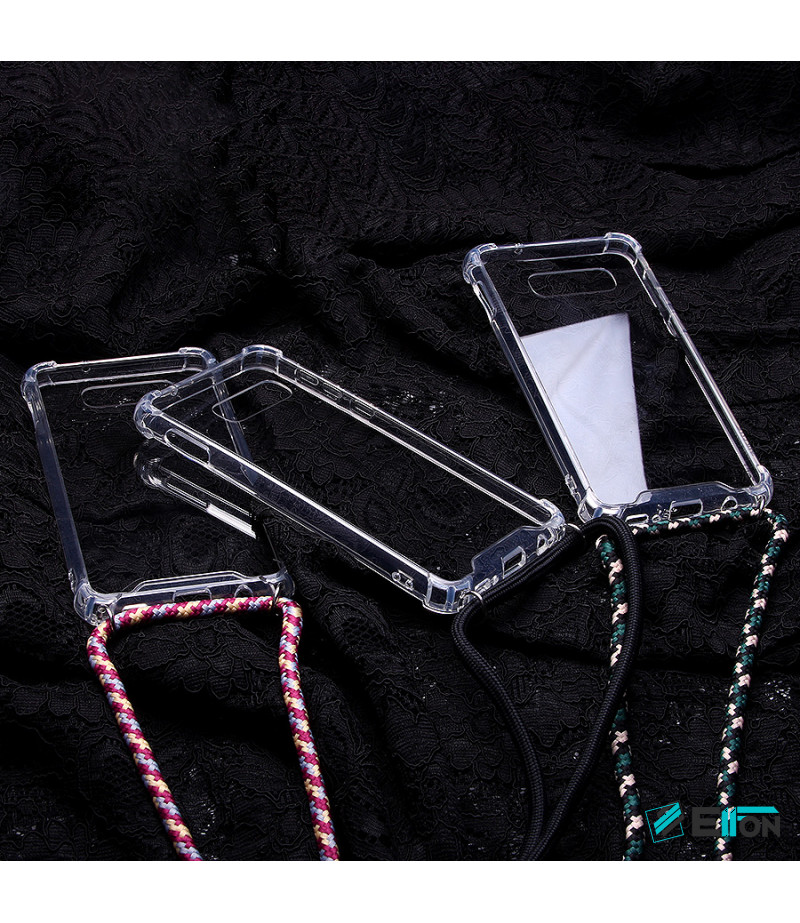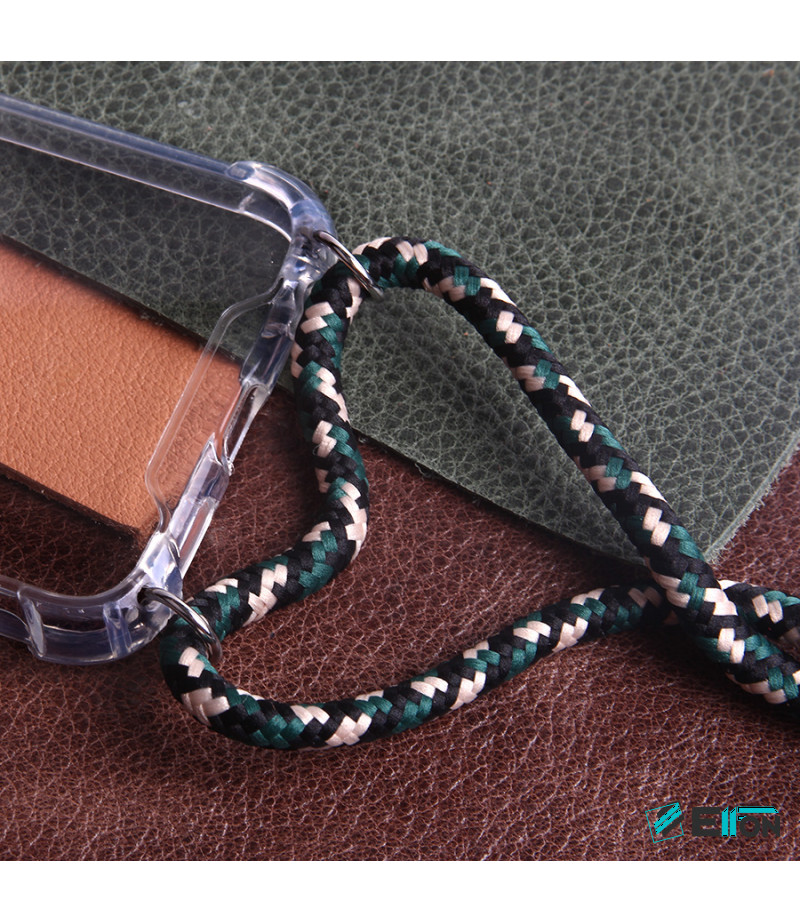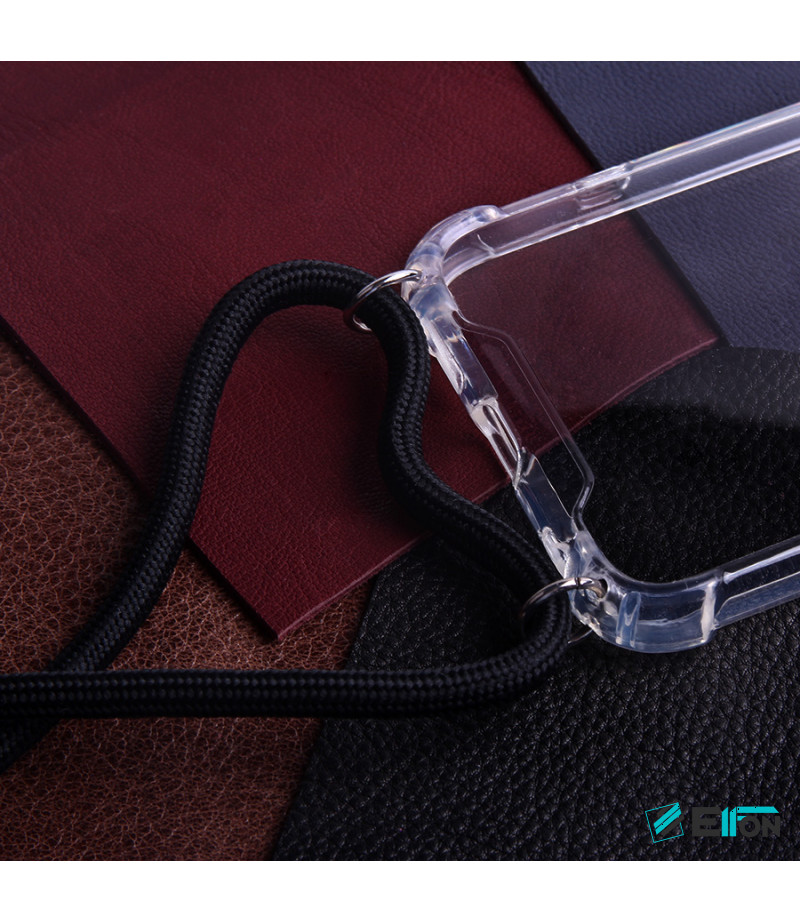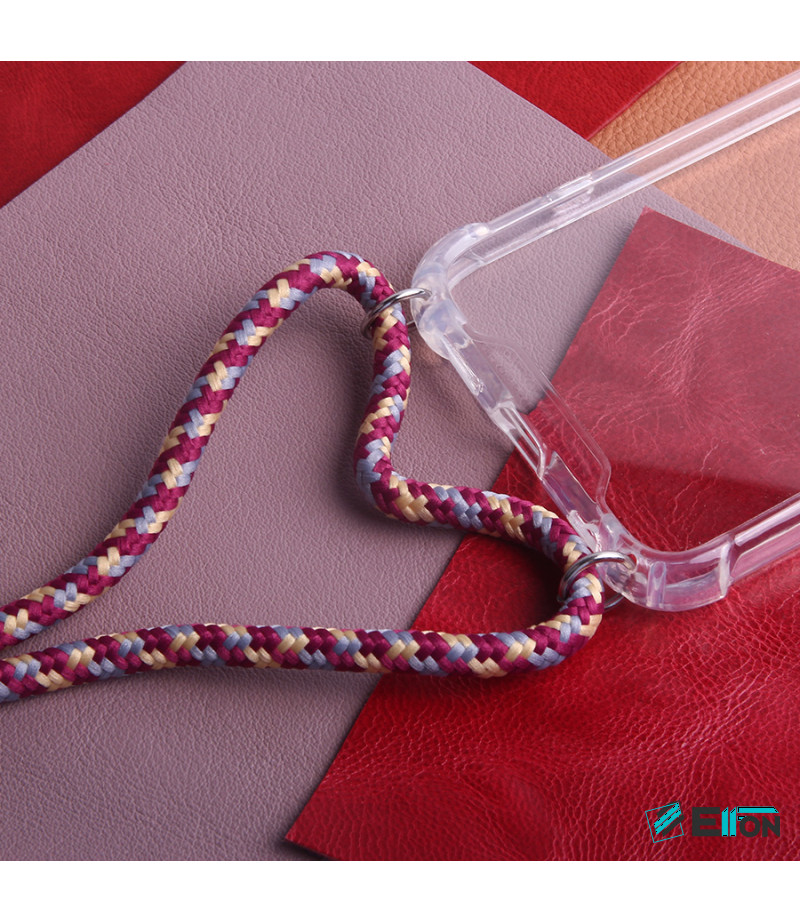 Crossbody-Handykette für Galaxy S10 E, Art.:000525
Product Code:

Crossbody-Handykette for Galaxy S10 Lite, Art.:000525

Stock: in Stock
Prices are available after registration and confirmation of the account.
This product for other models
Dies ist eine transparente Handyhülle mit goldenen oder silbernen Ringen. Die Ringe sind von hoher Qualität und haben einen Innendurchmesser von ca. 8 mm. Die transparente Rückseite besteht aus einem TPU-Silikonrahmen, der sich den Seiten des Smartphones anpasst, und einer gehärteten Kunststoffabdeckung der Rückseite. Alle Tasten und Anschlüsse des Smartphones bleiben geschützt und sind mit einem Rahmen versehen, damit Ladegeräte etc. eingesteckt werden können. Die Handykordeln dieser Handyhalskette sind von hoher Qualität und kommen in einer Variation von stylischen Farben. Kaufen Sie diese Handykette, um mehr Kunden anzuziehen!
| | |
| --- | --- |
| Brands | For Samsung |
| colour | Black, Green Apricot, Red Apricot Gray |
| Type | Case, Crossbody Cases |
| Category | Dropcase, Case with chain |
| Models | für Samsung Galaxy S10 Lite |
| Location | 59-09/59-11/59-12 |