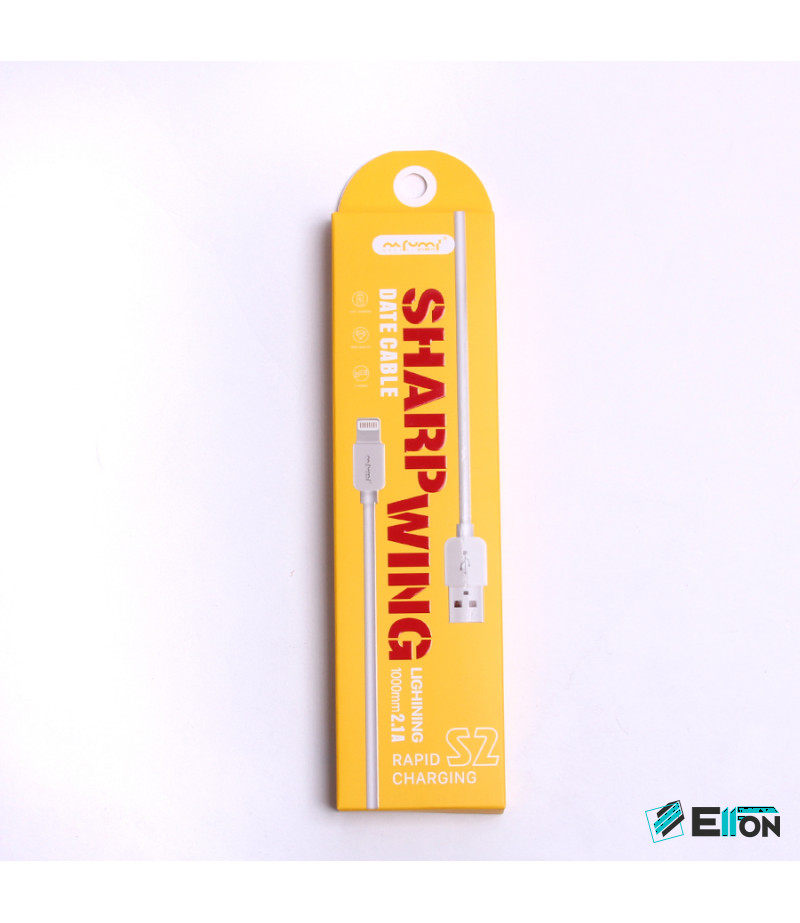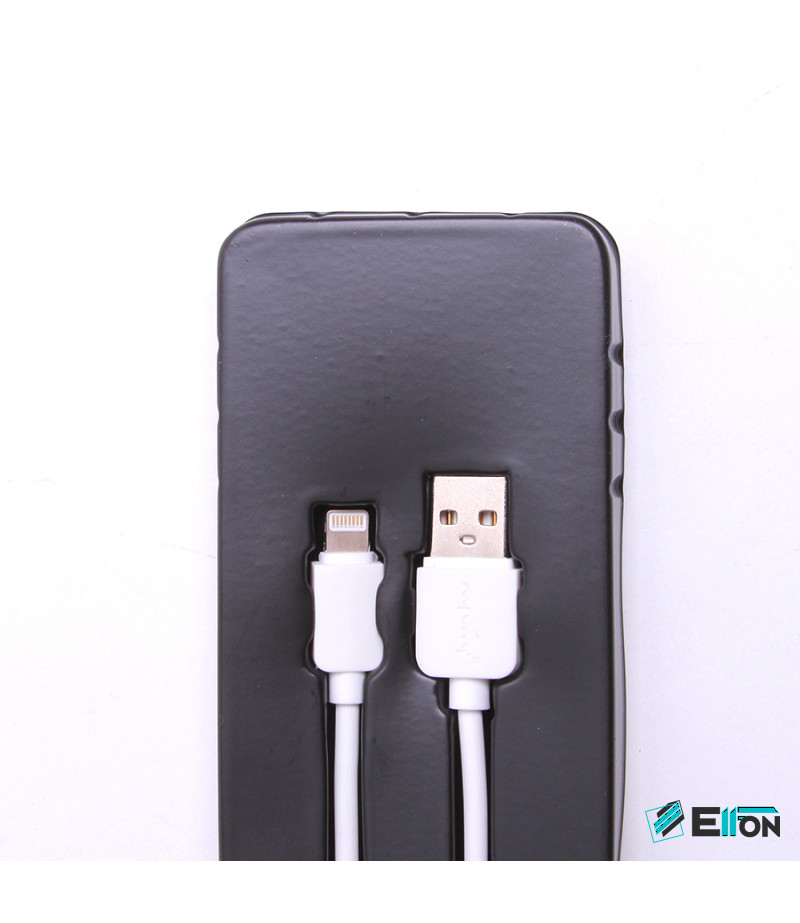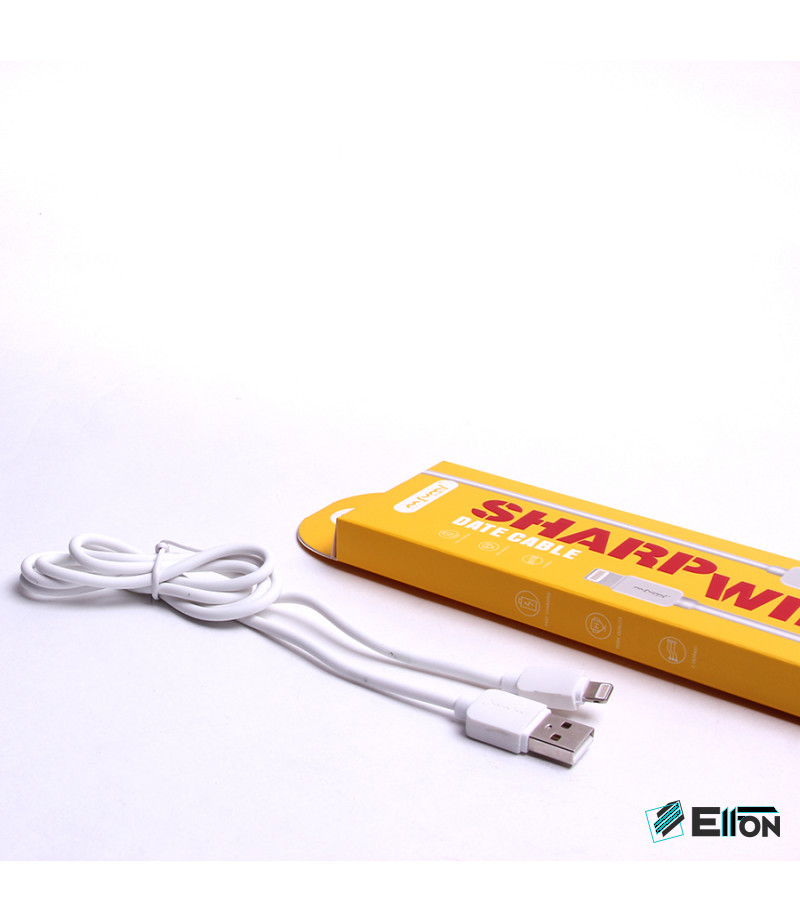 Nafumi S2 2.1A Lightn. USB Kabel 1m Daten und Ladekabel, Art.:000113
Product Code:

Nafumi S2 2.1A Lightn. USB Kabel 1m Daten und Ladekabel, Art.:00

Stock: in Stock
Prices are available after registration and confirmation of the account.
Das Nafumi S2 Lightning-USB-Kabel bietet eine Hochgeschwindigkeits-Datenübertragung, die eine perfekte Verbindung zwischen Ihrem PC und dem Peripheriegerät gewährleistet.
Das Kabel ist von hoher Qualität und hat eine ausgezeichnete Isolierung, um den Kontakt und den Schutz des Kabels vor Beschädigung zu gewährleisten.
Mit dem Kauf dieses Kabels erhalten Sie ein hochwertiges USB-Kabel von einem namenhaften Hersteller.
Hauptmerkmale:
Farbe: weiß
Länge: 1m
Datenübertragungsrate: bis zu 5GB/s
2.1 A
Gewicht in Gramm: 45