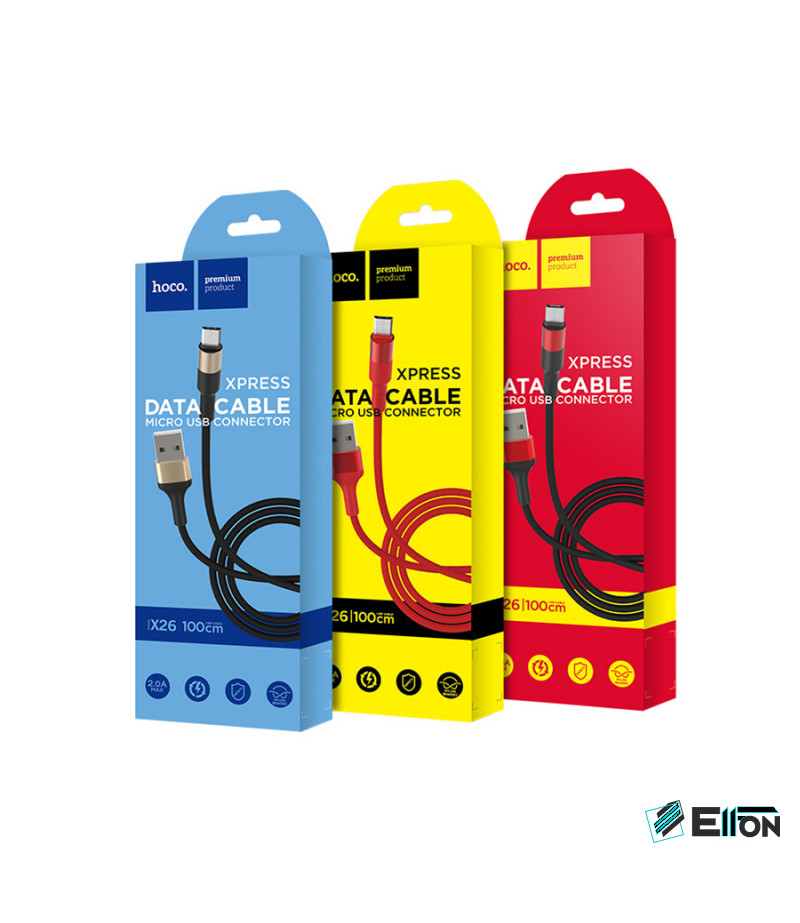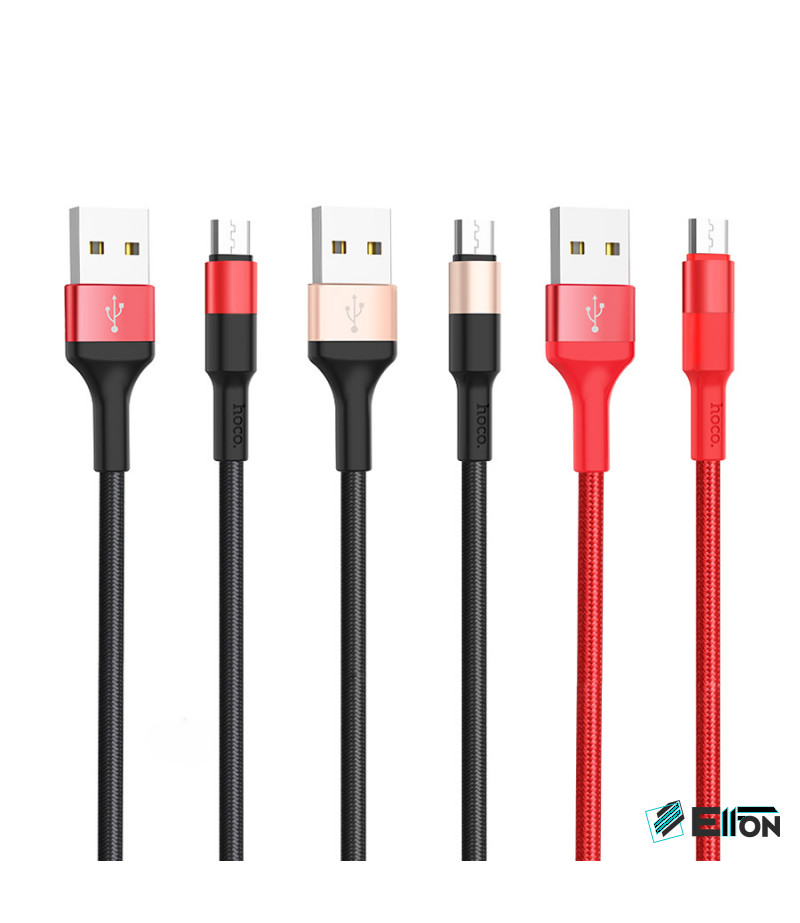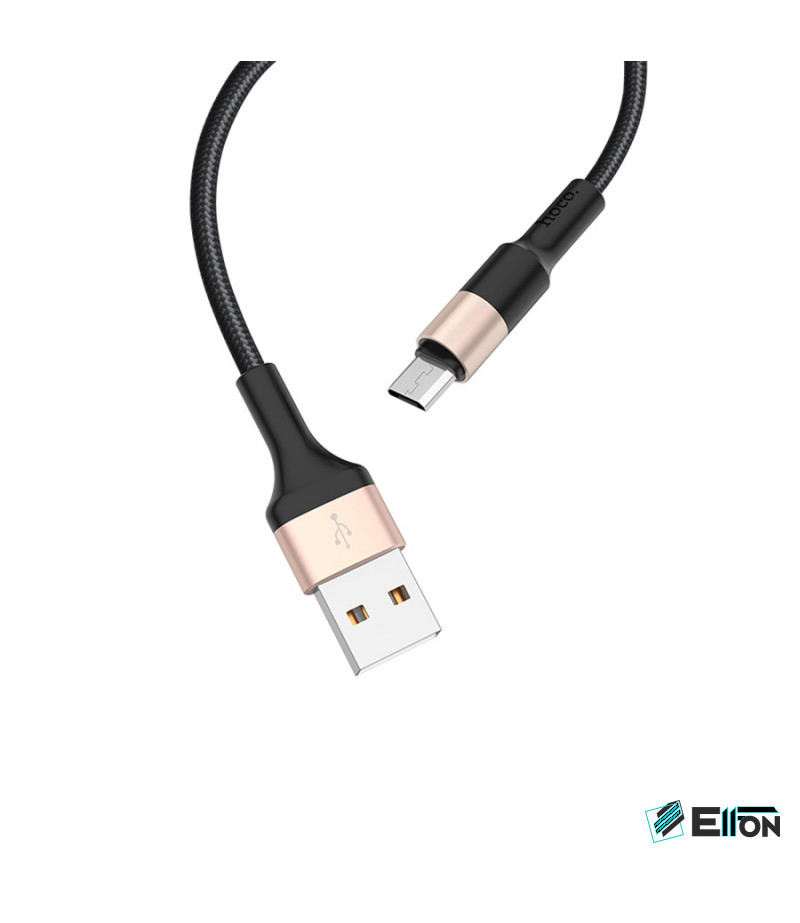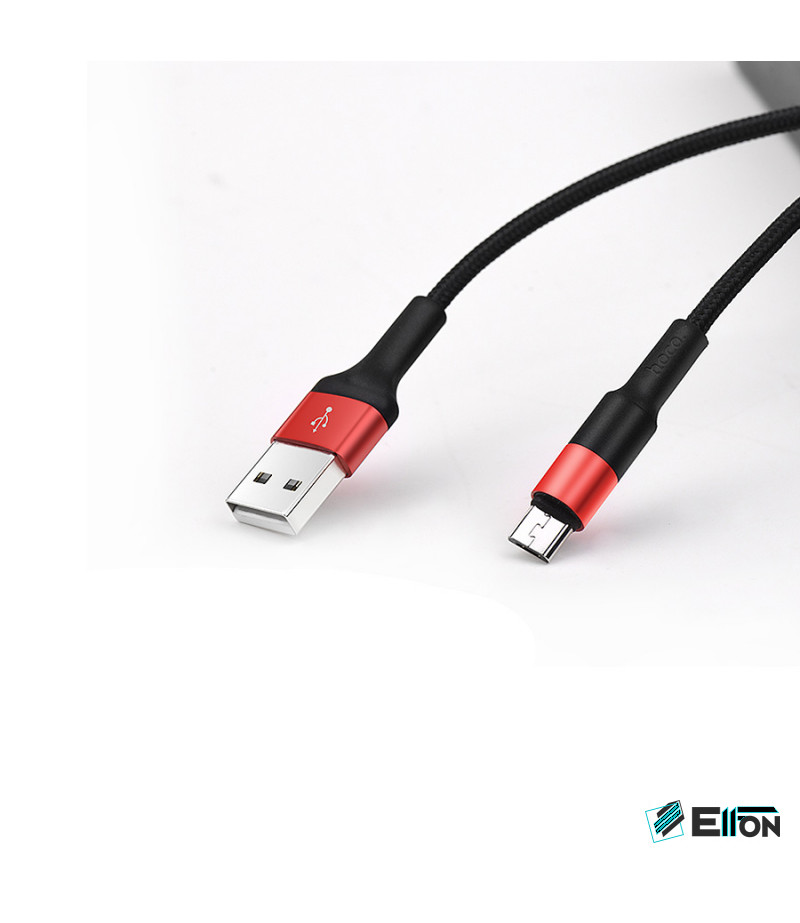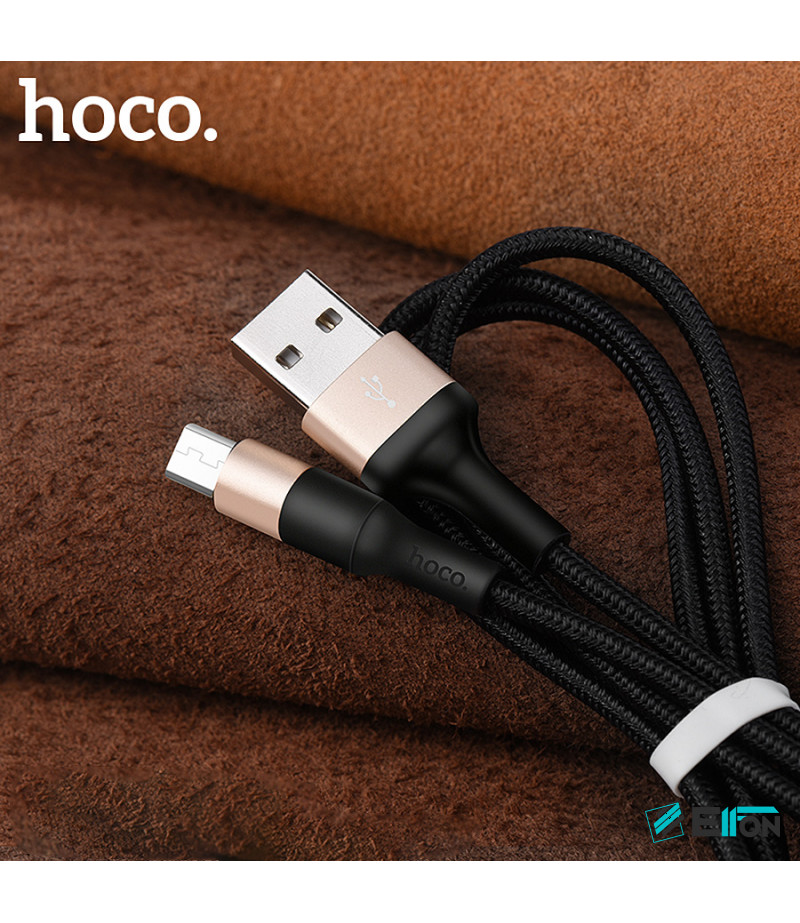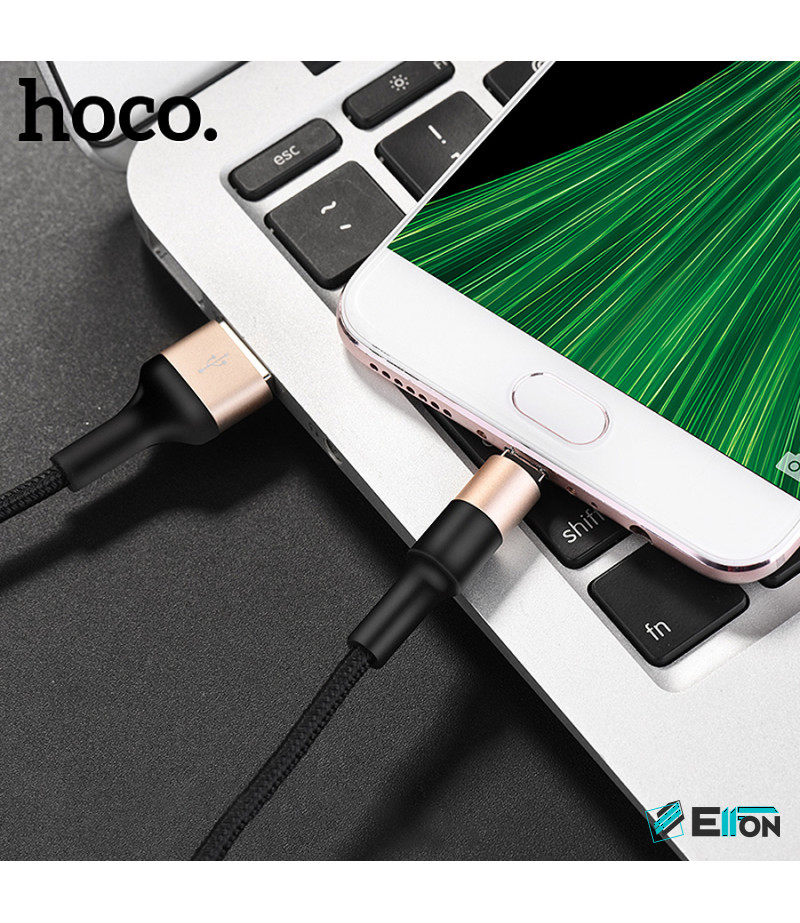 Hoco X26 Xpress Ladekabel für Micro 1m, Art.:000392
Product Code:

Hoco X26 Xpress Lade Kabel für Micro 1m, Art.:000392

Stock: in Stock
Prices are available after registration and confirmation of the account.
X26 Xpress charging data cable for USB to Micro-USB 1m nylon braid and aluminum alloy shell support 9V 2A fast charge
1. Length: 1m, weight: 20g.
2. The form is USB to Micro-USB, supports Android mobile phone charging and data transmission, the rated current is about 2A (can support 9V 2A fast charge).
3. Nylon braided wire, cylindrical, column shape, TPE injection molding, aluminum alloy shell, laser engraved logo.
4. 72 four-core tin-plated oxygen-free copper wire.
| | |
| --- | --- |
| colour | red, Black gold, Black&Red |
| Type | Cable |
| Plug type | Micro USB |
| Cable length | 1m |
| amperage | 2A |
| brand | Hoco |
| Quick charge | Yes |