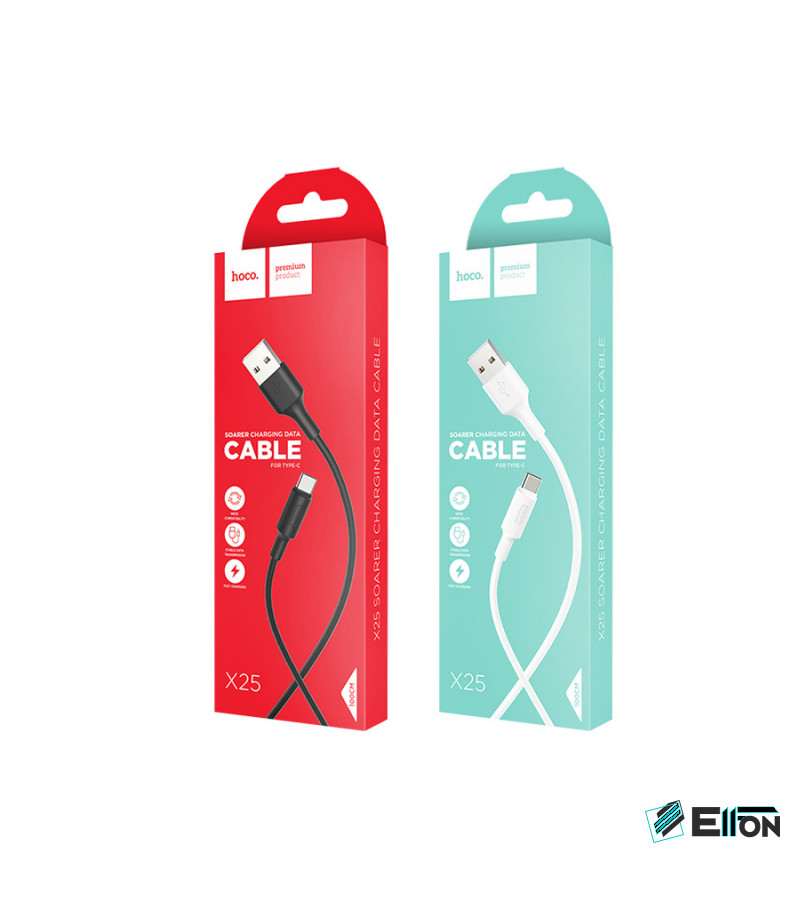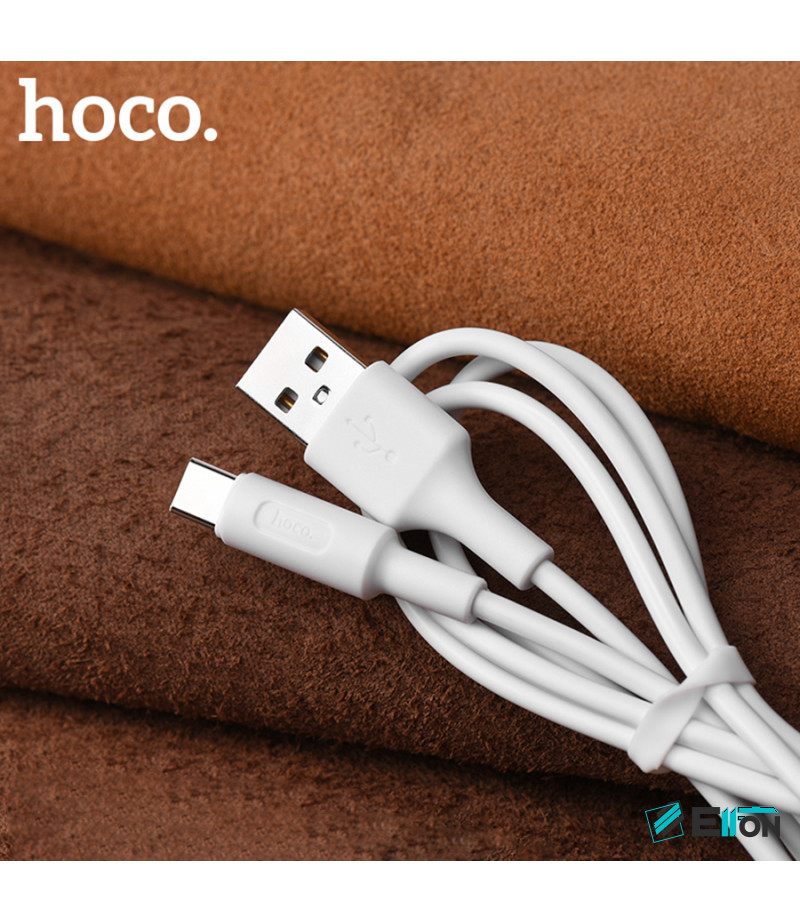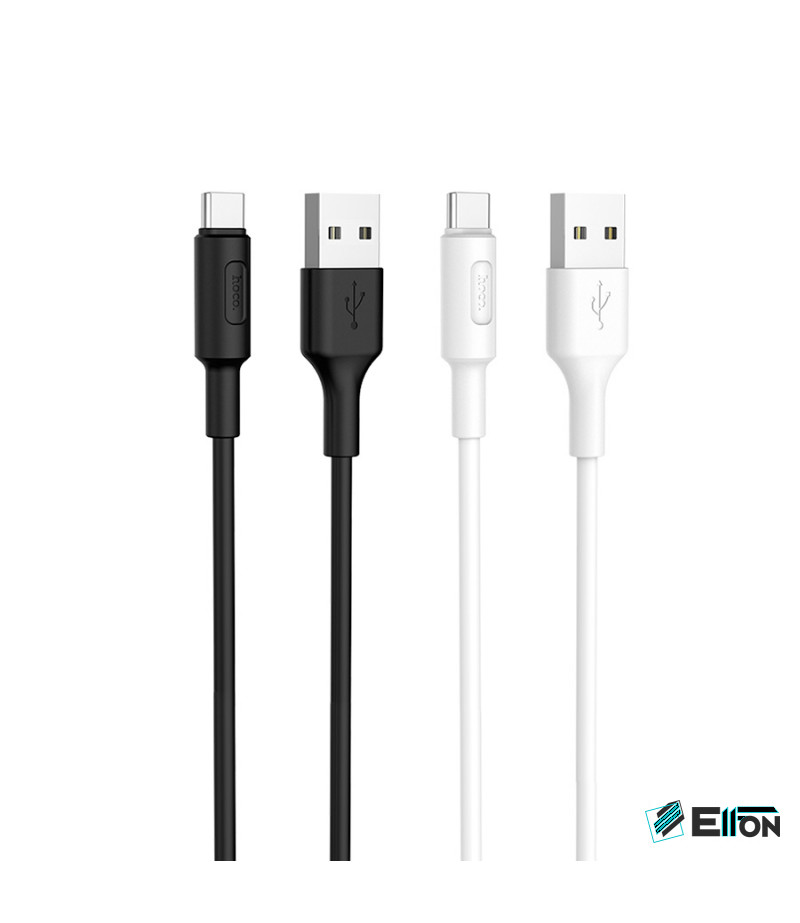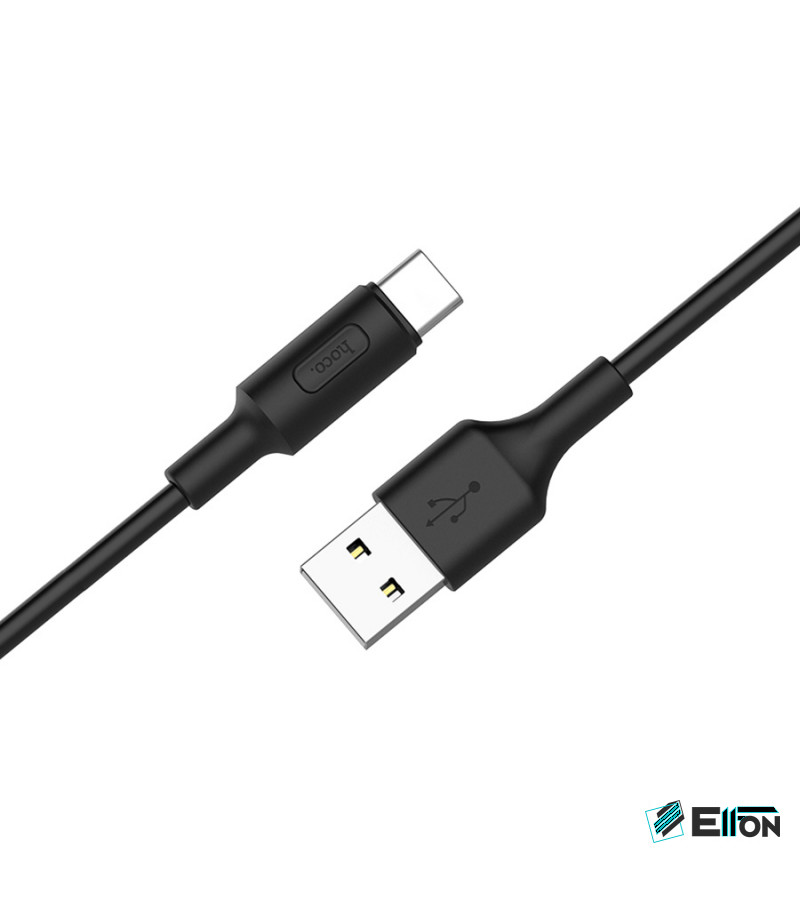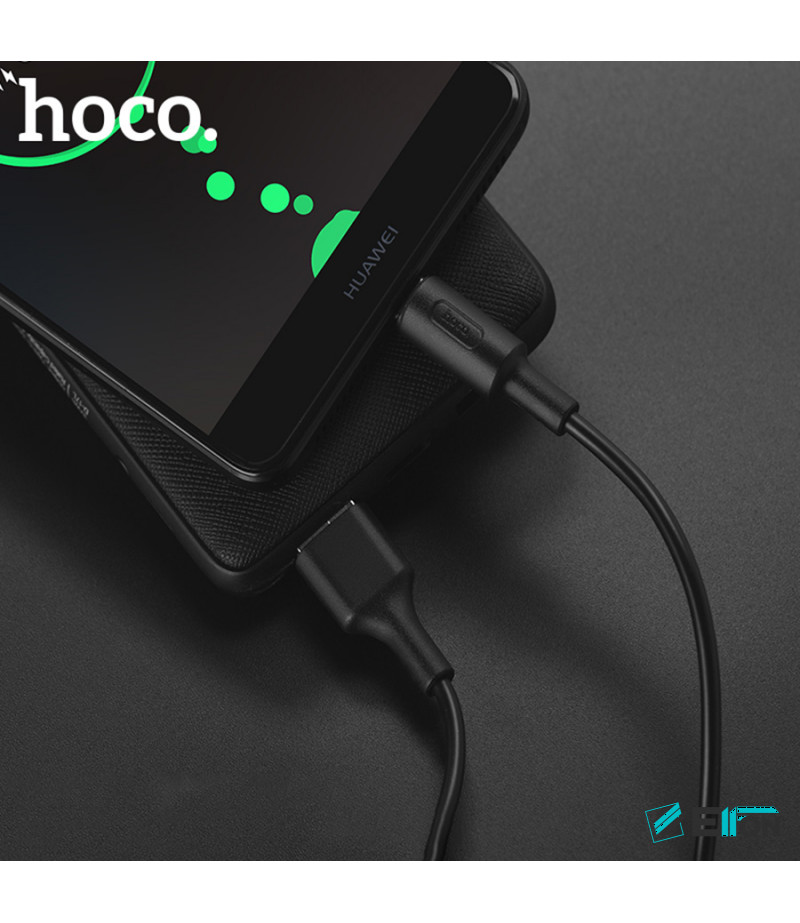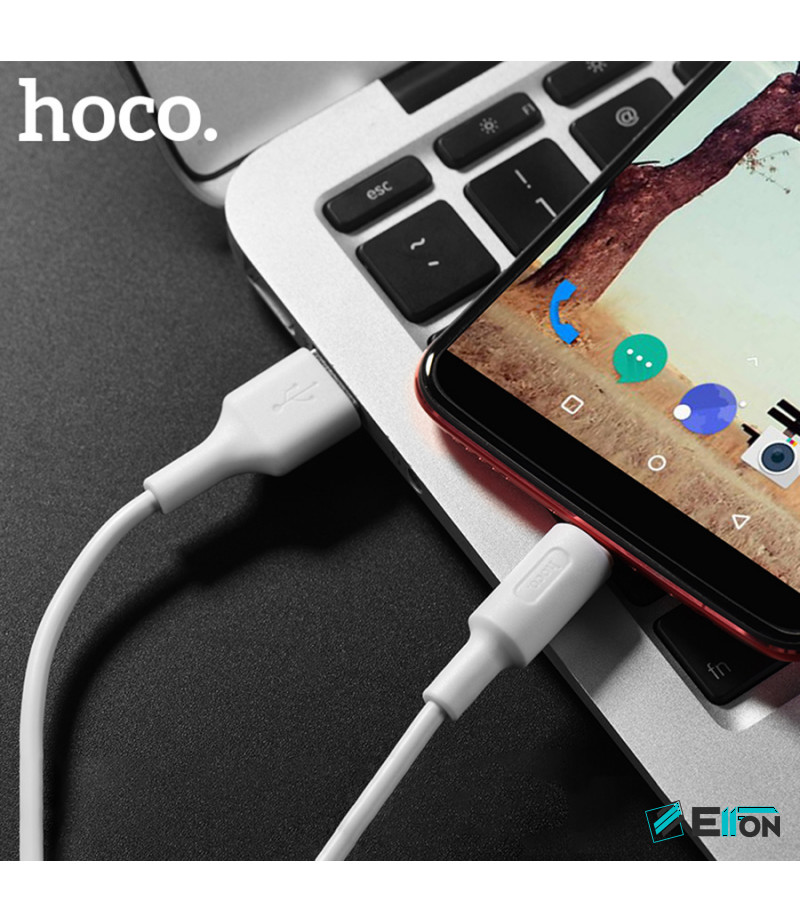 Hoco X25 Lightn. auf USB Kabel 1m, Art.:000393
Product Code:

Hoco X25 Lightn. auf USB Kabel 1m, Art.:000393

Stock: in Stock
Prices are available after registration and confirmation of the account.
X25 Soarer charging data cable for Lightning joint with long tail quality and durability with low cost 2A rated current 1m
1. Length: 1 meter, wire weight: 22g.
2. Supports Apple phones charging and data transmission, rated current is about 2A.
3. PVC wire, column shape, black and white color optional, moulded-in logo. Joint with long tail to ensure longer life, product positioning is a low-cost, simple materials, micro-innovation, quality and durability, stable.
4. 72pcs four-core tin-plated oxygen-free copper wire.
| | |
| --- | --- |
| colour | Black, White |
| Type | Cable |
| Plug type | Lightning |
| Cable length | 1m |
| amperage | 2A |
| brand | Hoco |
| Quick charge | Yes |
| Location | 11-09 |