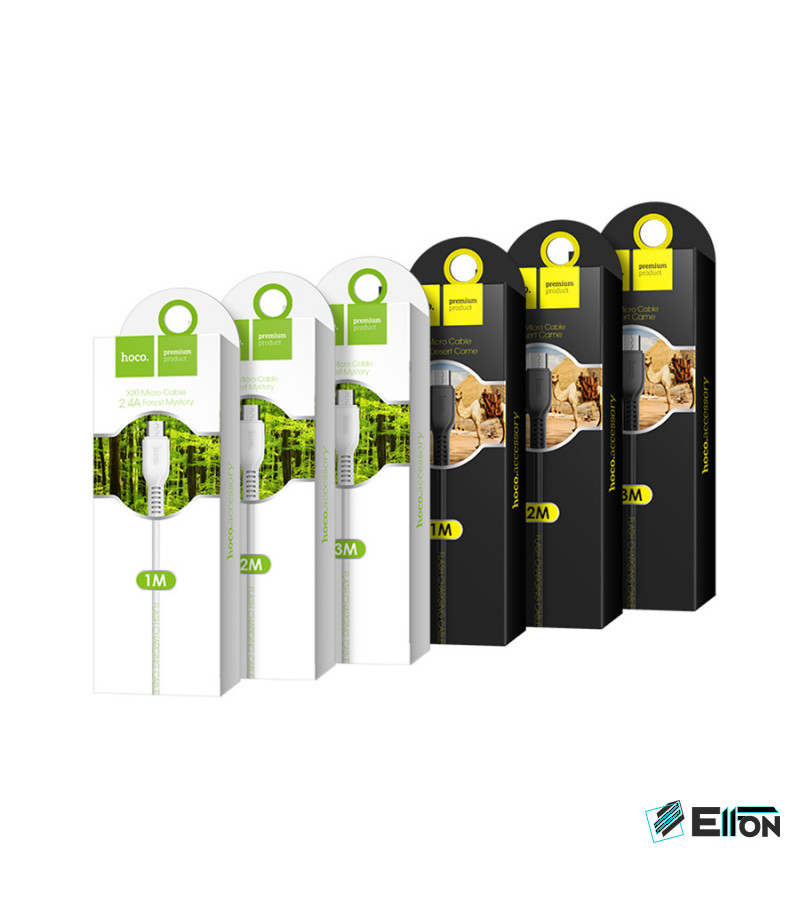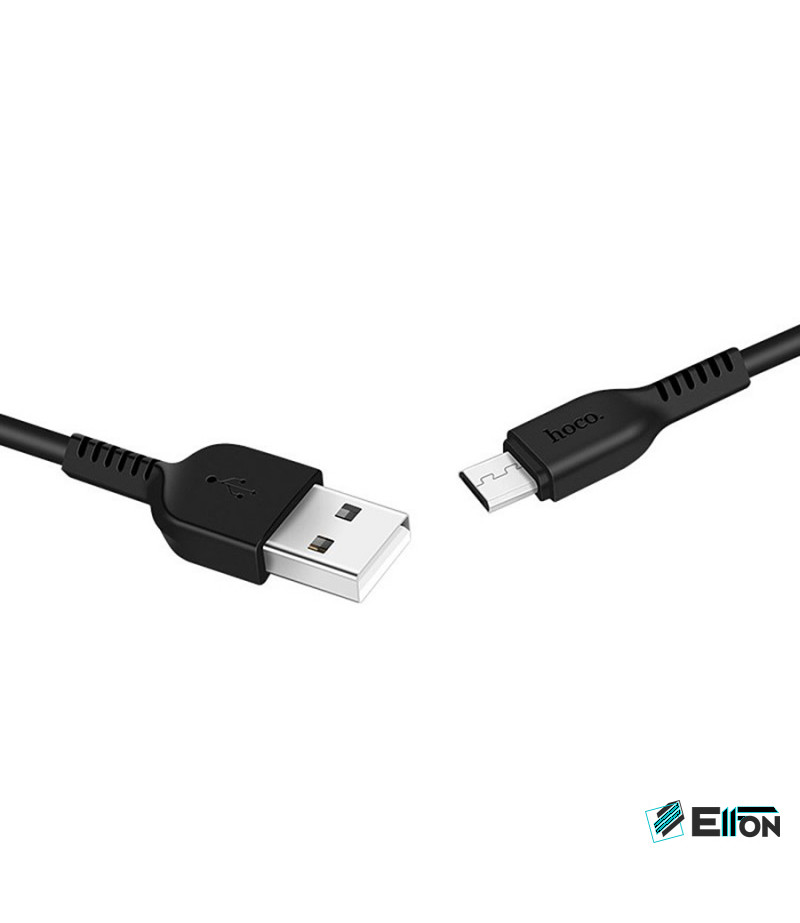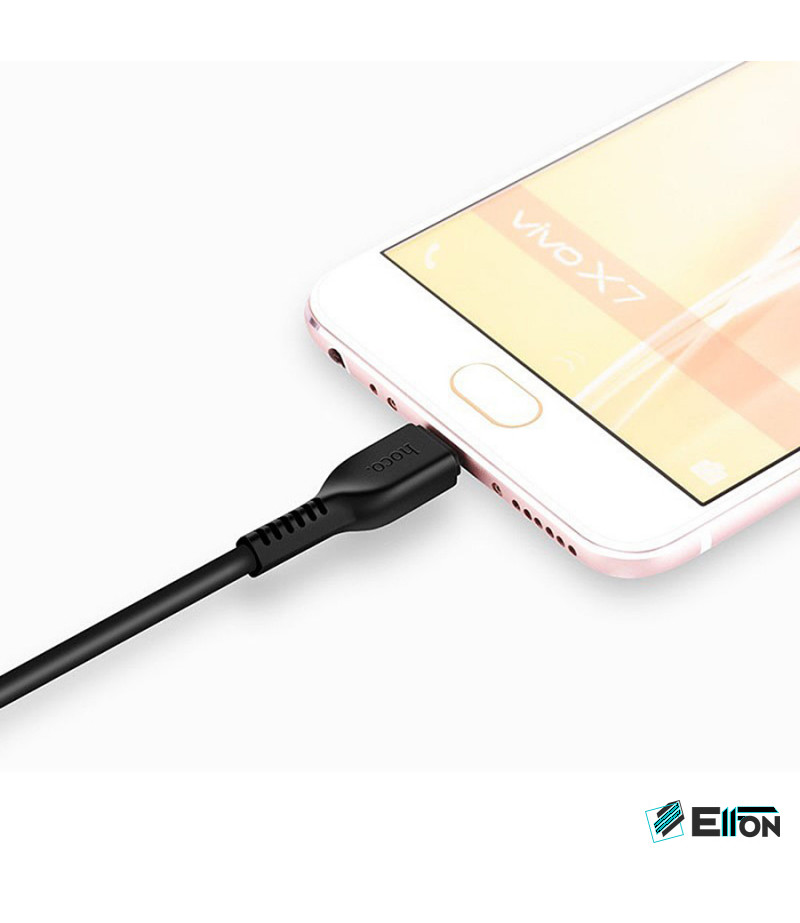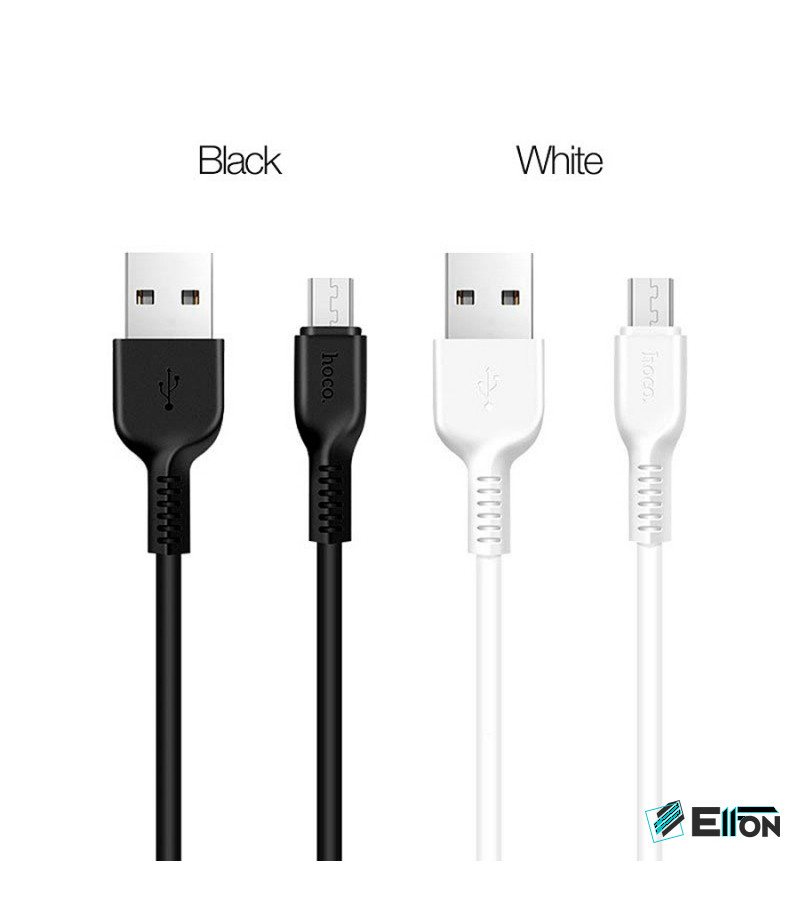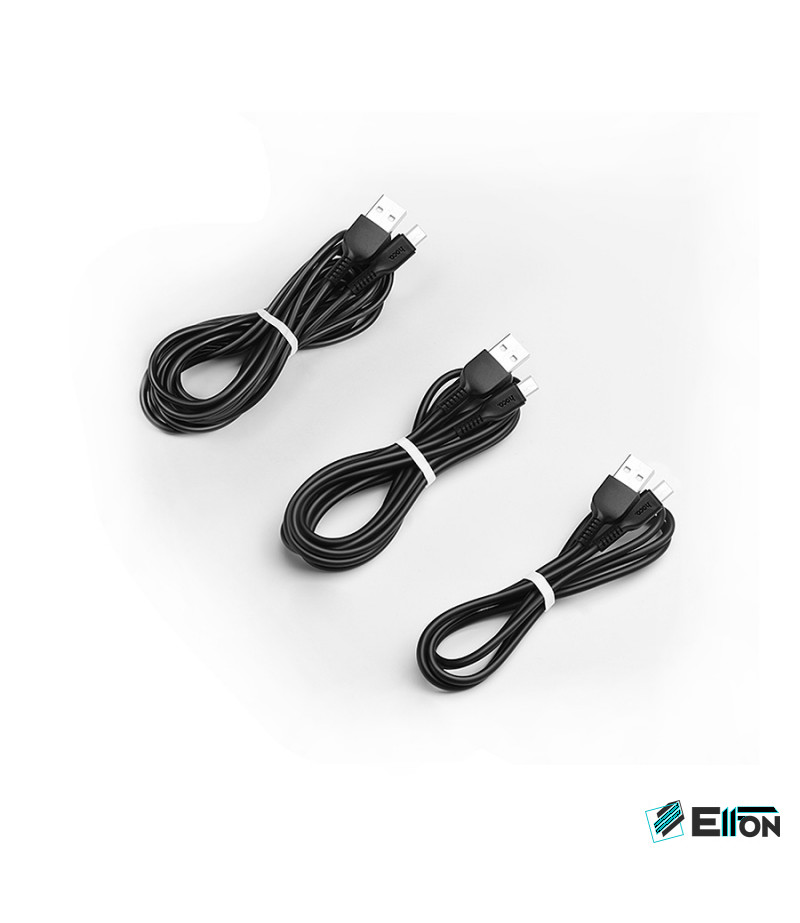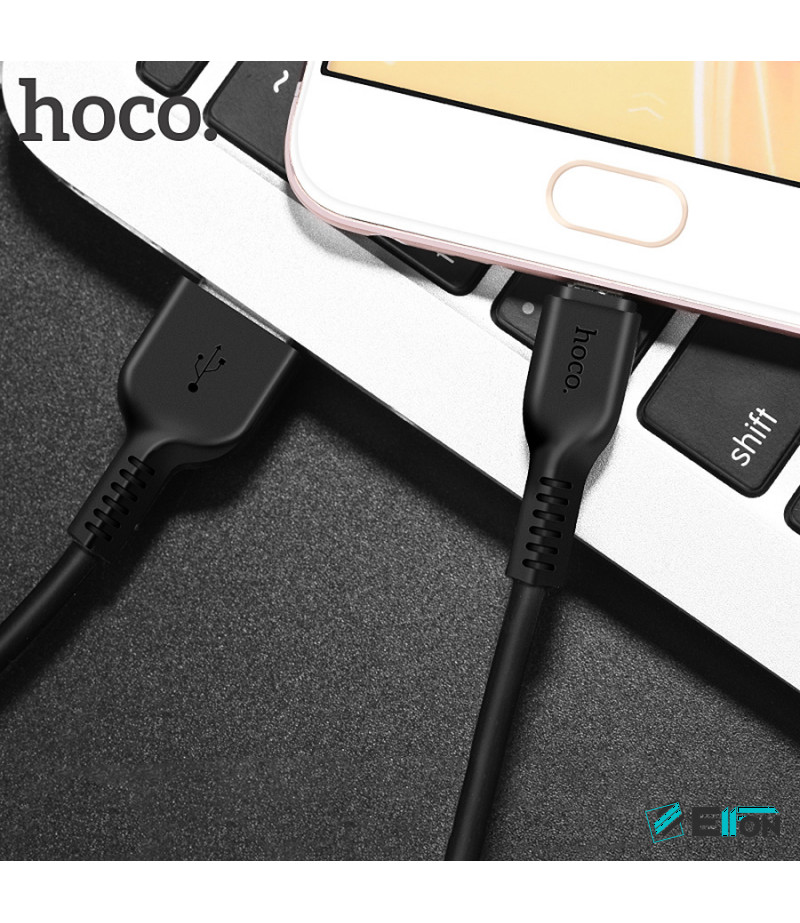 Hoco X20 Micro kabel 3m, Art.:000396
Product Code:

Hoco X20 Micro kabel 3m, Art.:000396

Stock: in Stock
Prices are available after registration and confirmation of the account.
X20 Flash charging data cable 2.0A Micro USB mobile phone smartphone wire charger TPE connector 1m 2m 3m charge cord
1. Length/weight: 1m / 24g, 2m / 40g, 3m / 56g.
2. Outer coating: PVC.
3. Connector: TPE.
4. Core wire: 102pcs copper wires.
5. Support charging and data transmission, rated current: 2.0A.
| | |
| --- | --- |
| colour | Black, White |
| Type | Cable |
| Plug type | Micro USB |
| Cable length | 1m |
| amperage | 2A |
| brand | Hoco |
| Quick charge | Yes |
| Location | 12-03 |