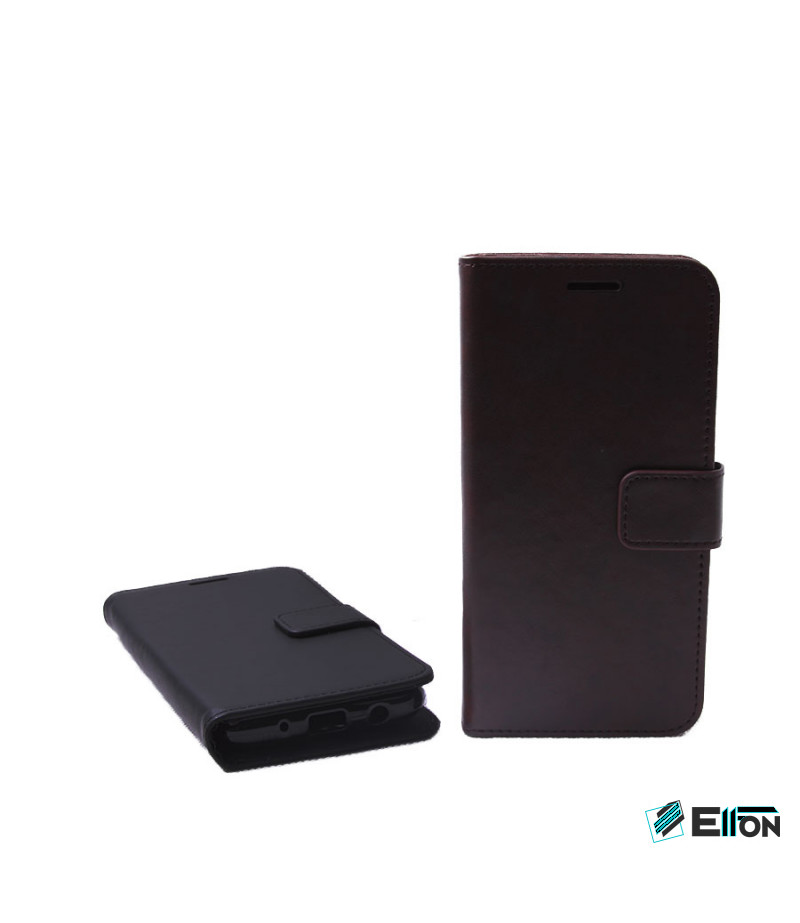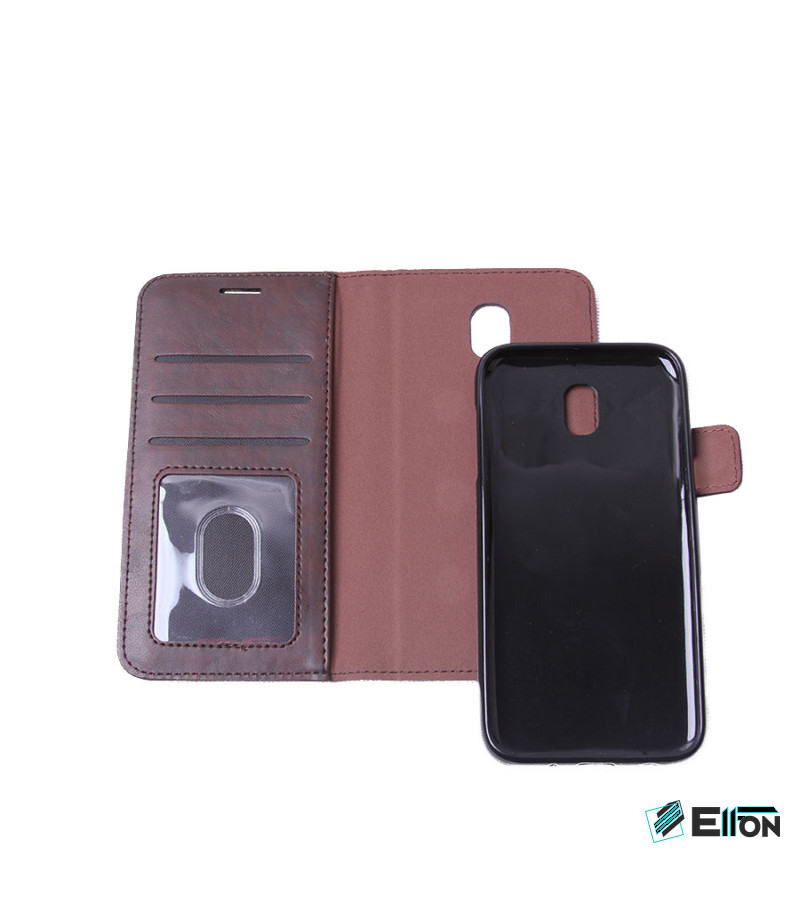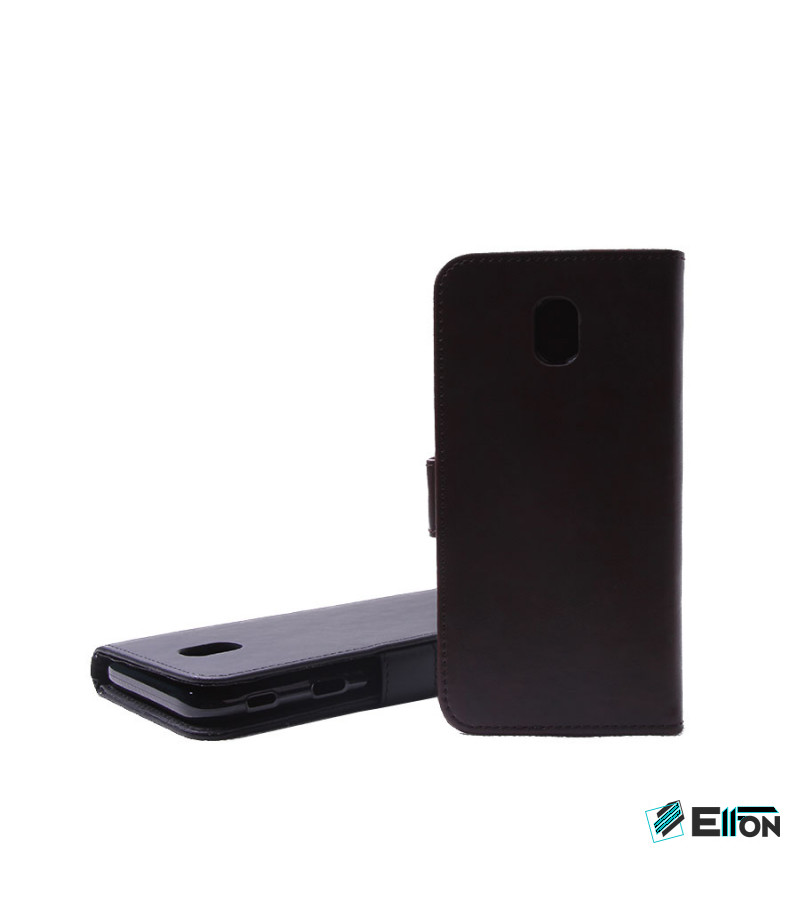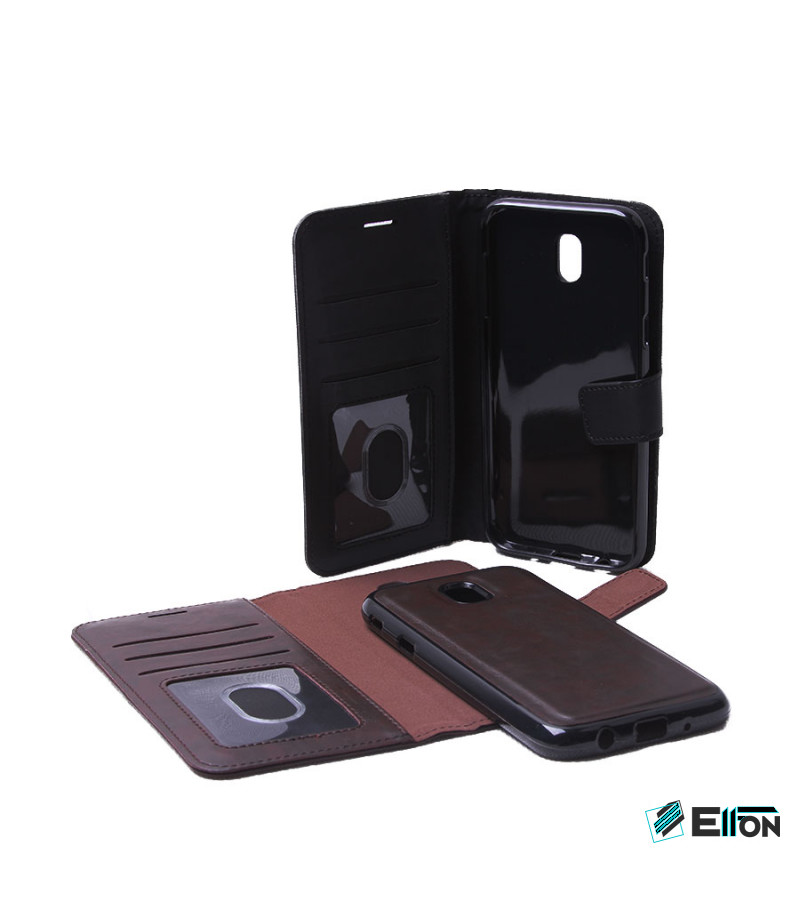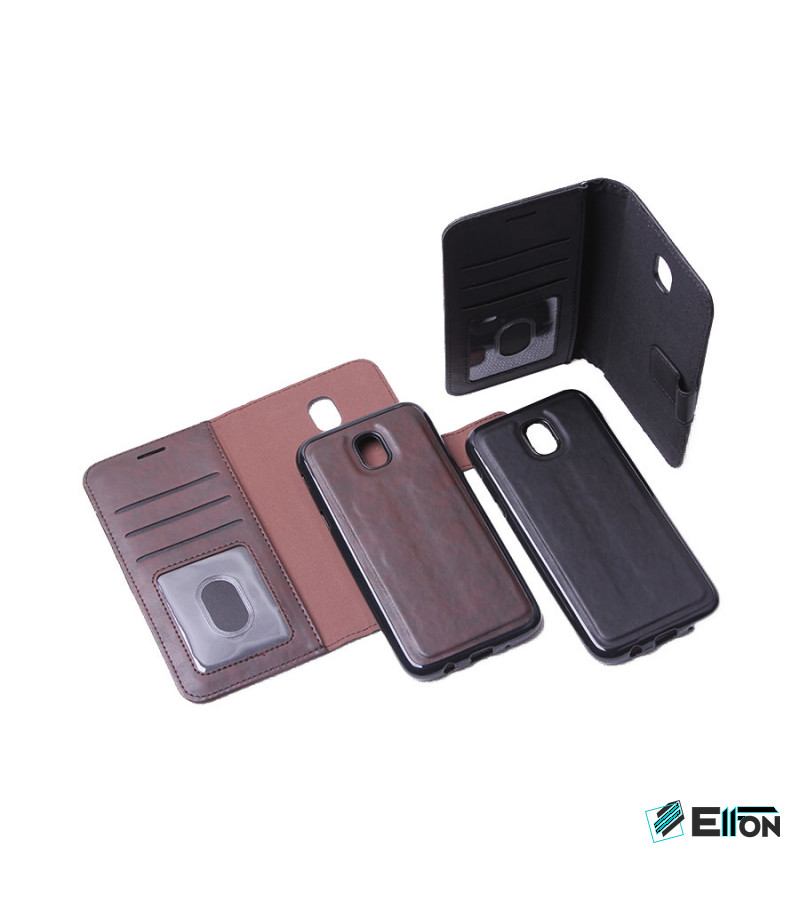 2 in 1 Smart Premium Flipcase für Samsung Galaxy J5 (2017), Art.:000047
Product Code:

2 in 1 Smart Premium Flipcase für Sam. Galaxy J5 (2017), Art.:00

Stock: in Stock
Prices are available after registration and confirmation of the account.
This product for other models
Komfortable, qualitativ hochwertige und stilvolle Hülle, die Ihr Smartphone schützt.
Das ergonomische Design bietet einfachen Zugriff auf alle Bedienelemente des Geräts.
Das Smartphone wird in das Silikon-Panel in der Hülle eingefügt, und die Hinterseite ist schnell und einfach in eine bequeme Halterung verwandelt.
Die Tasche hat Einschnitte für Visitenkarten und Kreditkarten.
Praktische abnehmbare Rückentasche
Eigenschaften:
Material: Kunstleder, TPU
Gewicht in Gramm: 100
| | |
| --- | --- |
| Brands | For Samsung |
| colour | brown, Black |
| Material | Kunstleather |
| Type | Case |
| Models | für Samsung Galaxy J5 (2017) |
| Category | Bookcase |
| Number of compartments | 4 |
| Location | 25-04 |