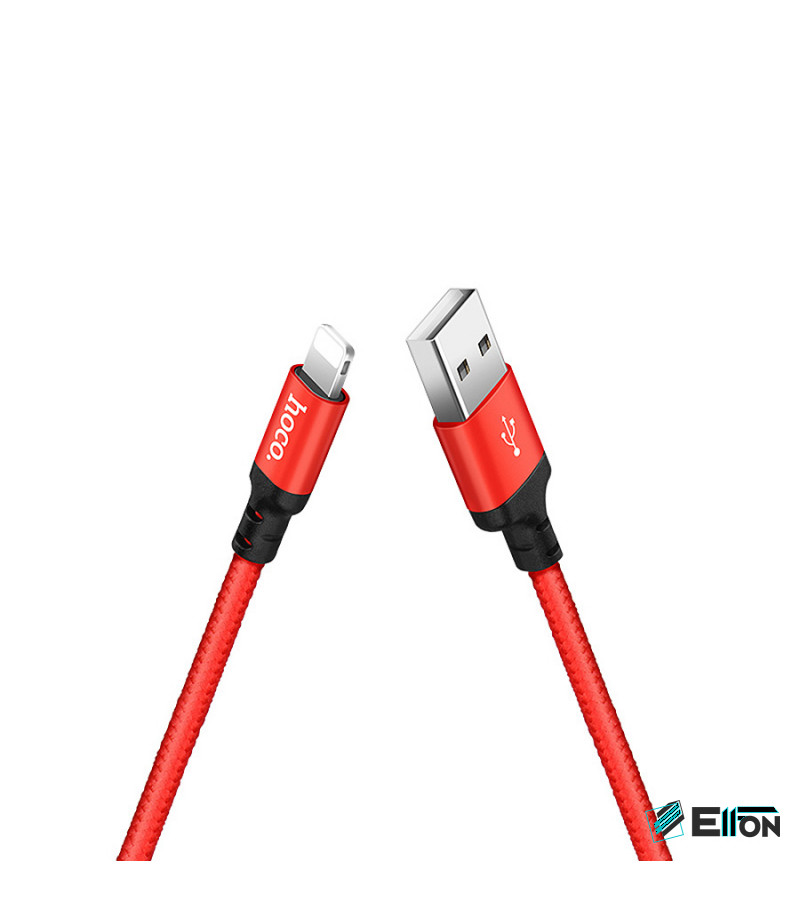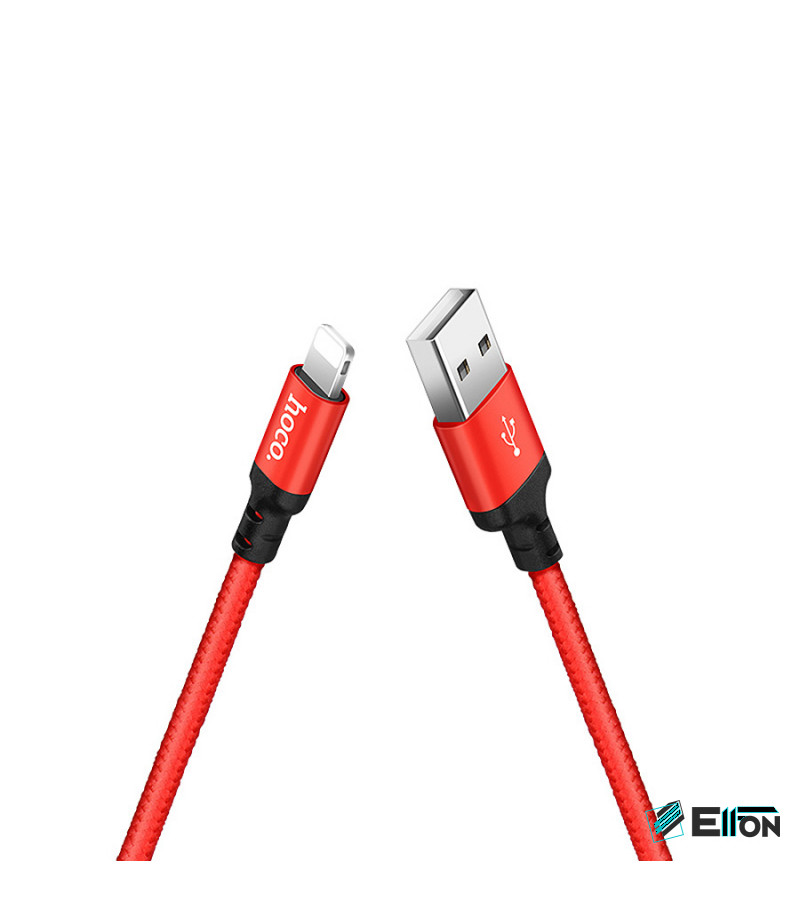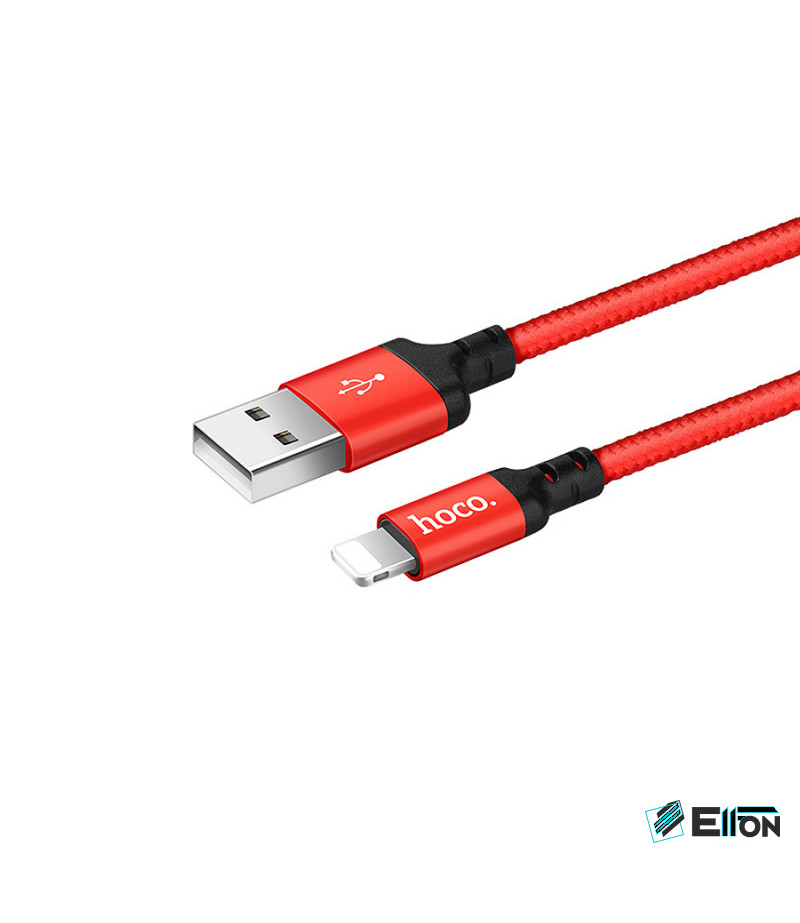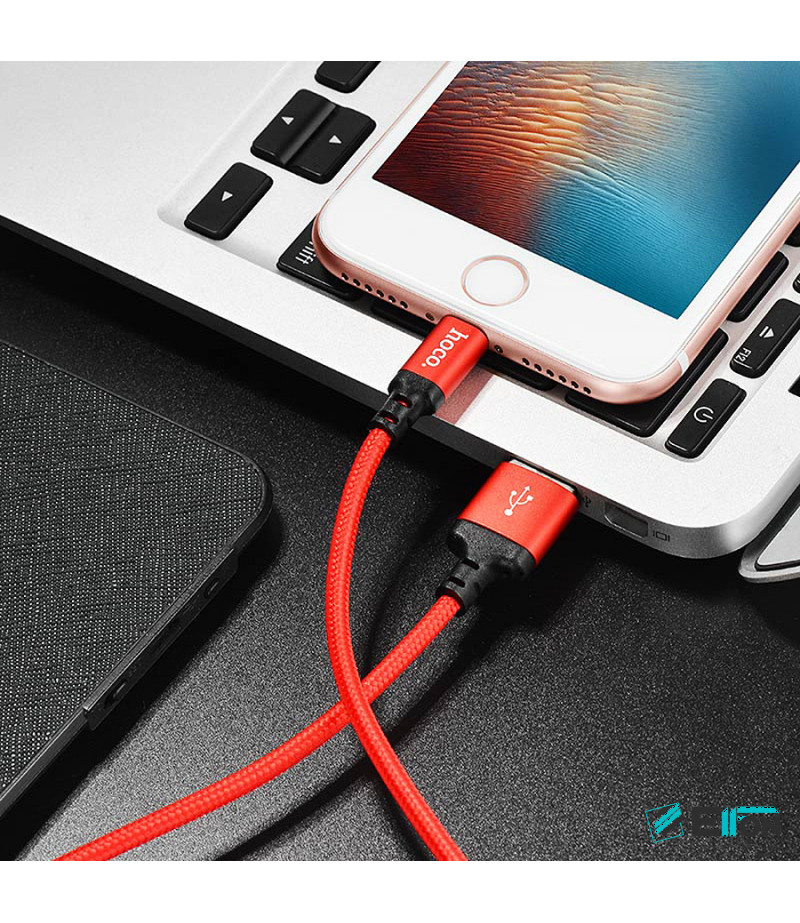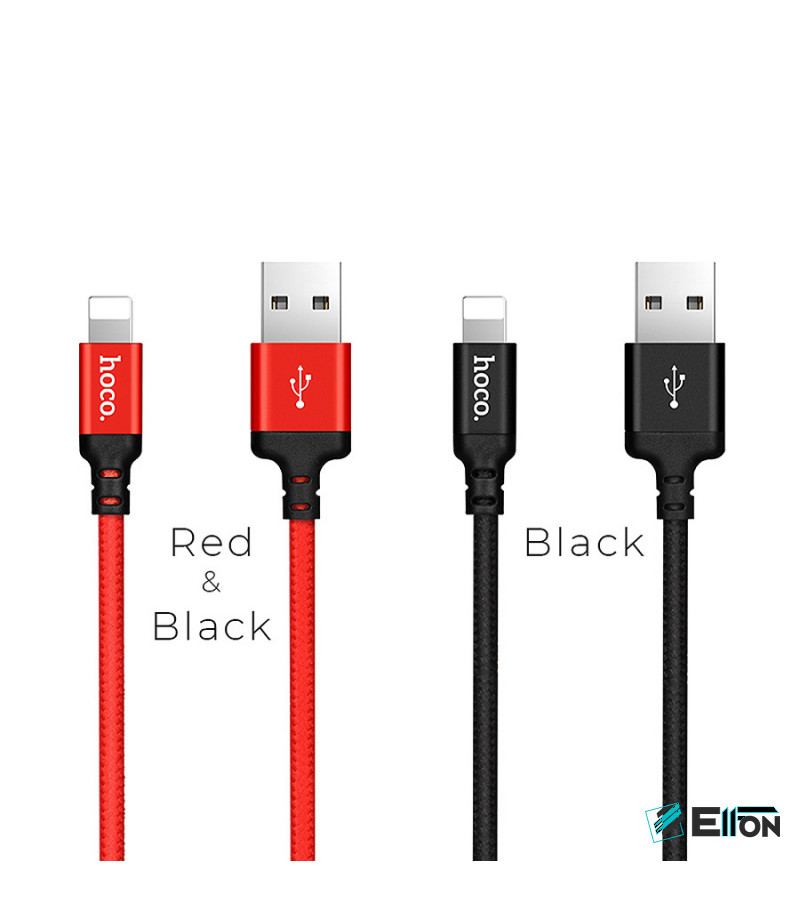 Hoco X14 Ladekabel für Lightn. 2m, Art.:000092
Product Code:

Hoco X14 Ladekabel für Lightn. 2m, Art.:000092

Stock: in Stock
Prices are available after registration and confirmation of the account.
Hoco X14 USB-Lightningkabel ermöglicht Ihnen hohe Datenübertragungsraten und gleichzeitig eine schnelle Ladezeit wenn es mit dem USB-Anschluss Ihres Computers verbunden ist.
Das Kabel unterstützt Schnelllade-Geräte (schnelle Ladung bis 2A). Kompatibel für alle Apple Geräte ab Modell iPhone 5.
Das Kabel ist dank seiner kompakten Bauweise mit den meisten Schutzhüllen kompatibel, also geeignet für Hüllen deren Aussparung für den Ladestecker nicht sehr groß gehalten ist.
Die flache Form des flexiblen Flachband-Kabels verhindert das ständige Verknoten und ist dazu noch einfach aufrollbar.
Spezifikationen:
Länge: 1m
Außenbeschichtung: TPE
Verbindung: Aluminiumlegierung
Kerndraht: 58 Kupferdrähte
Max. Stromstärke: 2.0A
Gewicht in Gramm: 35
| | |
| --- | --- |
| colour | Black, Black&Red |
| Type | Cable |
| Plug type | Lightning |
| Cable length | 2m |
| amperage | 2A |
| brand | Hoco |
| Quick charge | Yes |
| Location | 14-04 |