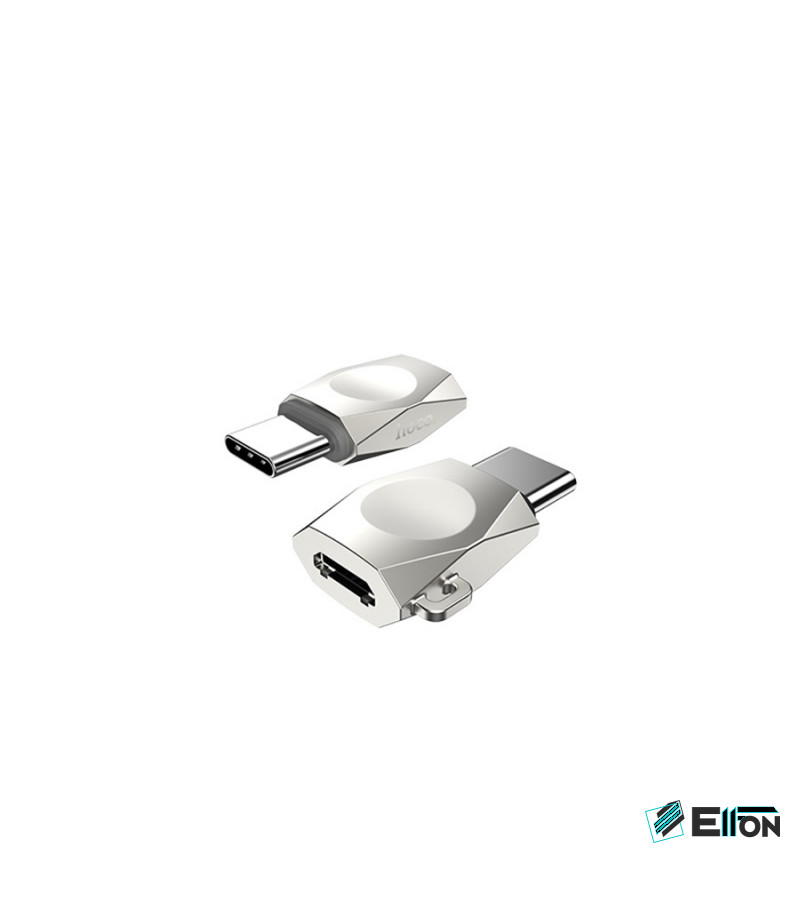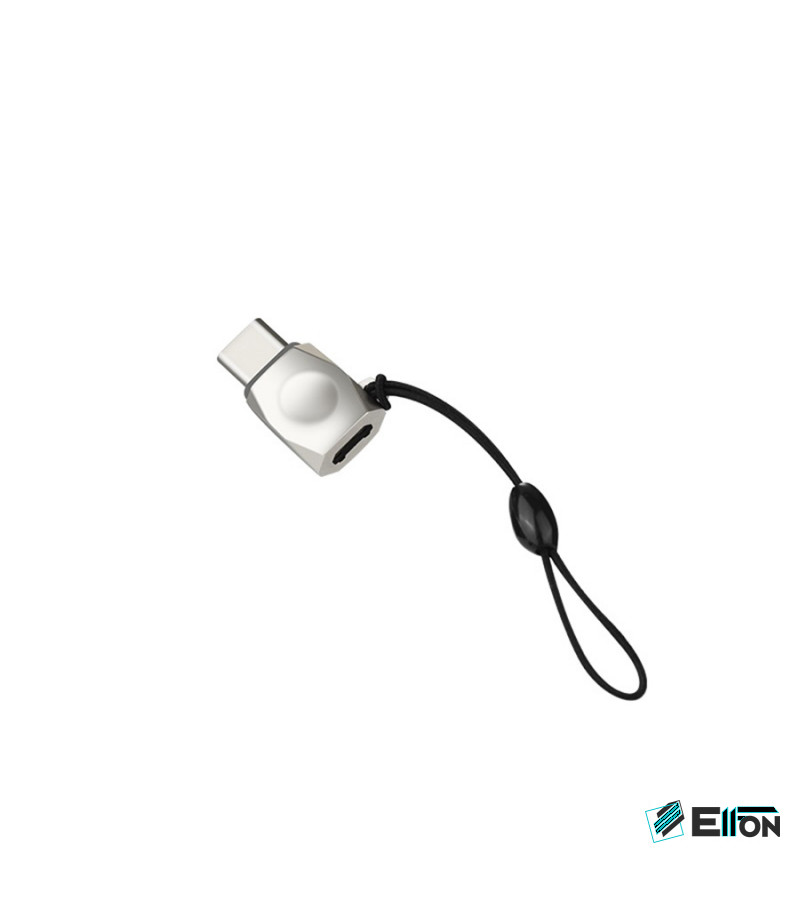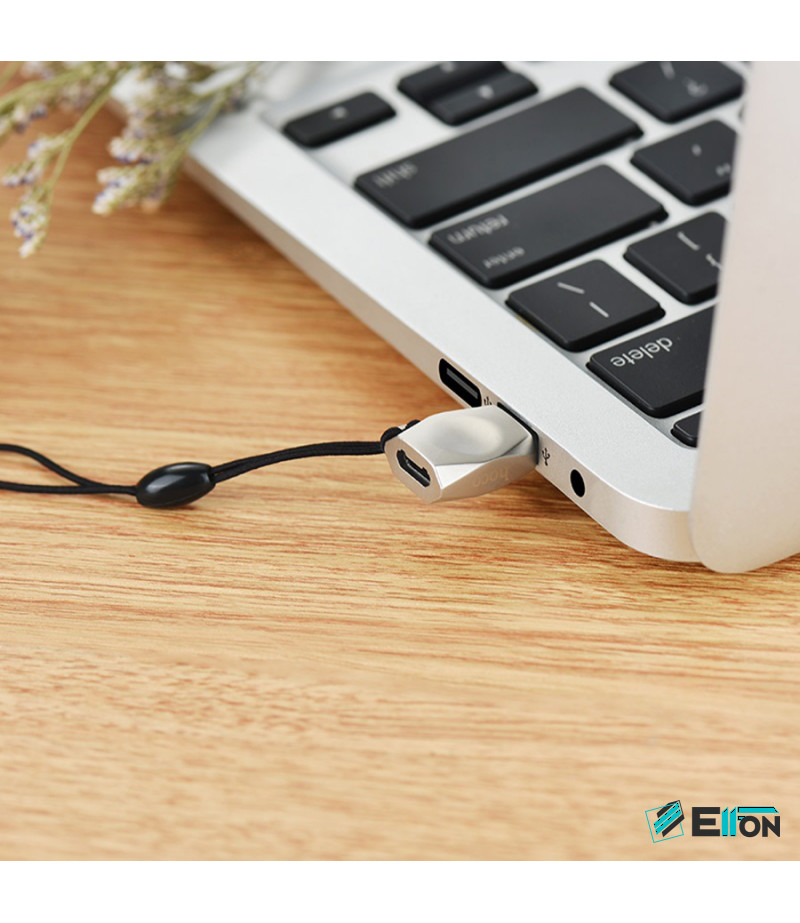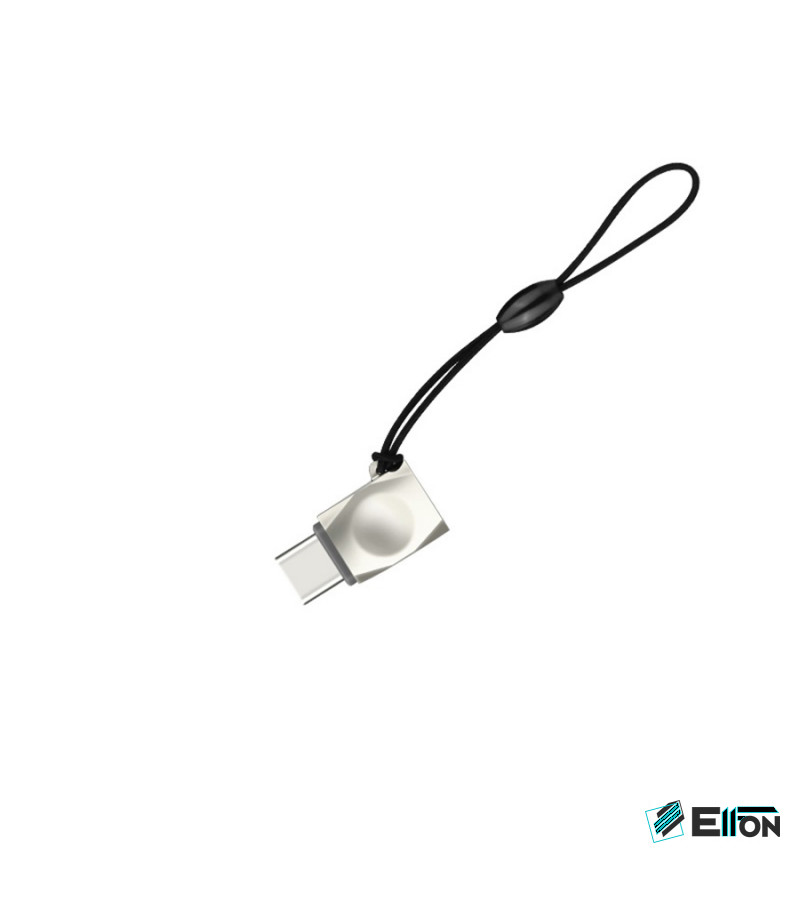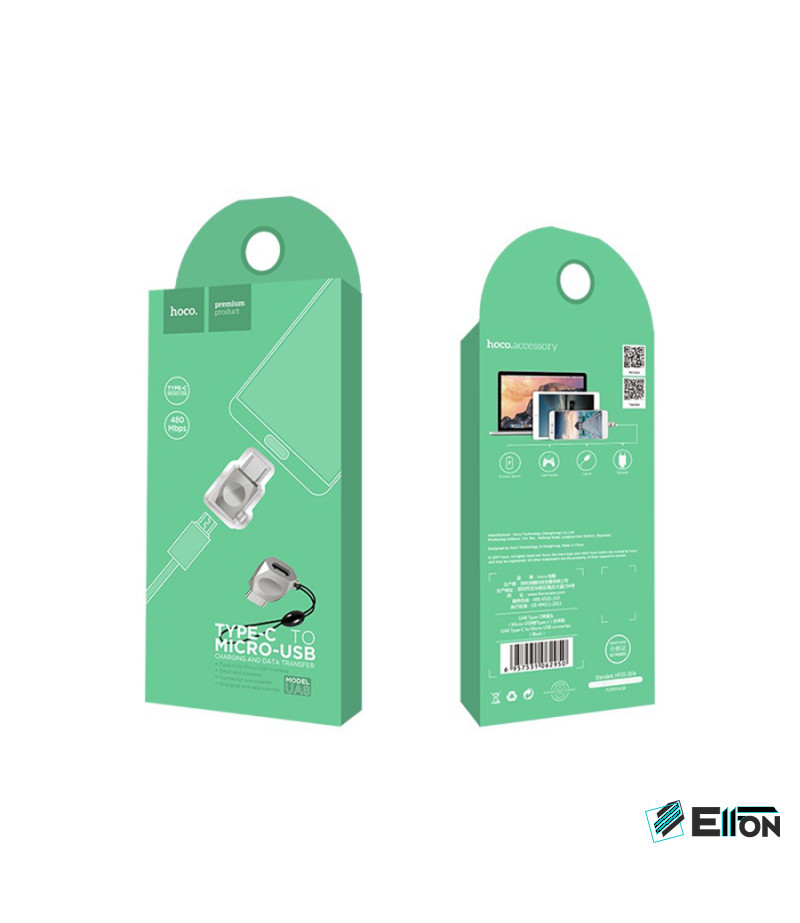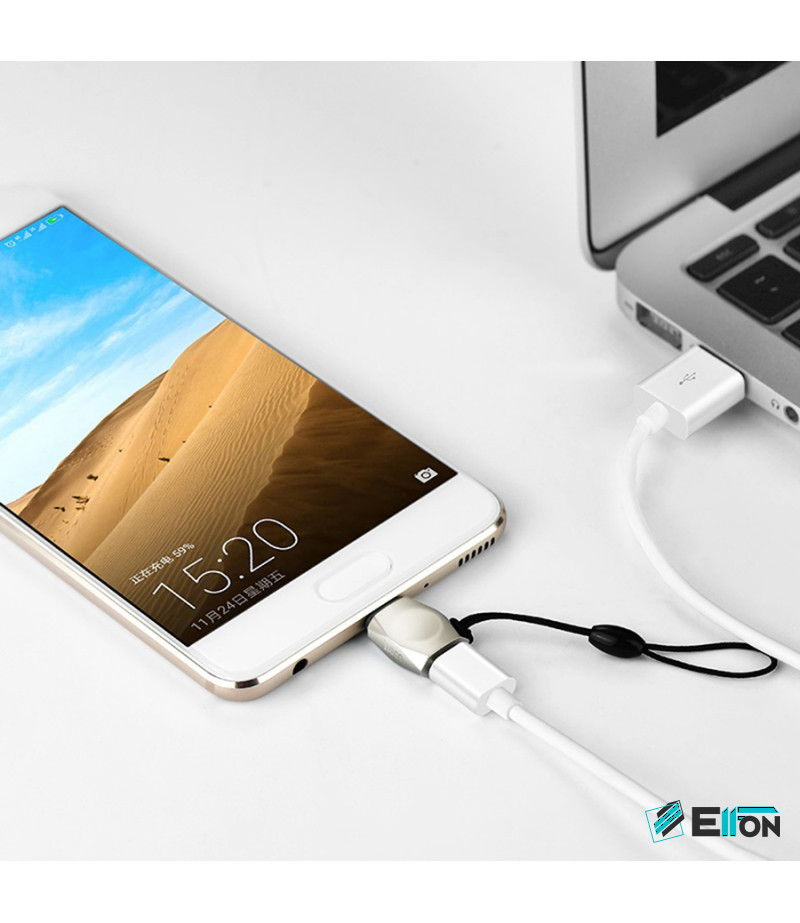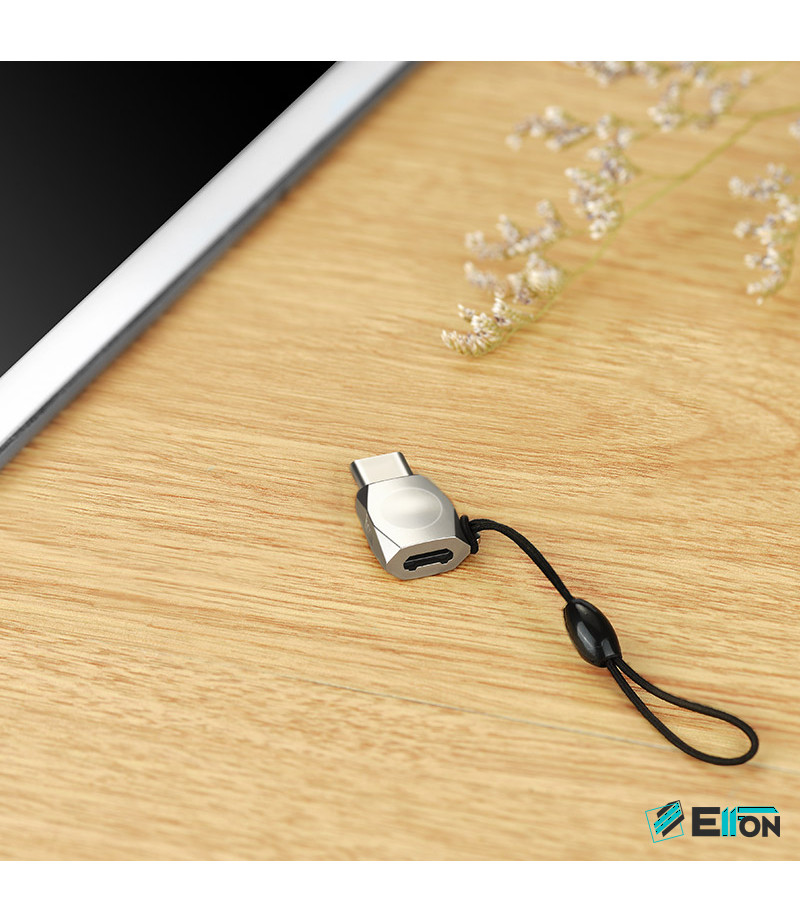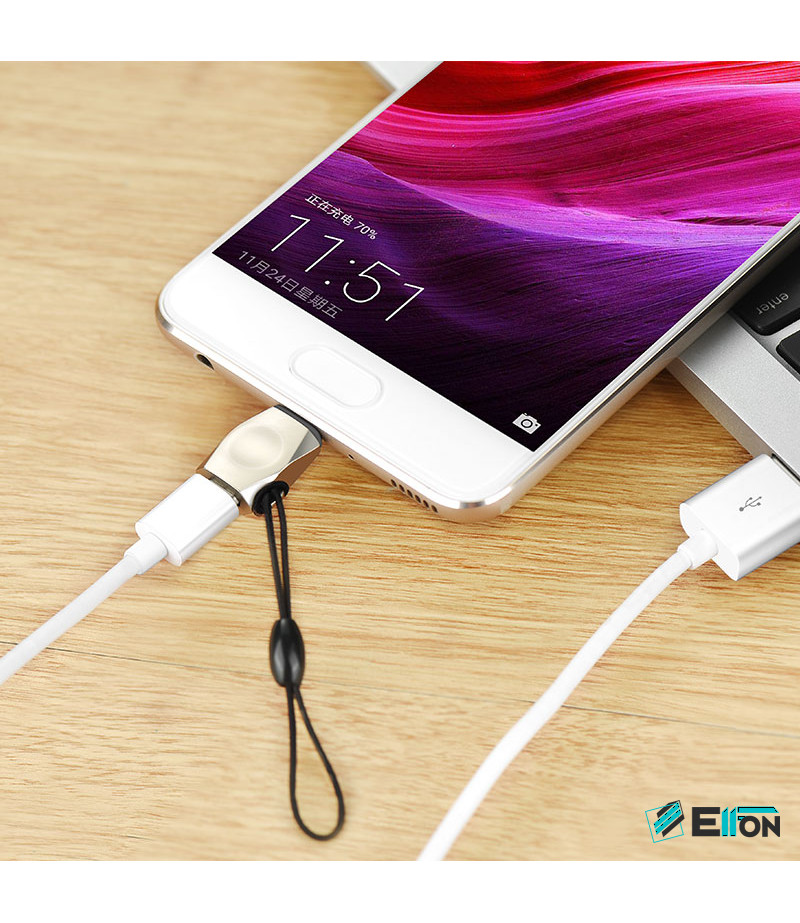 Hoco UA8 Typ-C Adapter (Micro USB to Typ-C), Art.:000481
Product Code:

Hoco UA8 Typ-C Adapter(Micro USB to Typ-C), Art.:000481

Stock: in Stock
Prices are available after registration and confirmation of the account.
UA8 Typ-C auf Micro-USB-Adapter
Zink-Legierung Schale Unterstützung
Laden und Datenübertragung mit
elastischen Lanyard
Größen: Länge 2,4 cm
Breite 1,3 cm
Dicke 0,6 cm
Gewicht: 4g. v
Typ-C-Stecker auf Micro-USB-Buchse,
geeignet für die Umwandlung eines
Micro-USB-Stecker-Datenkabels
(oder ein anderes Produkt mit einem
Micro-USB-Stecker) in einen Typ-C-Stecker.
Vorteile des Einkaufs bei unserem Großhandel:
Sofortige Lieferung
Garantiespanne für 6 Monate
Elektronische Produkte werden mit Anleitung geliefert
Wird in einer Verpackung mit voller Abdeckung geliefert, um Ihre Produkte vor Staub und Kratzern zu schützen