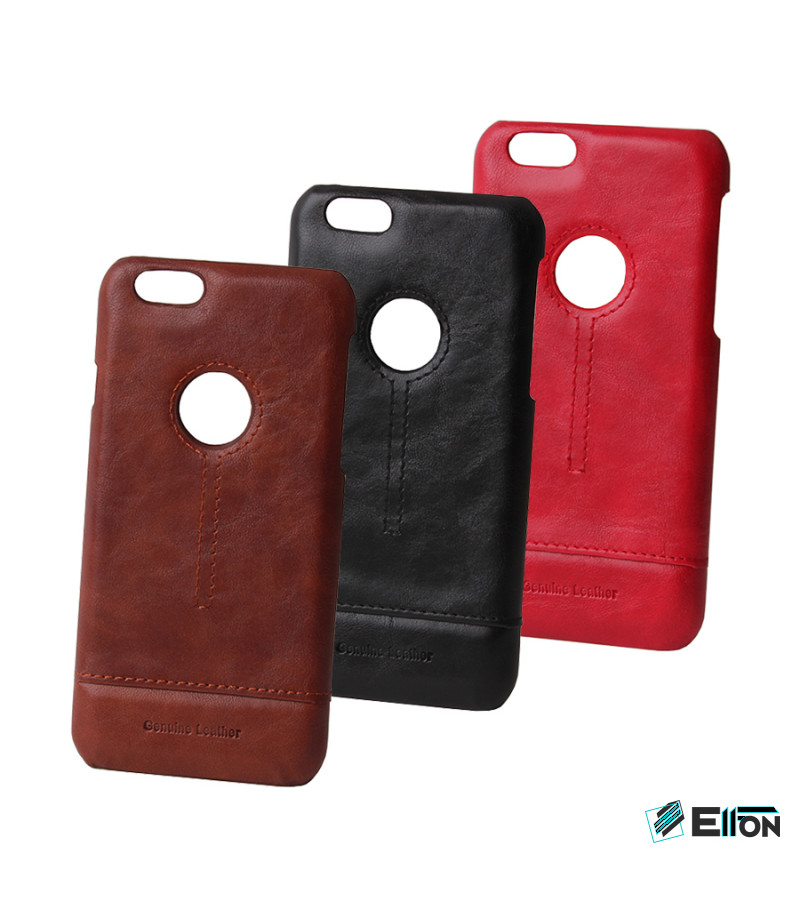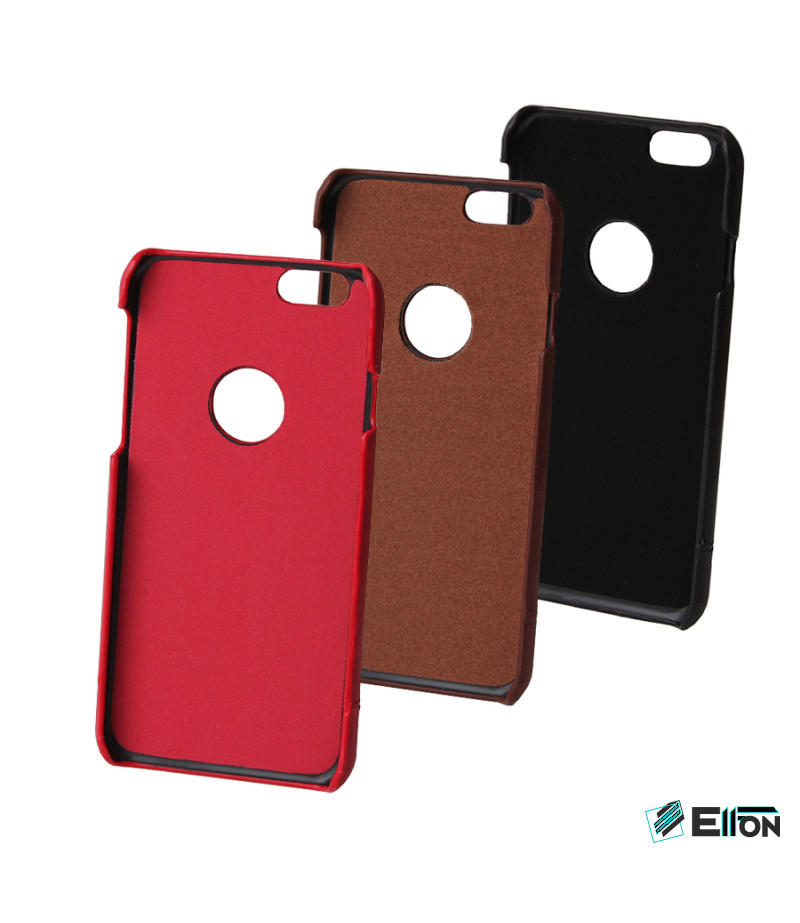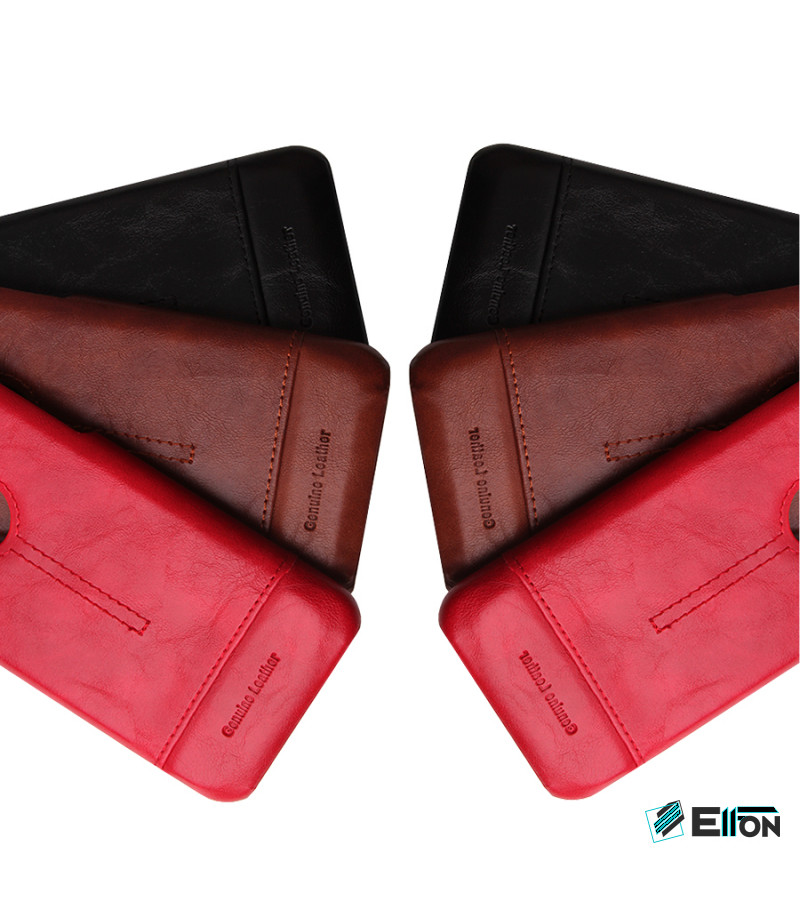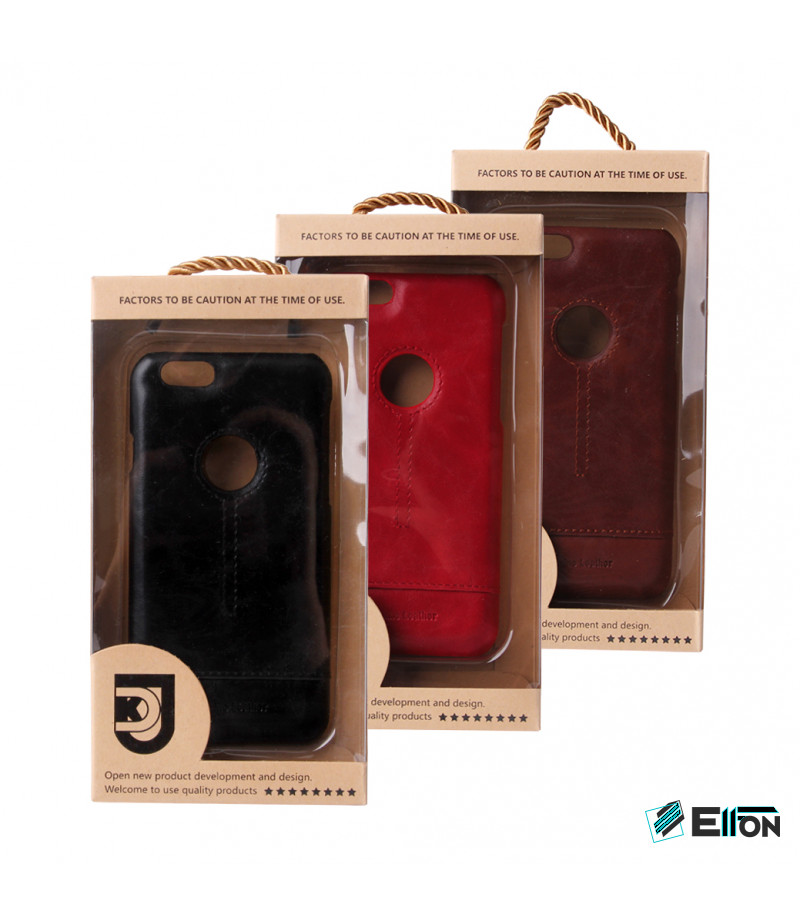 JDK Rückenschale für iPhone 6/6s, Art.:000252
Product Code:

Echtleder Rückenschale für iPh 6/6s, Art.:000252

Stock: in Stock
Prices are available after registration and confirmation of the account.
This product for other models
Diese Echtleder Rückenschale ist eine komfortable, qualitativ hochwertige und stilvolle Hülle, die Ihr Smartphone schützt und sie ist verfügbar in 3 verschiedenen Farben | Schwarz | Rot | Braun |
Das ergonomische Design bietet Ihnen einfachen Zugriff auf alle Bedienelemente des Geräts.
Das Smartphone wird einfach in das dafür passgerechte Panel eingesetzt.
Das Material im Inneren fühlt sich weich und samtig an.
Das Case besitzt einen Einschnitt für Visiten -und Kreditkarten.
Außerden verfügt es über großzügige Aussparungen für den Lautstärkeregler, die Kamera, Ladekabel und sogar das Logo.
| | |
| --- | --- |
| Models | für iPhone, für iPhone 6, für iPhone 6S |
| Brands | For Apple |
| colour | brown, red, Black |
| Type | Case |
| Material | Leather |
| Category | Back Cover |
| Location | 113-03 |