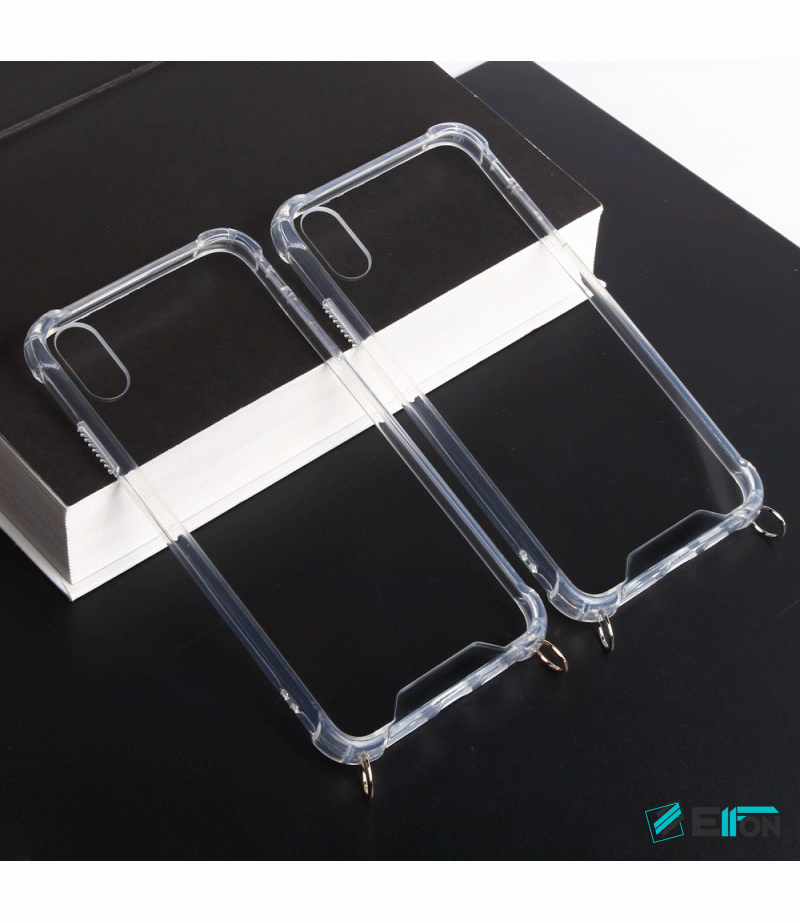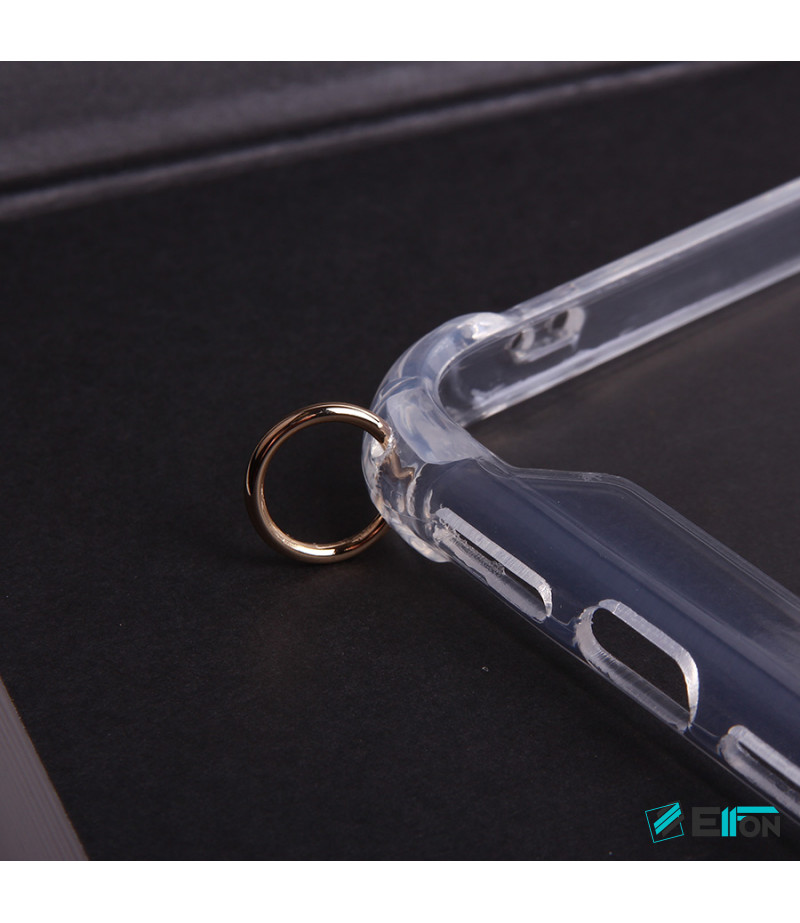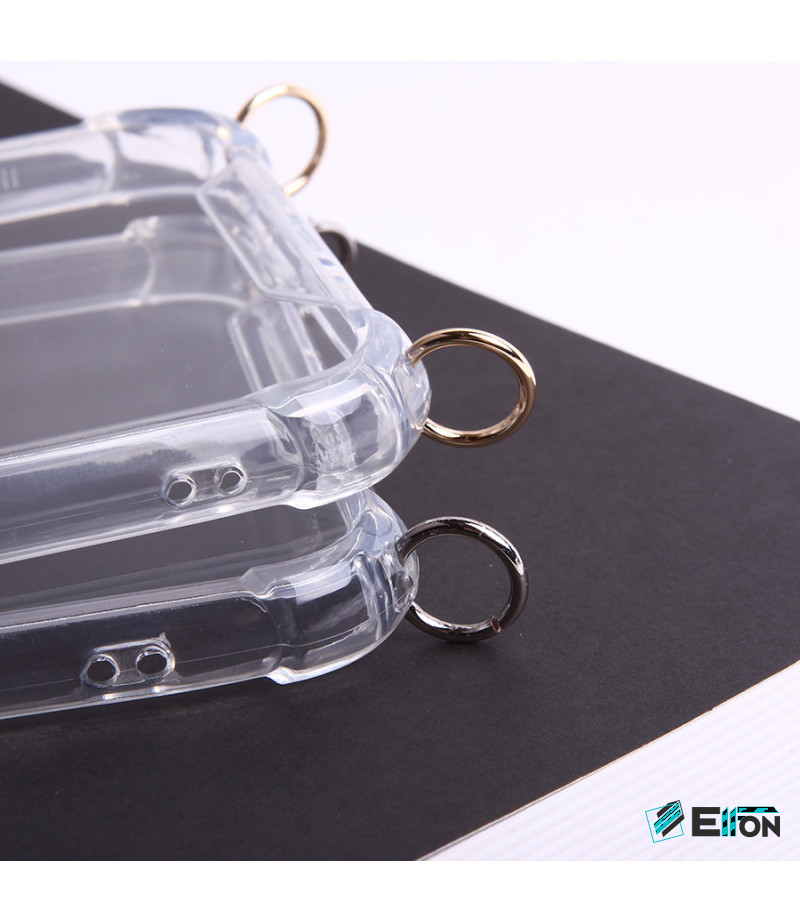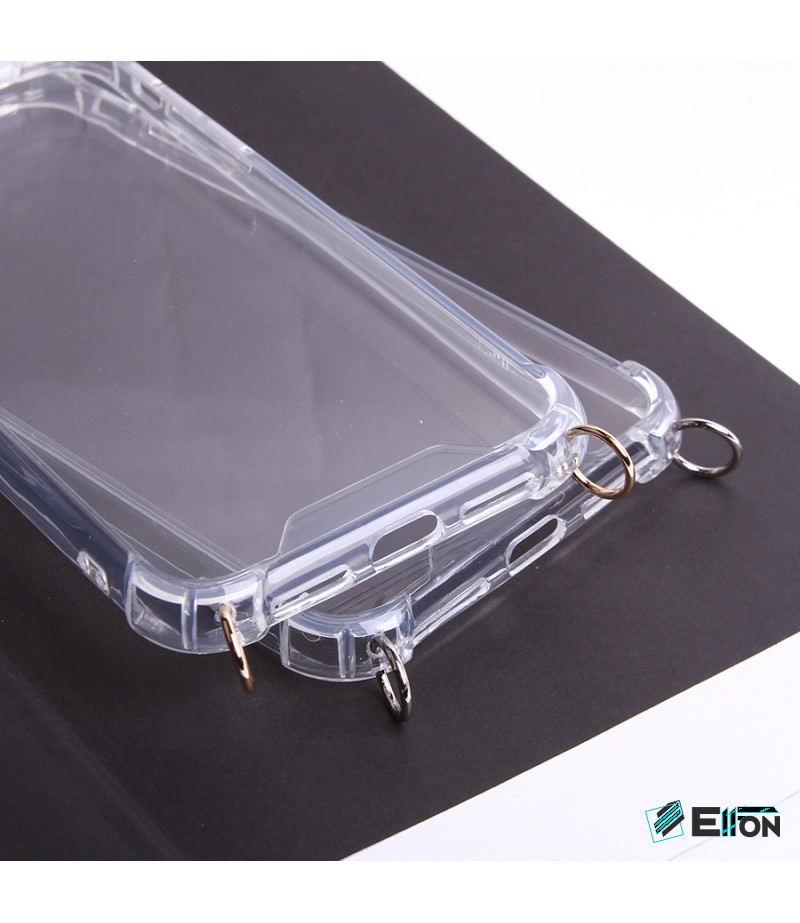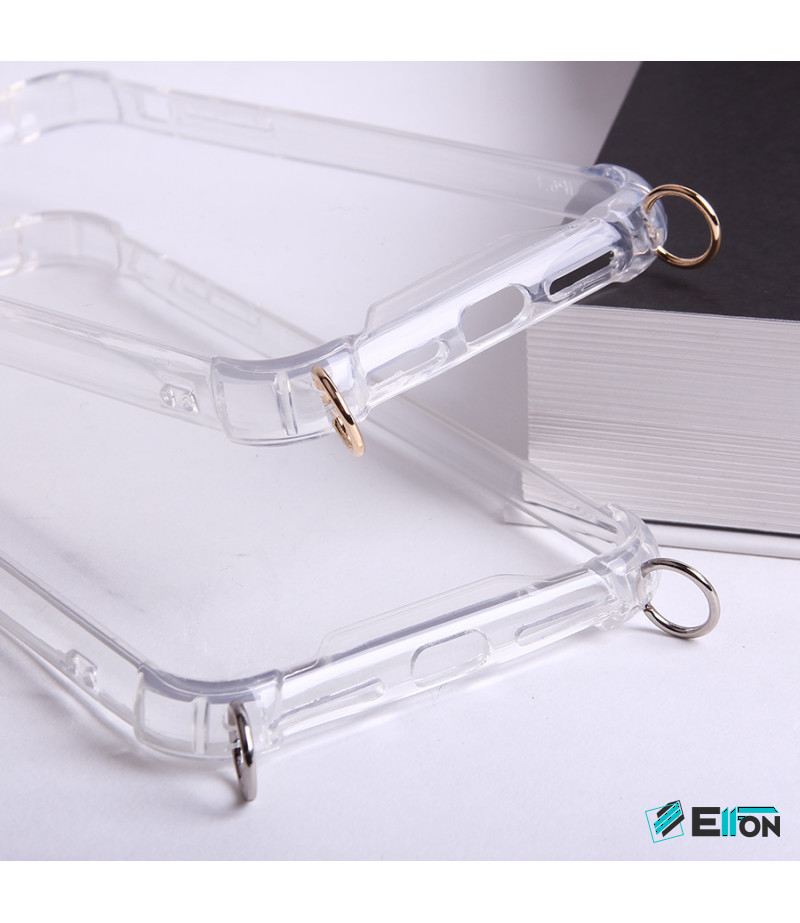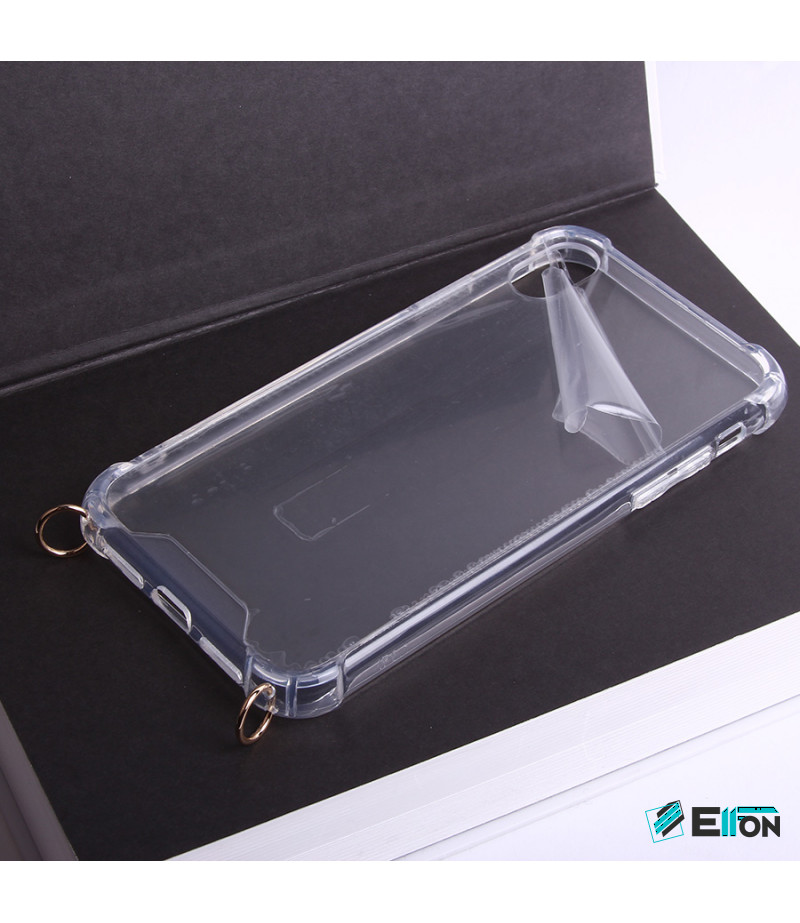 Dropcase with Ring für iPhone X/XS, Art.:000524
Product Code:

Dropcase with Ring for iph X/XS, Art.:000524

Stock: in Stock
Prices are available after registration and confirmation of the account.
This product for other models
Transparente Handyhülle mit goldenen oder silbernen Ringen.
Die Ringe sind von hoher Qualität und haben einen Innendurchmesser von ca. 8 mm.
Die transparente Rückseite besteht aus einem TPU-Silikonrahmen,
der sich den Seiten des Smartphones anpasst, und einer
gehärteten Kunststoffabdeckung der Rückseite.
Alle Tasten und Anschlüsse des Smartphones
bleiben geschützt und sind mit einem Rahmen versehen,
damit Ladegeräte etc. eingesteckt werden können.
Das Handycover ist mit Ringen versehen,
an denen eine Kette oder ein Karabiner
befestigt werden kann.
| | |
| --- | --- |
| Brands | For Apple |
| colour | Transparent, Golden ring, Silver ring |
| Material | TPU |
| Type | Case, Crossbody Cases |
| Models | für iPhone X, für iPhone XS |
| Category | Dropcase, Case with Ring, Hüllen mit Ösen |
| Location | 82-01/83-04/89-07 |