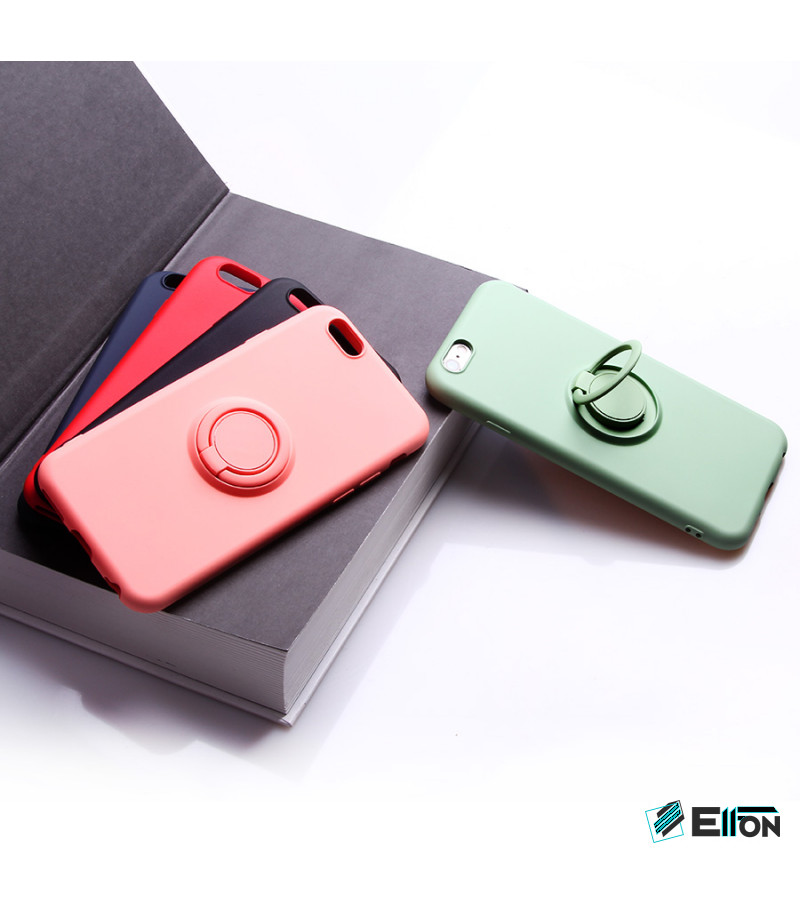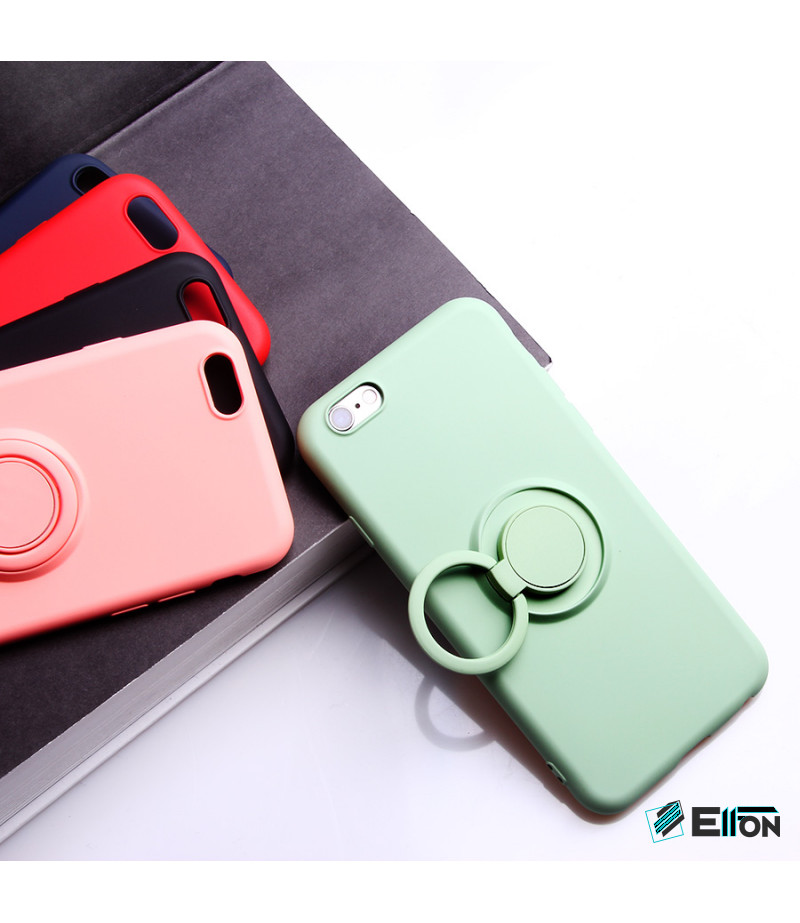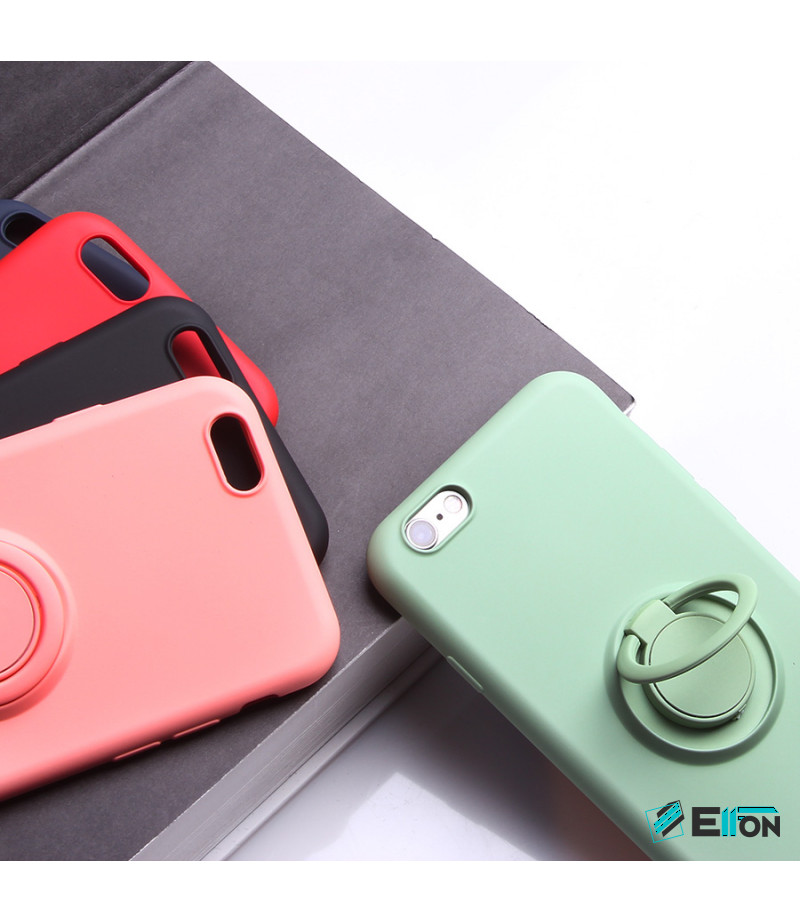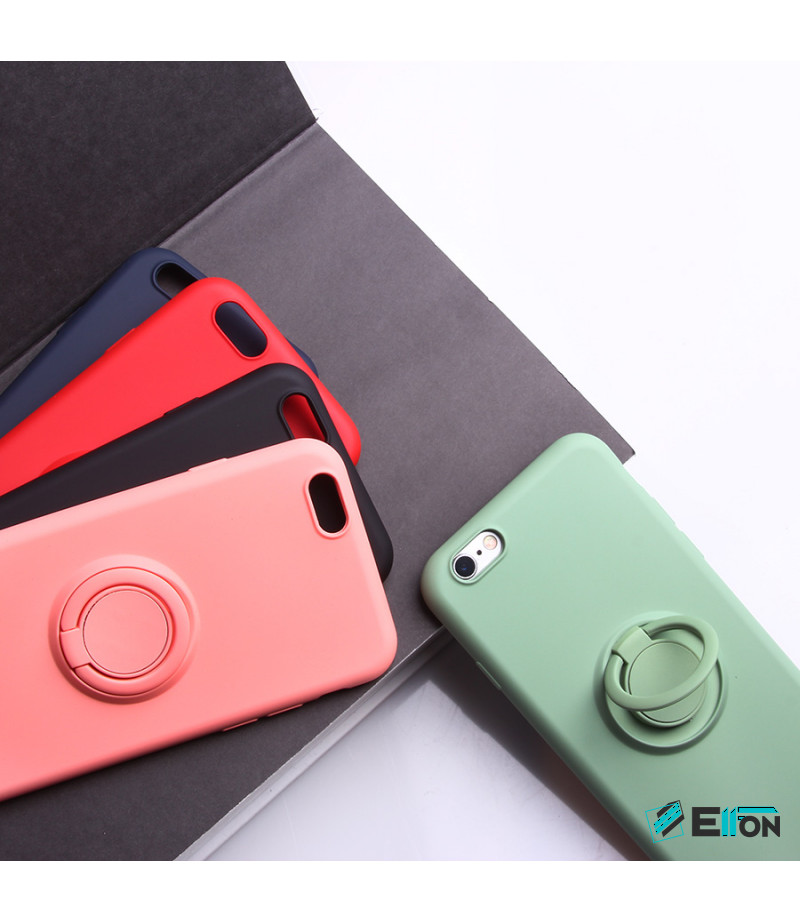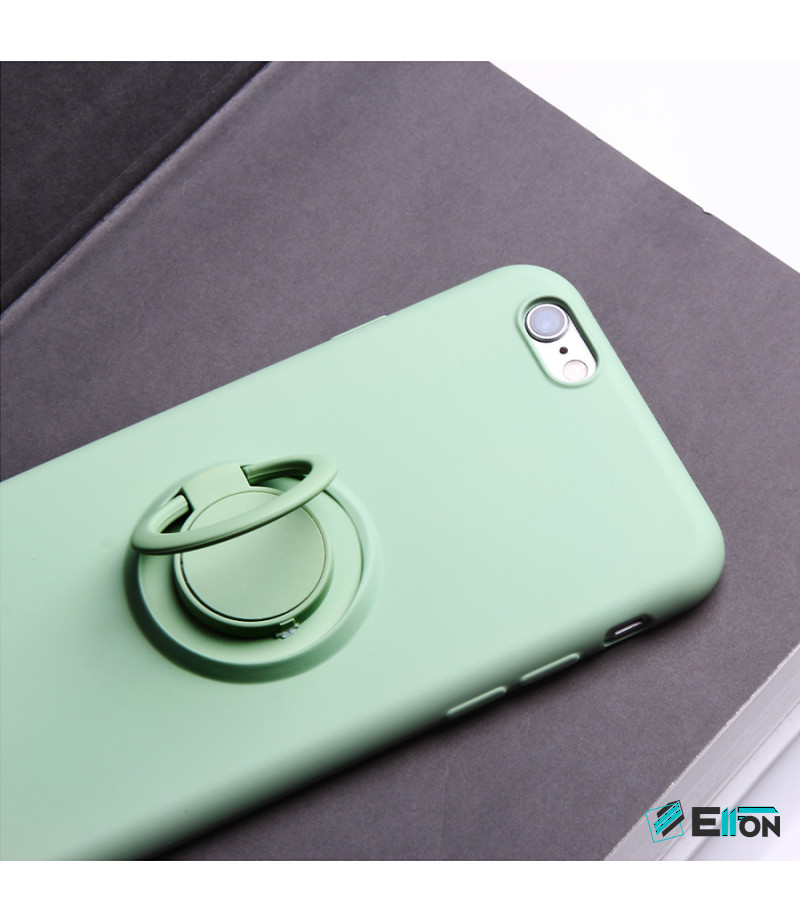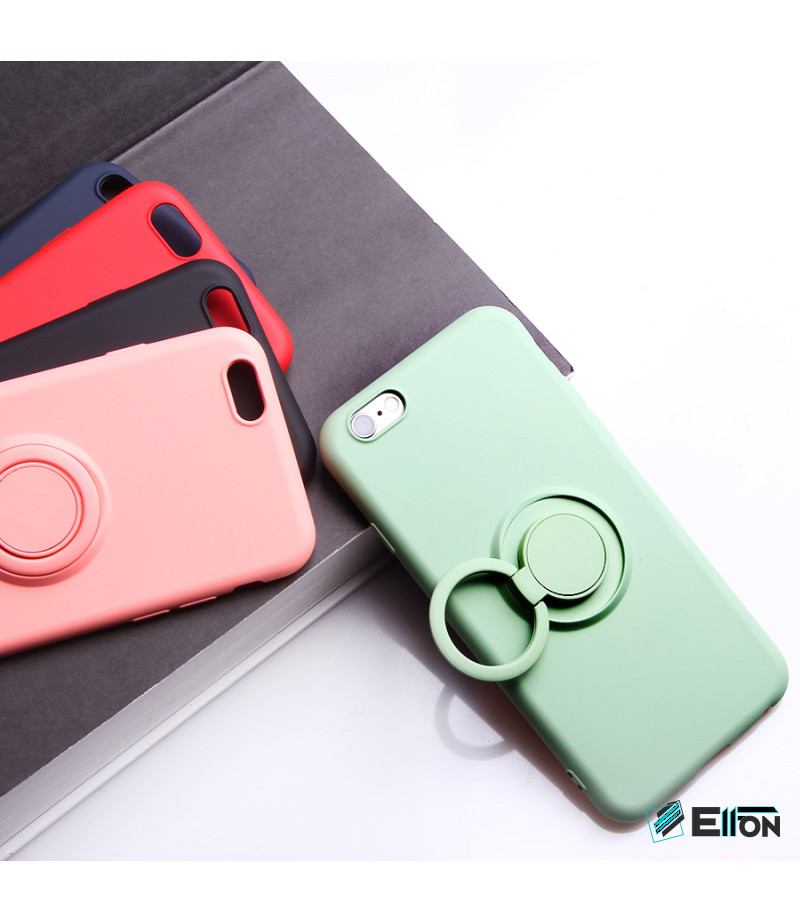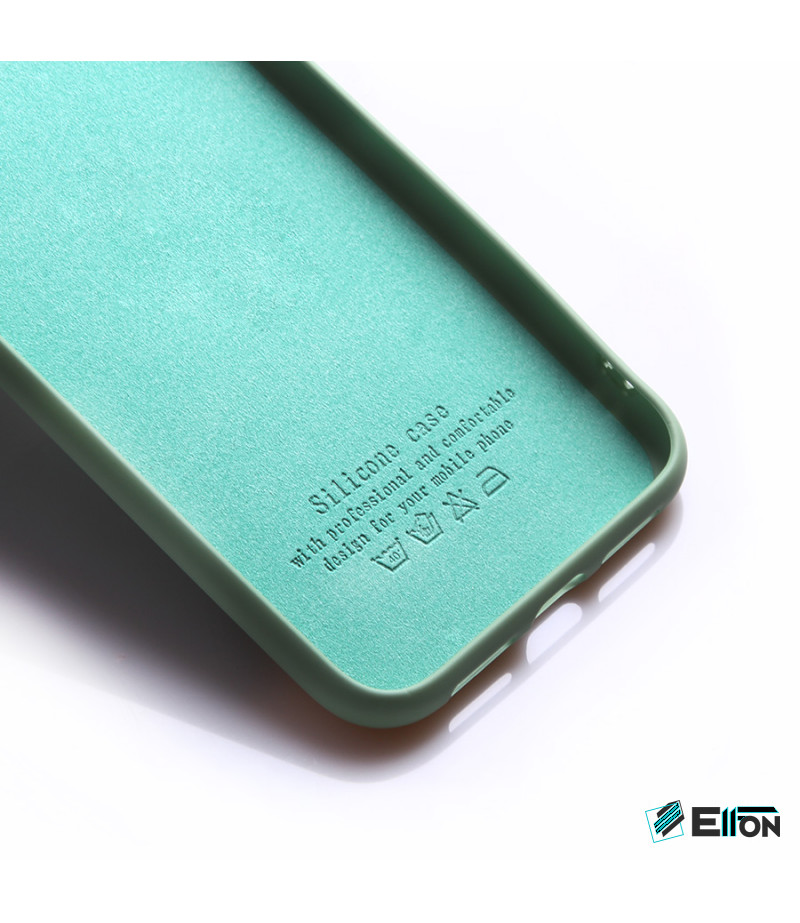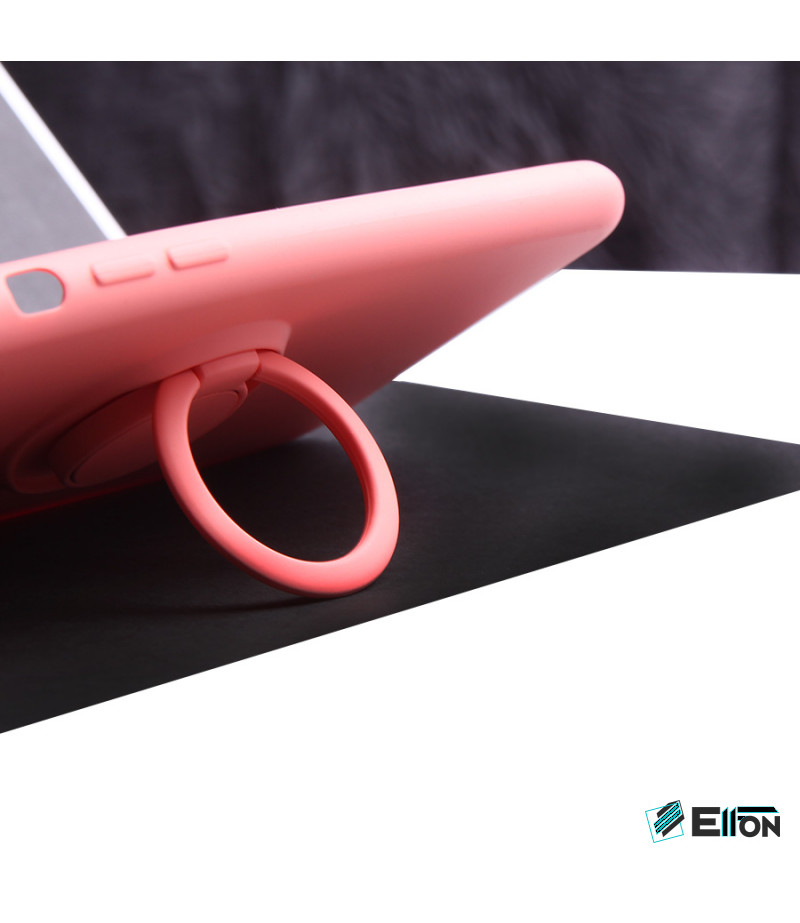 Colorful Case mit Ring Halterung für iPhone 6/6s, Art.:000598
Product Code:

Colorful Case mit Ring Halterung für iPh 6/6s, Art.:000598

Stock: in Stock
Prices are available after registration and confirmation of the account.
This product for other models
Diese mobile Schutzhülle hilft, Ihr Smartphone zuverlässig vor Kratzern und physischen Schäden beim Herunterfallen zu schützen. Sie bestehen aus farbigem Polyurethan, so dass sie nicht abfärben oder ausbleichen können. Der eingebaute Ring ermöglicht es Ihnen, Ihr Smartphone in eine bequemere Position zum Ansehen von Filmen zu bringen, und dient auch als Halterung beim Sprechen oder Fotografieren.
Wird in einer Kunststoffverpackung geliefert, um Staub und Kratzer zu vermeiden.
Werkstoff: TPU-Silikon
Innenmaterial: Mikrofiber
Dicke: 1,5 mm
Ring Merkmale: 360 Grad drehbar, mit hartem, stabilem Material.
| | |
| --- | --- |
| Brands | For Apple |
| Models | für iPhone 6, für iPhone 6S |
| colour | dark Blue, rose, red, Black, Olivegreen |
| Material | TPU |
| Type | Case |
| Holder type | Ring Holder |
| Category | Back Cover, Soft Touch Case |
| with stand function | Yes |
| Location | 21-01 |