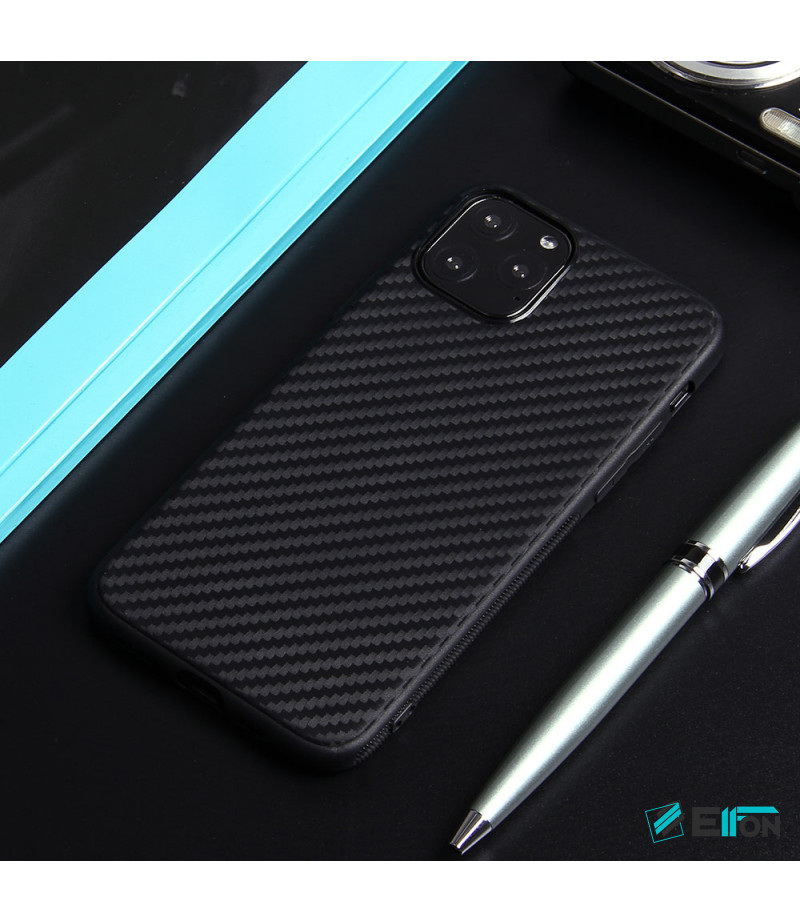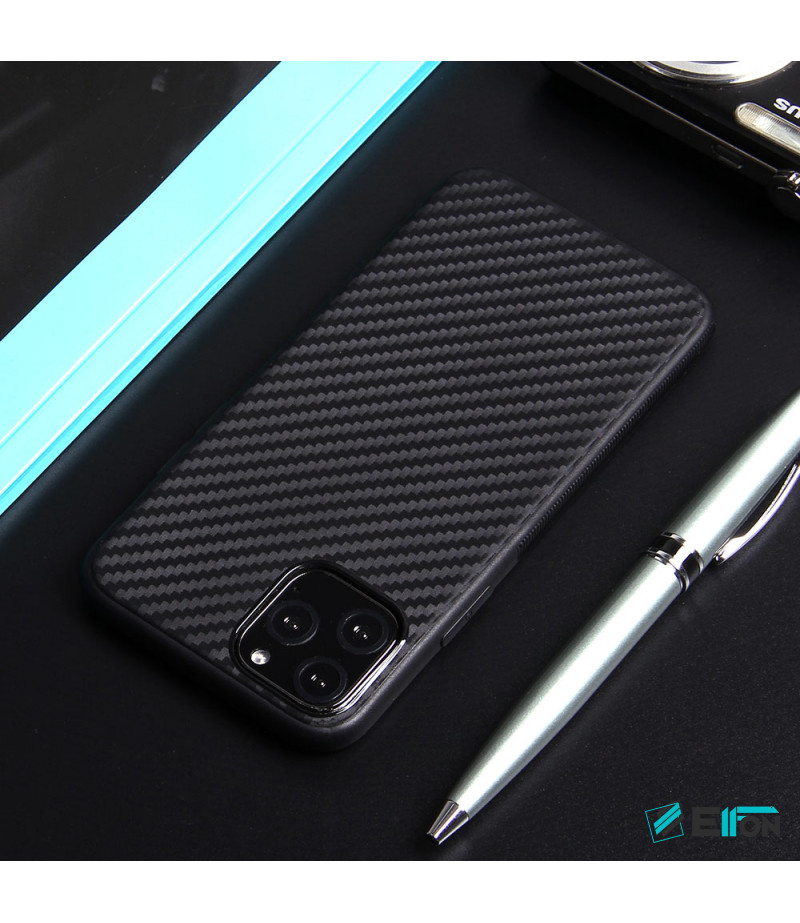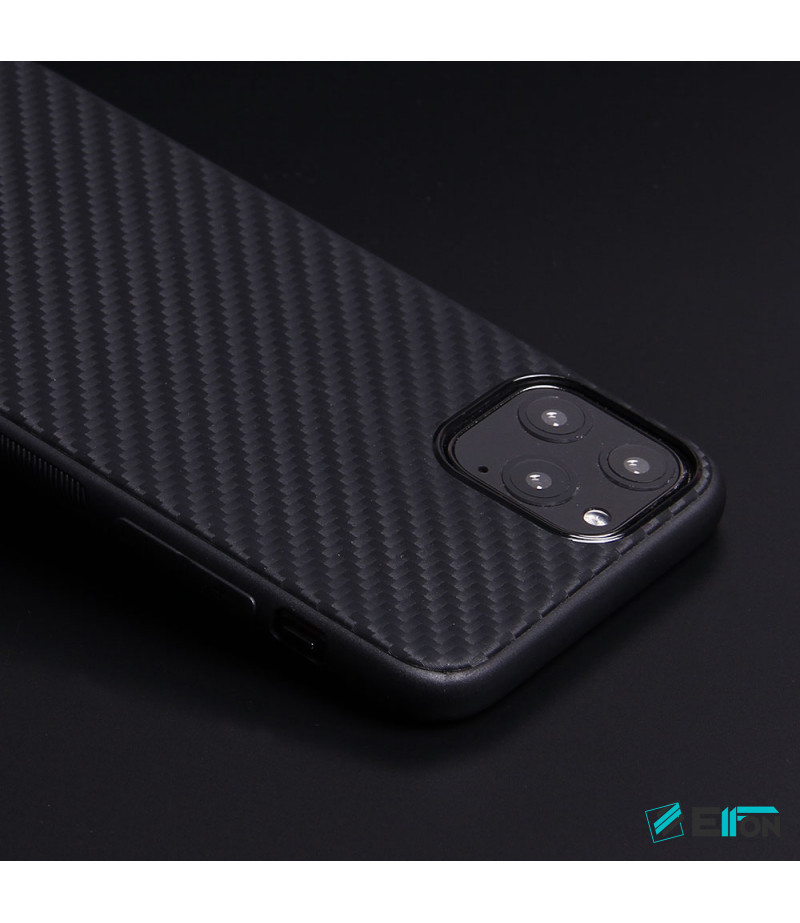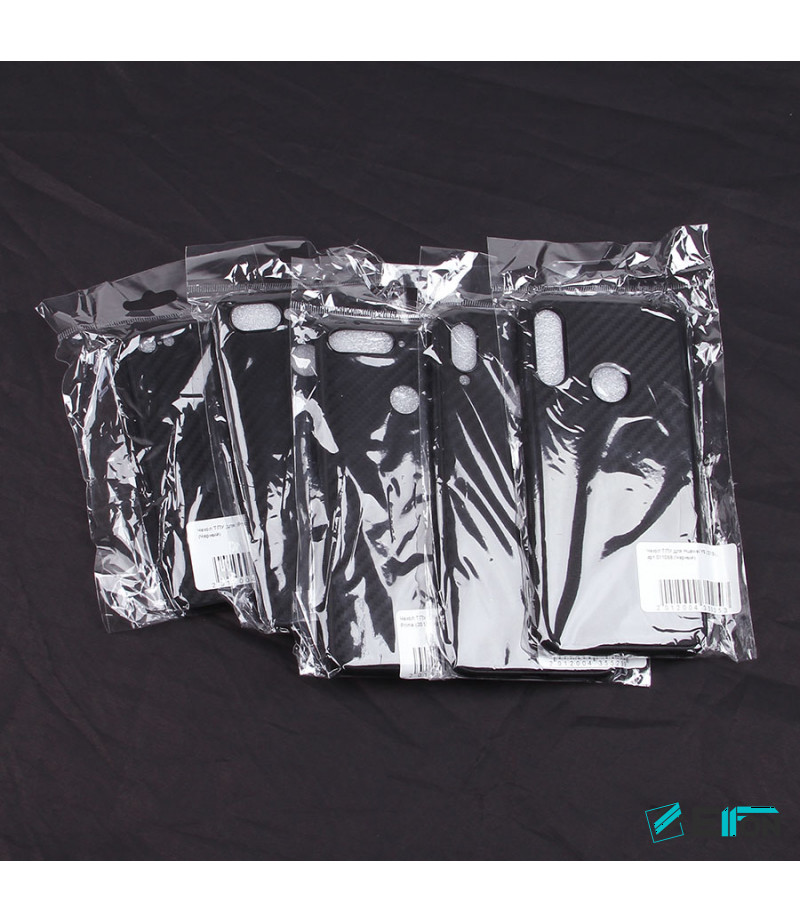 Carbon Cover für iPhone 11 Pro, Art.:000475
Product Code:

Carbon Cover for iPh 11 Pro, Art.:000475

Stock: in Stock
Prices are available after registration and confirmation of the account.
This product for other models
Ultra-thin polyurethane covers with 3D carbon texture. Light, comfortable, the phone is almost not felt. Protect your smartphone from scratches and chips. Corrugated side faces will not allow the phone to slip out of your hand. All buttons are pressed well and quickly to the touch. There is a loop for fastening the lace(not included).
| | |
| --- | --- |
| Brands | For Apple |
| colour | Black |
| Material | TPU |
| Type | Case |
| Category | Dropcase |
| Models | für iPhone 11 Pro |
| Location | 0 |