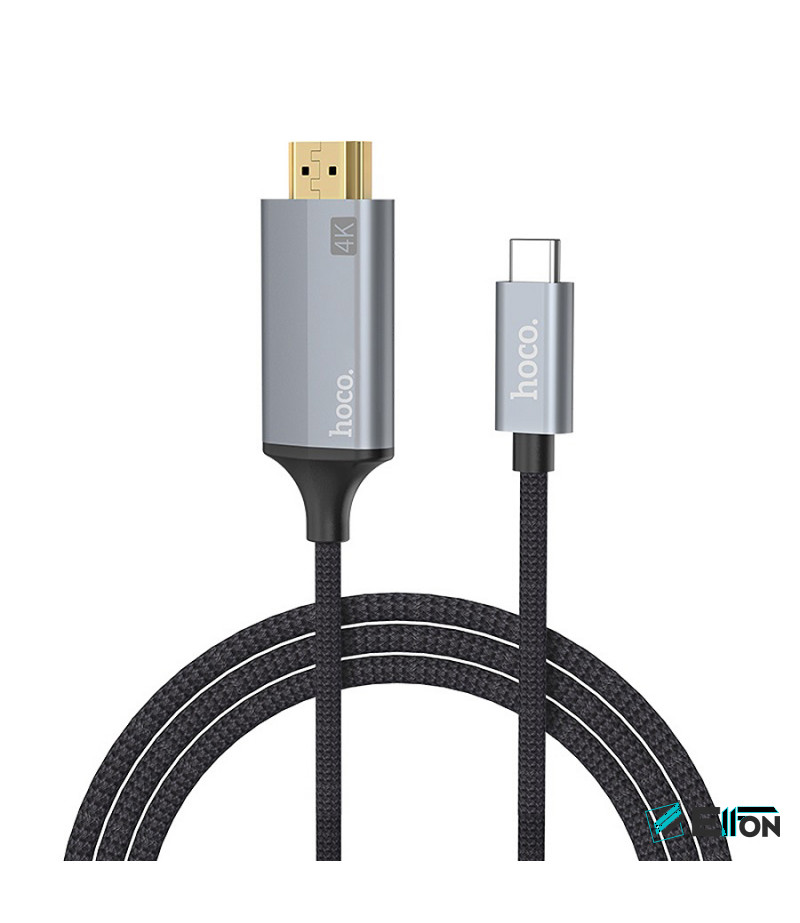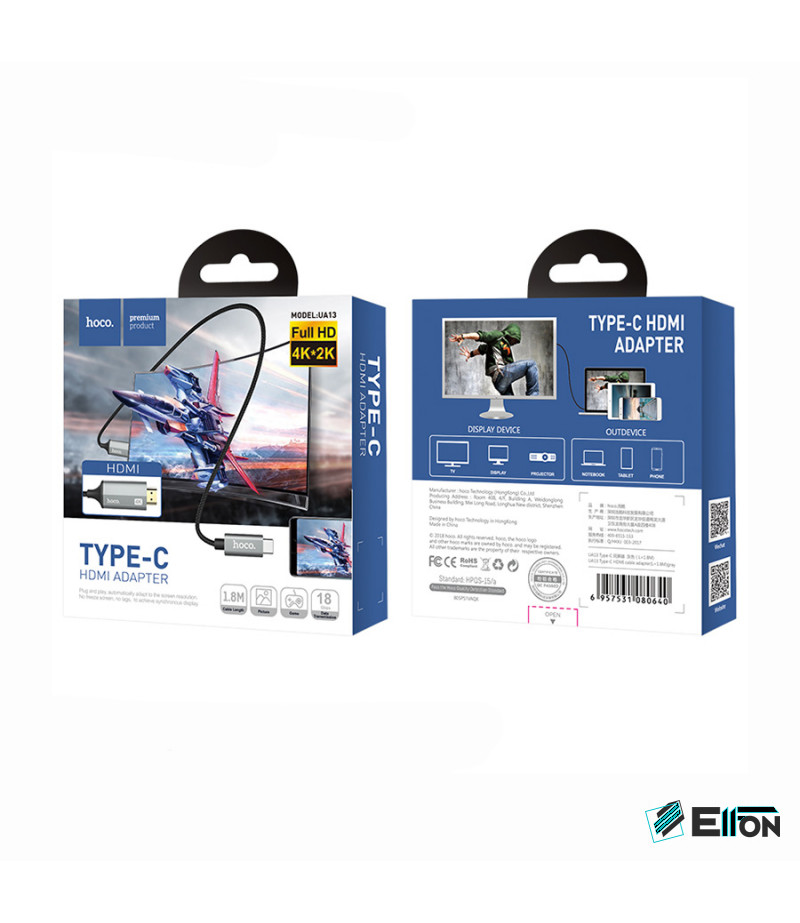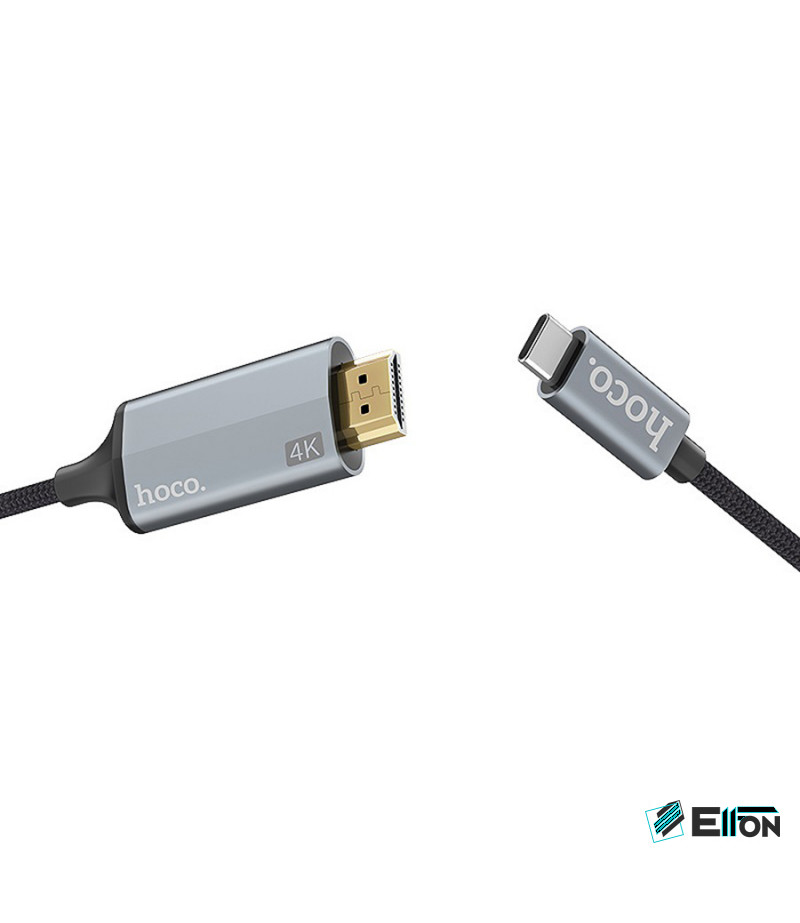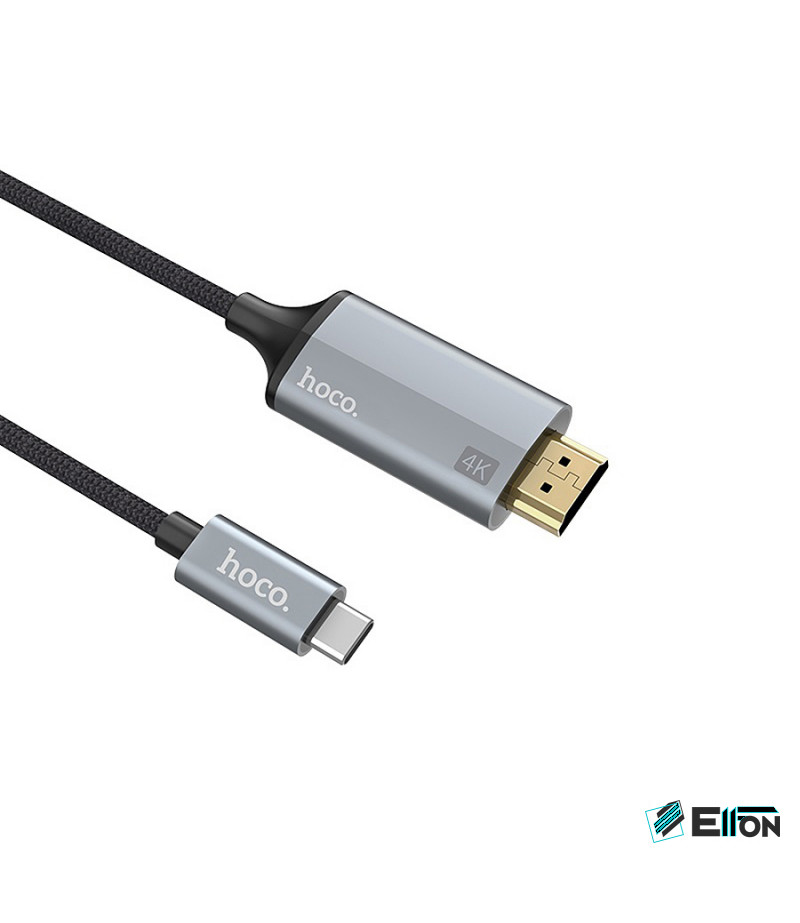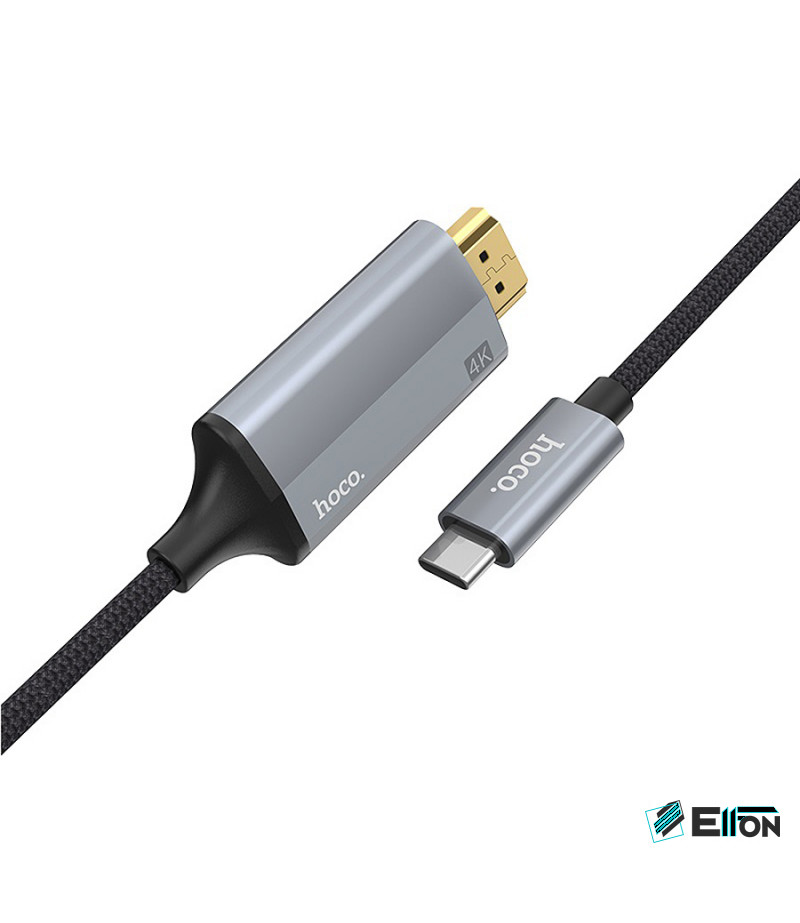 Hoco UA13 Typ-C HDMI Cabel Adapter 1.8m, Art.:000405
Product Code:

Hoco UA13 Typ-C HDMI Cabel Adapter 1.8m, Art.:000405

Stock: in Stock
Prices are available after registration and confirmation of the account.
UA13 Typ-C-auf-HDMI-Kabeladapter
Nylongeflecht und Aluminiumlegierung
Shell-Anschlüsse
4K-Video-Ausgangsunterstützung
Material: Nylon geflochtenes Kabel + Aluminiumlegierung Schale.
Länge: 1,8 m, Gewicht: 78 g.
Unterstützt 4K-Video-Ausgang.
Unterstützt die meisten Laptops mit Typ-C Schnittstelle,
unterstützt einige Type-C Handys,
wie z.B. Huawei Mate10, P20,
Samsung S8, S9, Note 8, usw.
Vorteile des Einkaufs bei unserem Großhandel:
Sofortige Lieferung
Garantiespanne für 6 Monate
Elektronische Produkte werden mit Anleitung geliefert
Wird in einer Verpackung mit voller Abdeckung geliefert, um Ihre Produkte vor Staub und Kratzern zu schützen
| | |
| --- | --- |
| Type | Cable, Converter |
| brand | Hoco |
| colour | Gray |
| Cable length | 1.8m |
| Resolution | 4K |
| Plug type | Typ-C to HDMI |
| Location | 0 |