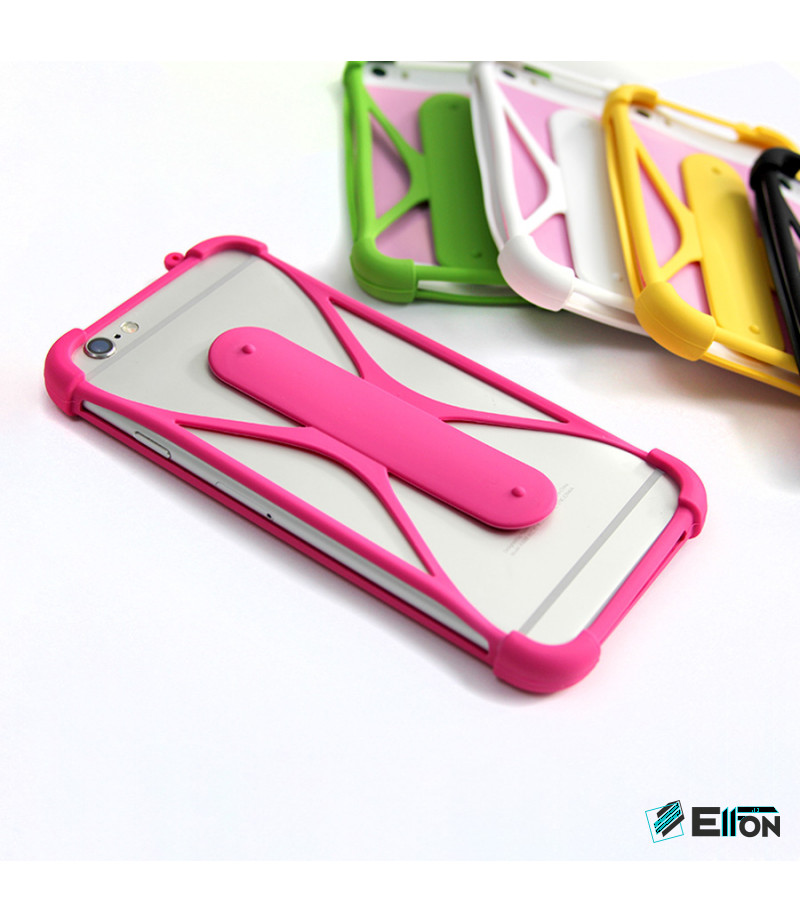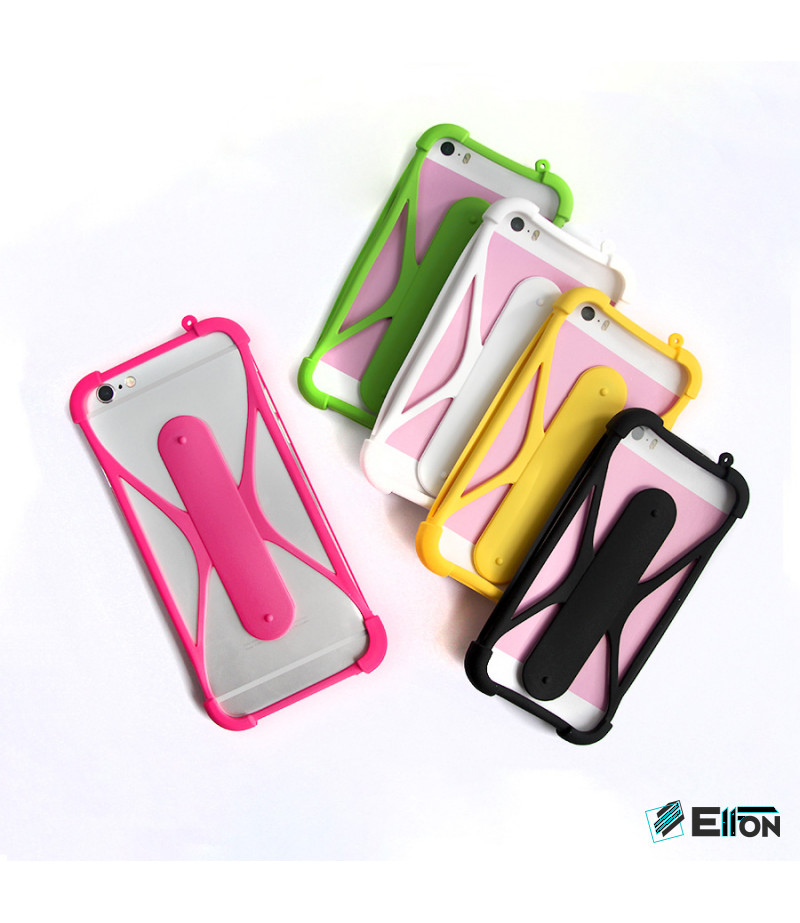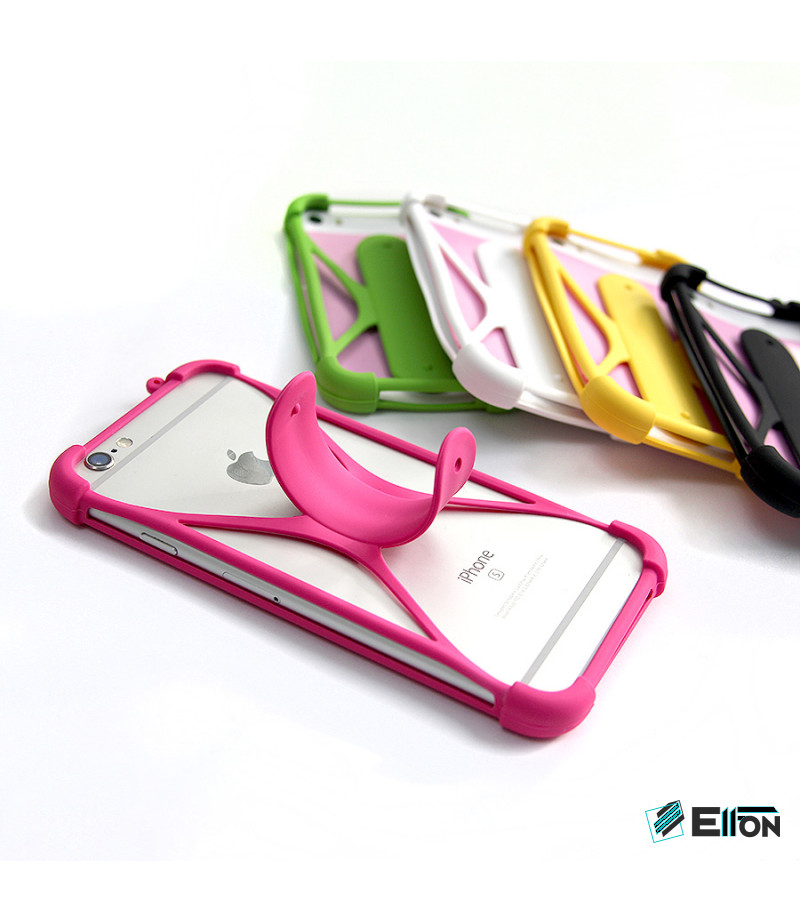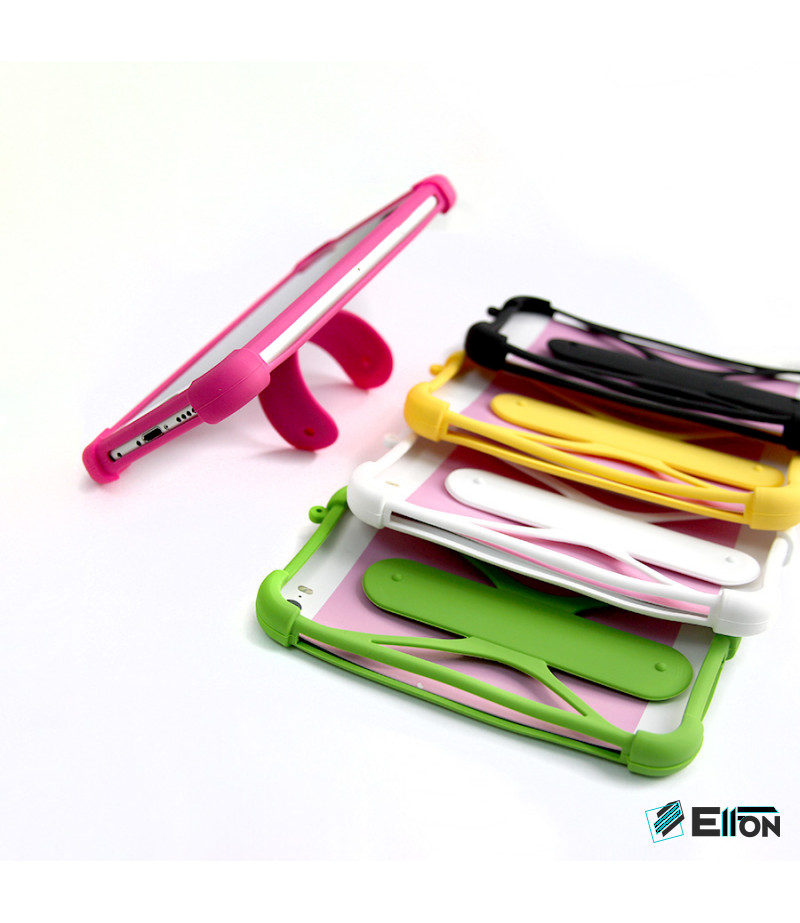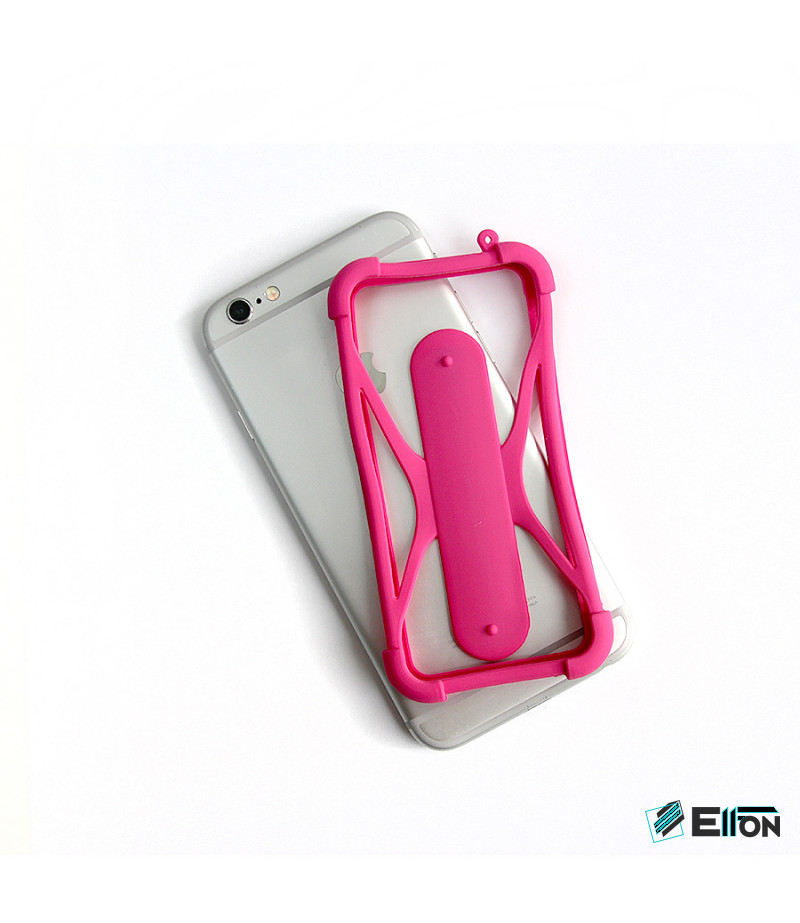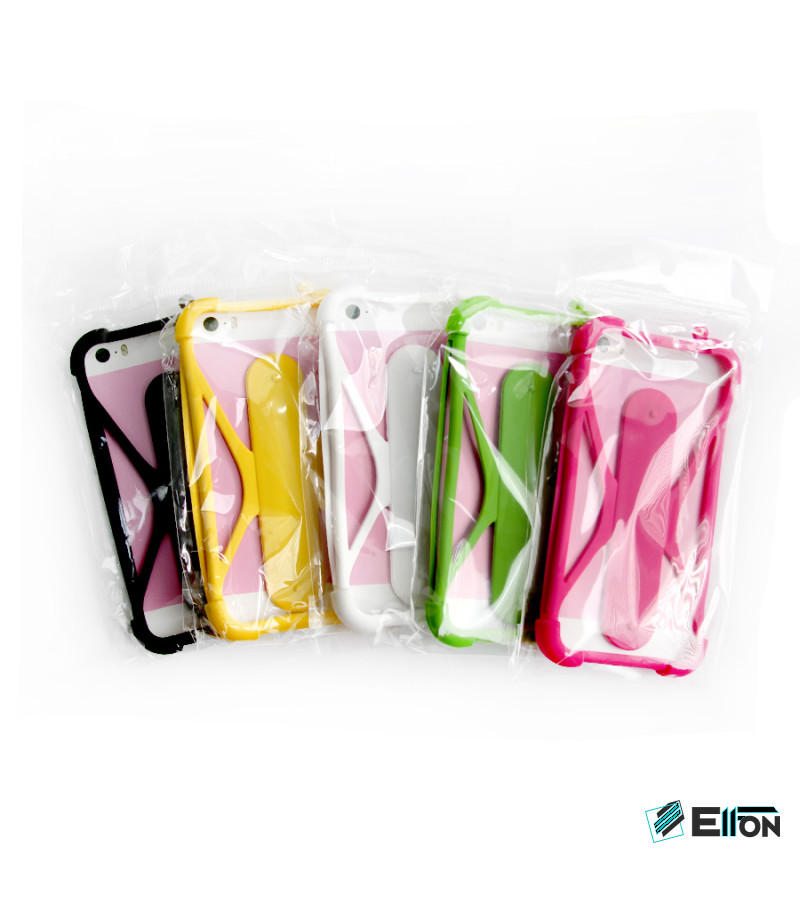 Universal Multi-tasking Case mit halterung 4.7-6.5', Art.:000452
Product Code:

Universal Multi-tasking Case 4.7-6.5, Art.:000452

Stock: in Stock
Prices are available after registration and confirmation of the account.
Eine praktische, hochwertige und stilvolle Abdeckung, geeignet für jedes Smartphone von 5,3"-5,8" Zoll.
Ergonomisches Design bietet einfachen Zugriff auf alle Bedienelemente des Geräts.
Das Smartphone wird in das Vakuumsilikon im Inneren des Gehäuses eingesetzt, welches außerdem eine Drehfunktion zum Fotos aufnehmen besitzt.
Diese kann außerdem schnell und einfach zu einer bequemen Halterung umfunktioniert werden.
Die Innenseite hat einen Einschnitt für Geschäfts- und Kreditkarten.
Material: TPU, Silikon.
| | |
| --- | --- |
| colour | yellow, green, rose, Black, White |
| Type | Case |
| Category | Universal Case, Dropcase |
| size | 4.7 |
| Location | 0 |