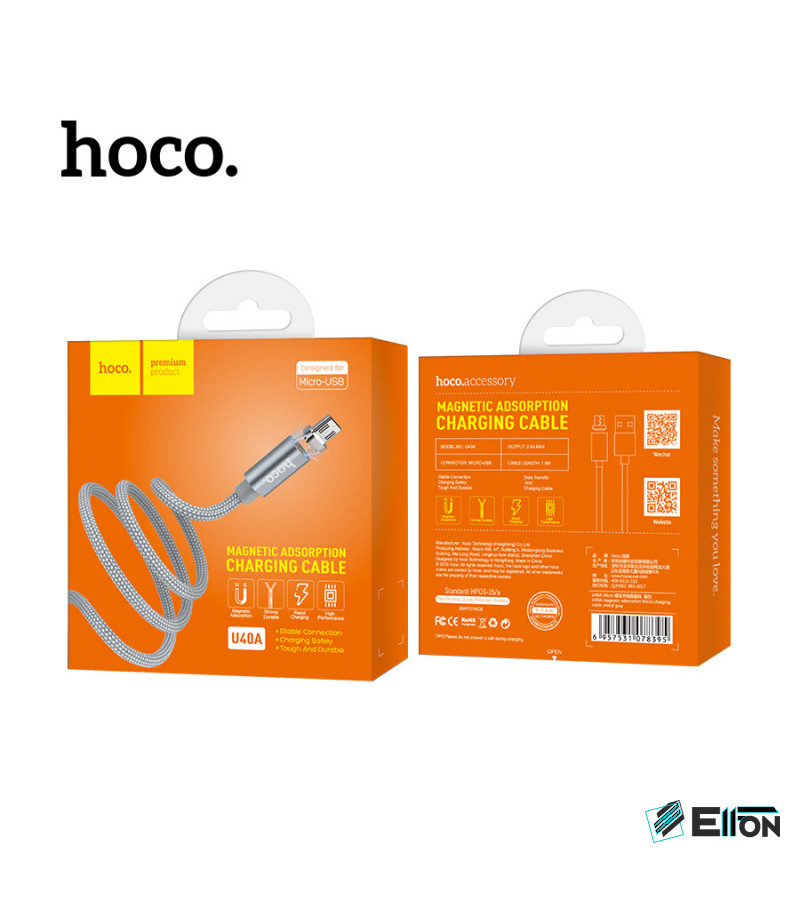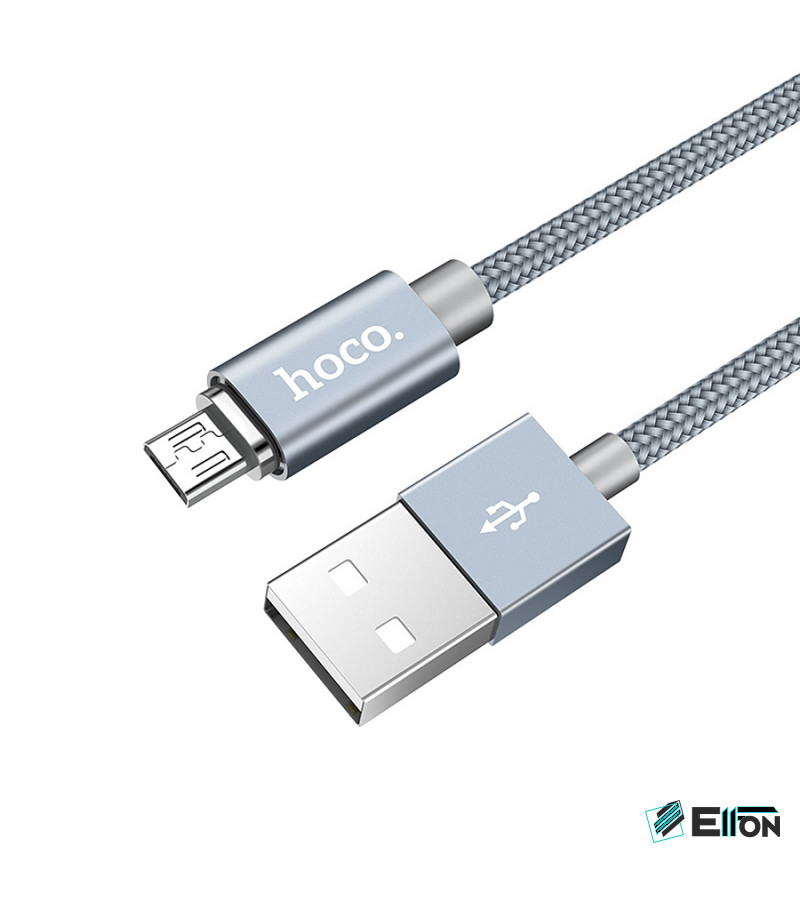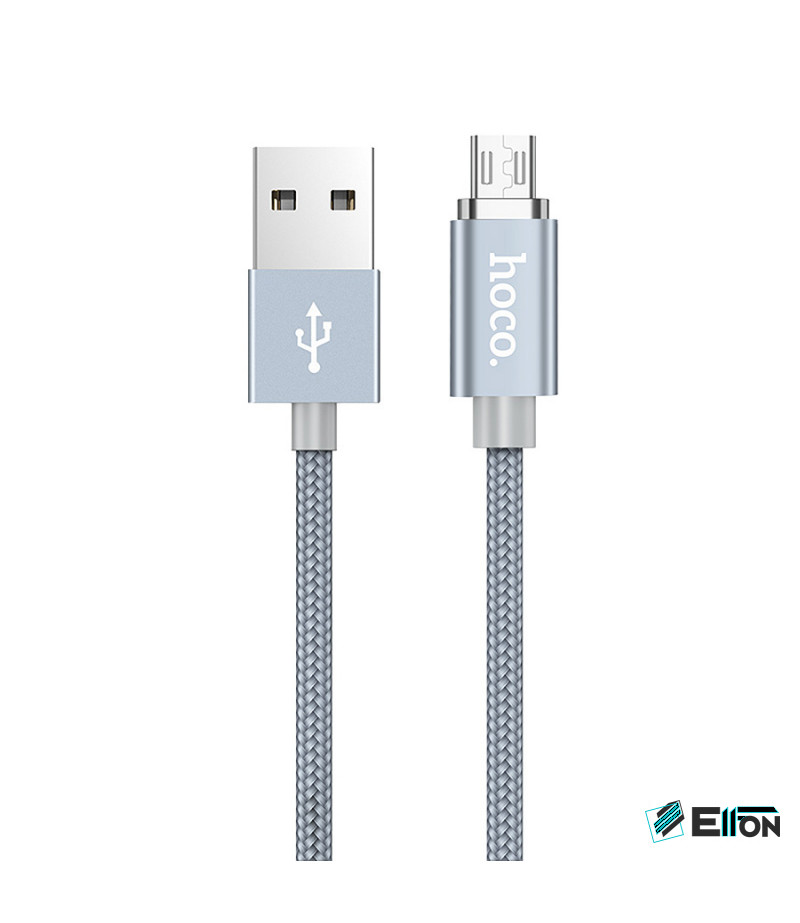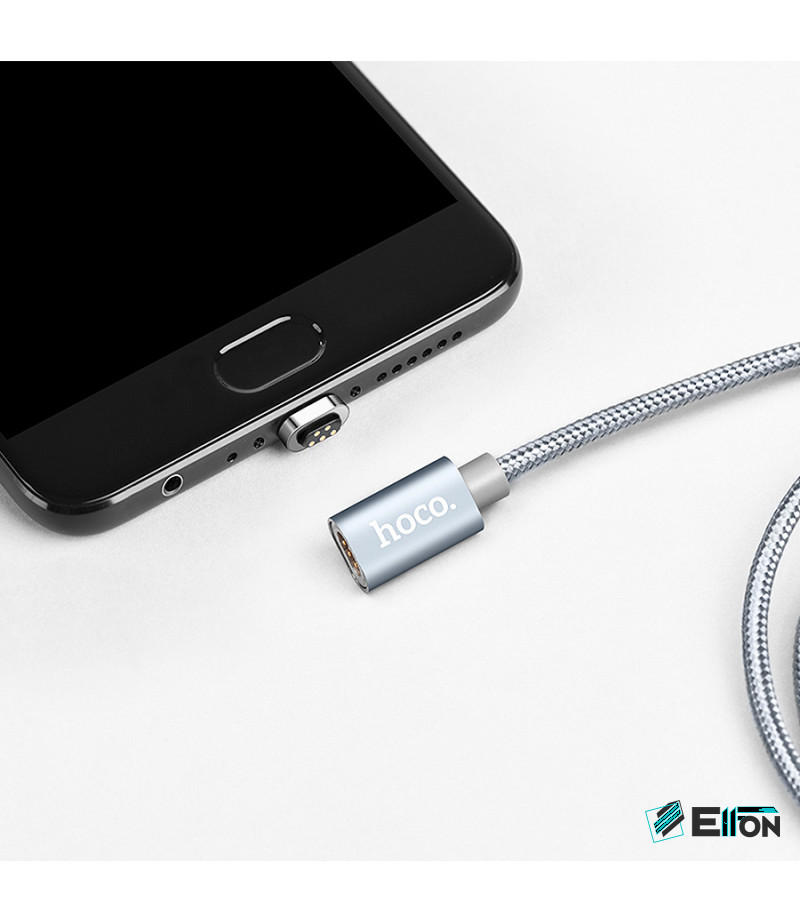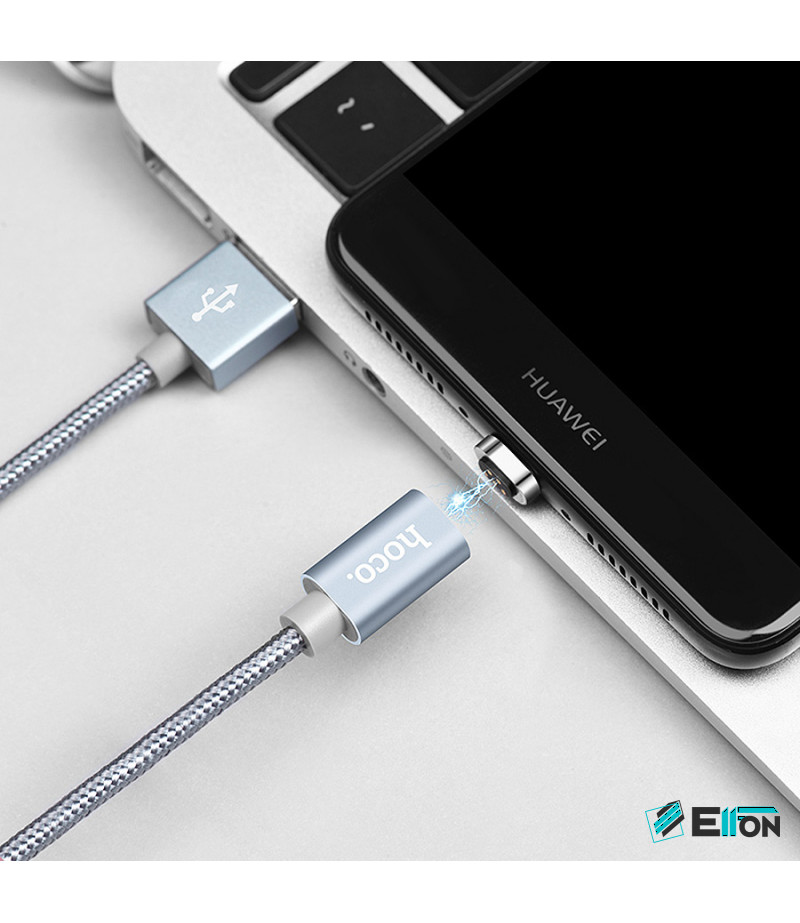 Hoco U40A Magnetic Adsorption Micro Cable 1m, Art.:000403
Product Code:

Hoco U40A Magnetic Adsorption Micro Cable 1m, Art.:000403

Stock: in Stock
Prices are available after registration and confirmation of the account.
U40A Magnetic adsorption Micro-USB charging data cable 1m nylon braid anodized aluminum alloy shell 2A charge current
1. Length 1 meter, weight 24g.
2. Fine braid nylon outer cover, anodized aluminum alloy case, Micro-USB devices can support charging and data transmission.
3. Micro-USB is a magnetic plug with a separate type of neodymium magnet, taking the role of dust plug, small size, automatic adsorption, easy to use.
4. The emitting end contains five high-sensitivity elastic pure copper contacts, high conductivity, single-handed operation, one-touch connectivity circuit.
5. Tin-plated oxygen-free copper core wire, core specifications: (43/0.08)*2C+(10/0.1)*2C+250D*2C OD 3mm. The maximum current is about 2A.
| | |
| --- | --- |
| Type | Cable |
| Plug type | Micro USB |
| Cable length | 1m |
| amperage | 2A |
| brand | Hoco |
| Quick charge | Yes |
| colour | metal gray |
| Location | 4-01 |