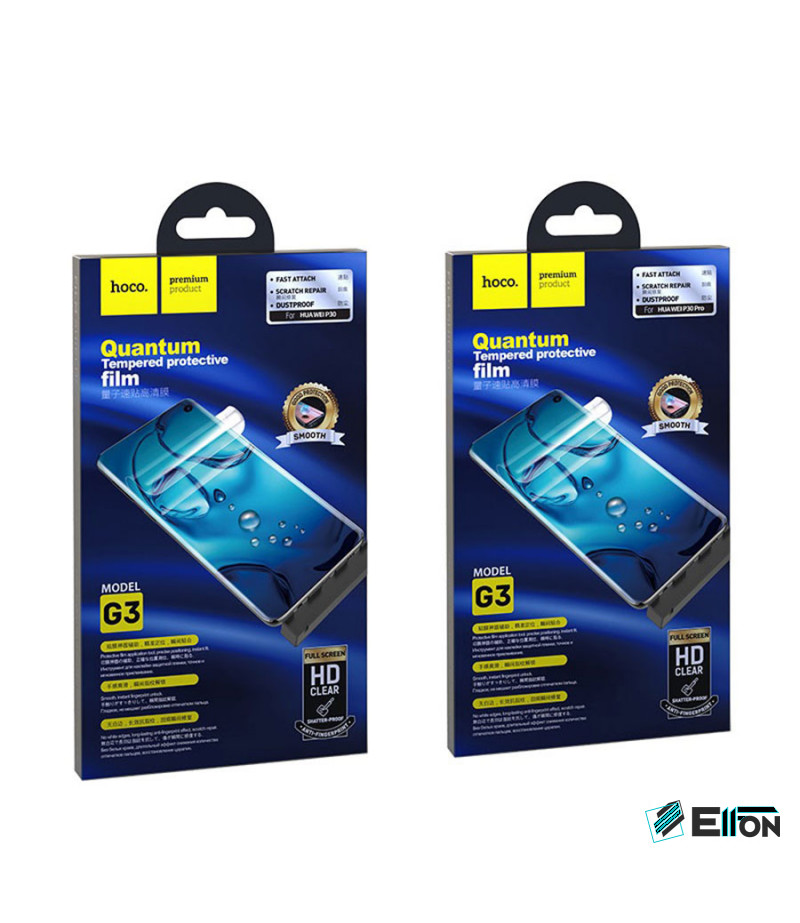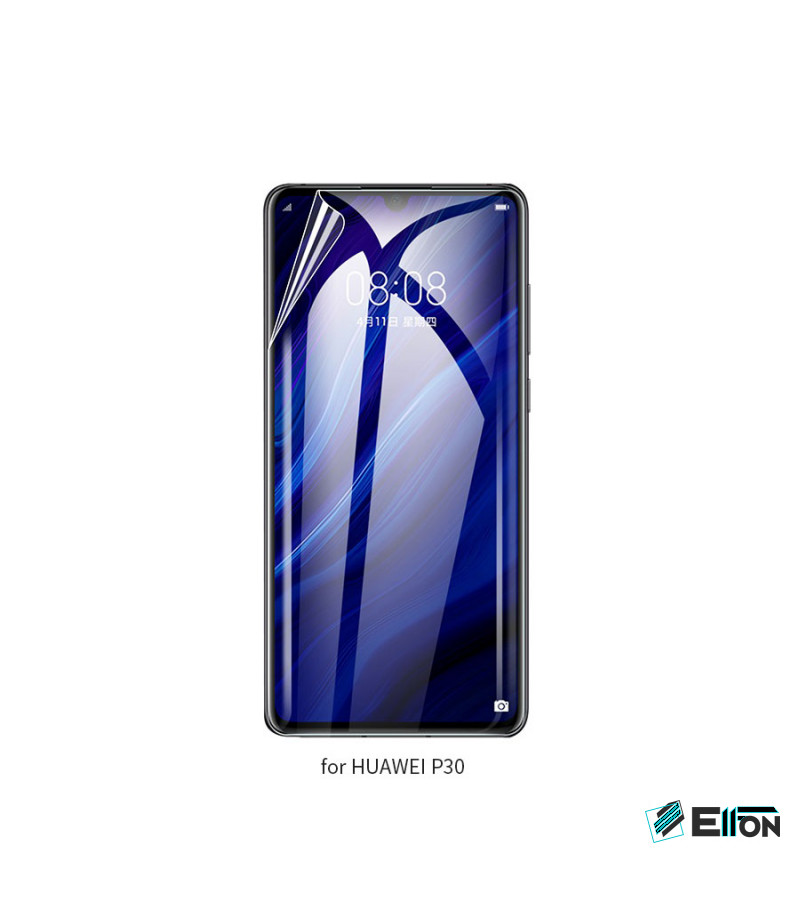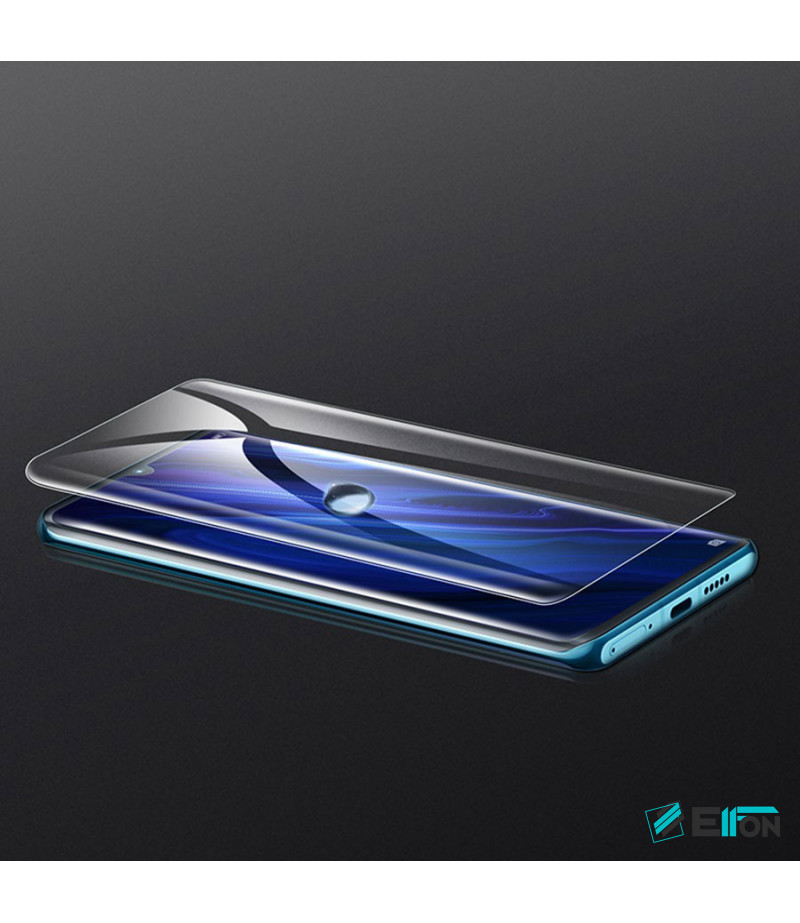 Hoco Quantum Fast Attach HD Front and Back Film (G3) für Huawei P30 (G3), Art:000533
Product Code:

Hoco Screen protector Quantum fast attach HD film for HW. P30 (G

Stock: in Stock
Prices are available after registration and confirmation of the account.
This product for other models
Quantum fast attach HD film G3 for Huawei P30 / P30 Pro repair of screen scratches anti-fingerprint 3D Touch support
1. Using nano materials, quantum interference technology, instantaneous repair of screen scratches, long-term anti-fingerprint.
2. Support 3D Touch function, mobile phone screen fully covered, visual sense without obscuring.
3. Thickness upgrade, more protective.
| | |
| --- | --- |
| Brands | For Huawei |
| colour | Transparent |
| brand | Hoco |
| Models | für Huawei Ascend P30 |
| Type | Protective film |
| Location | 118-10 |