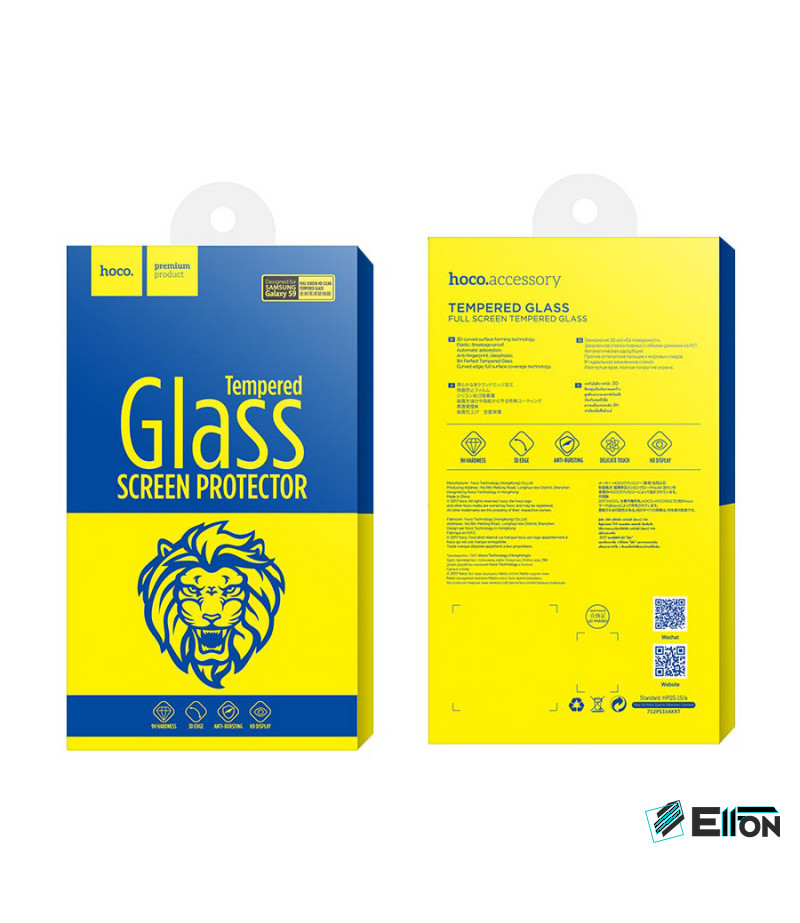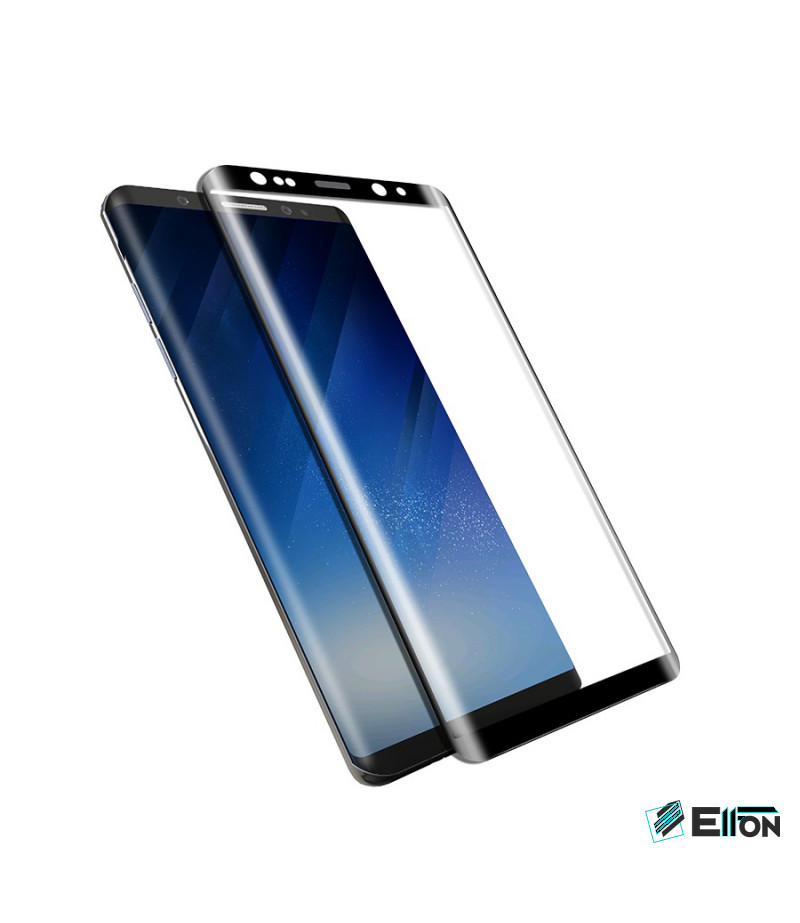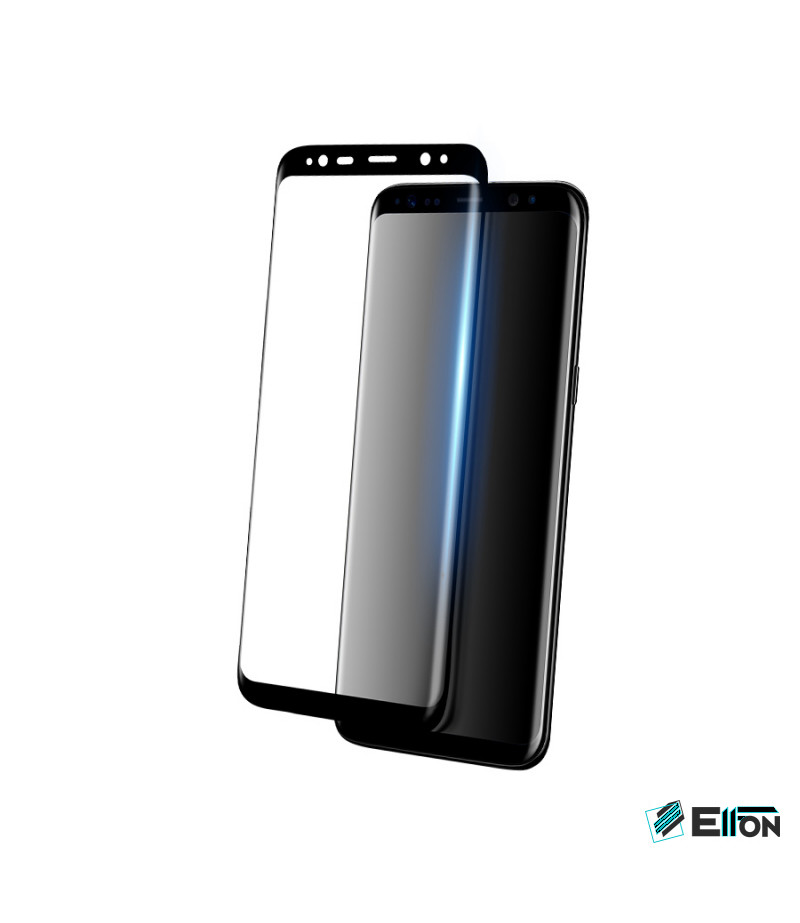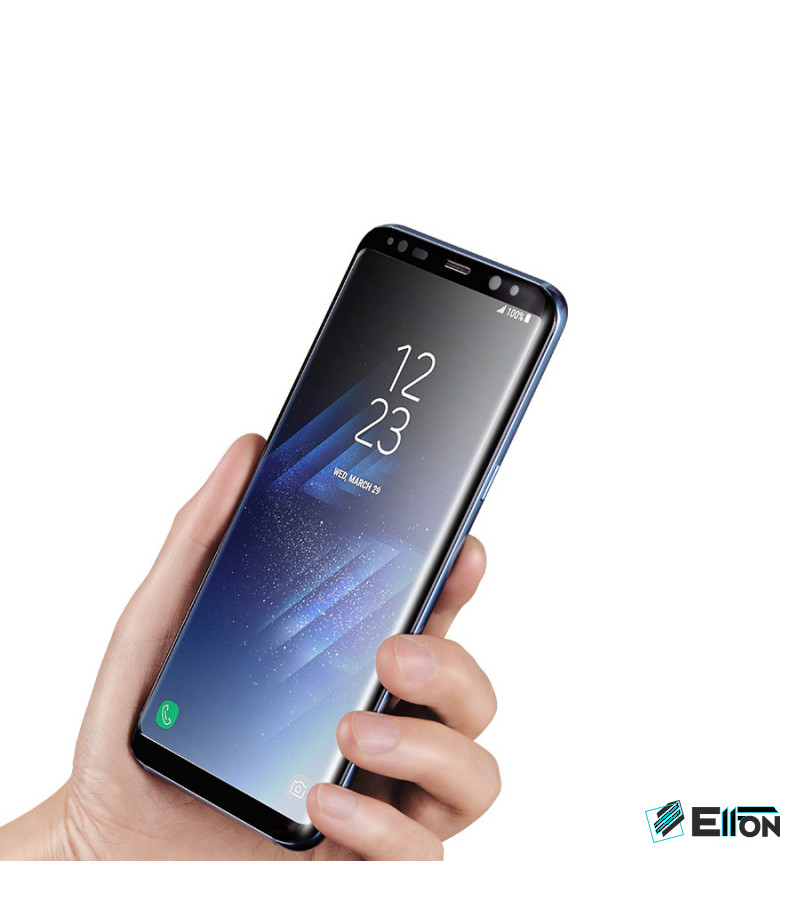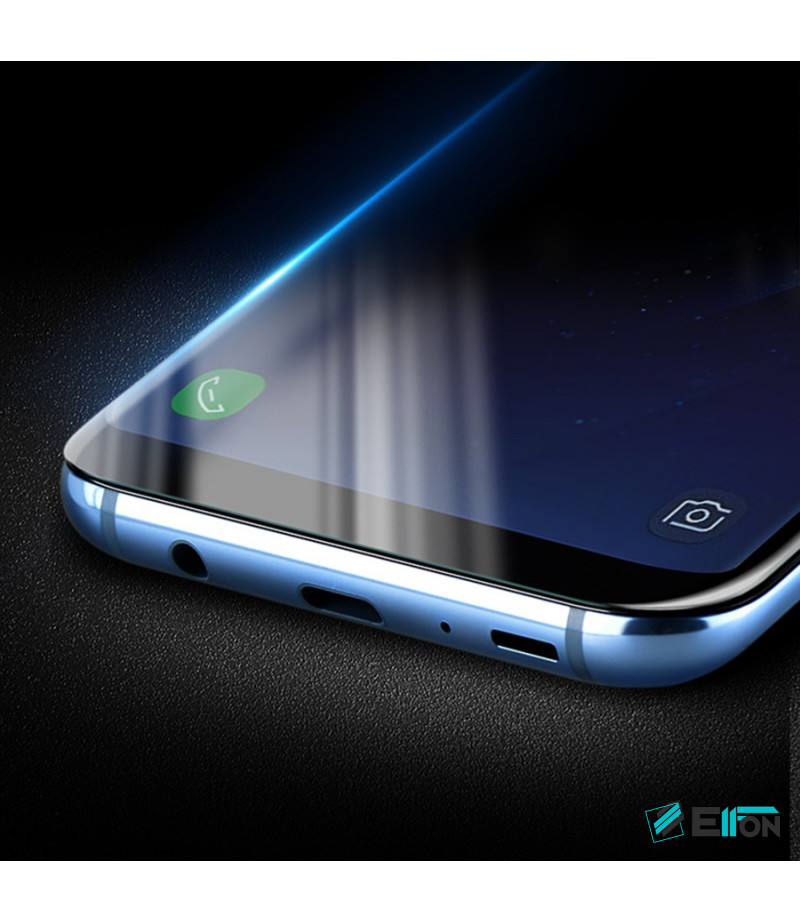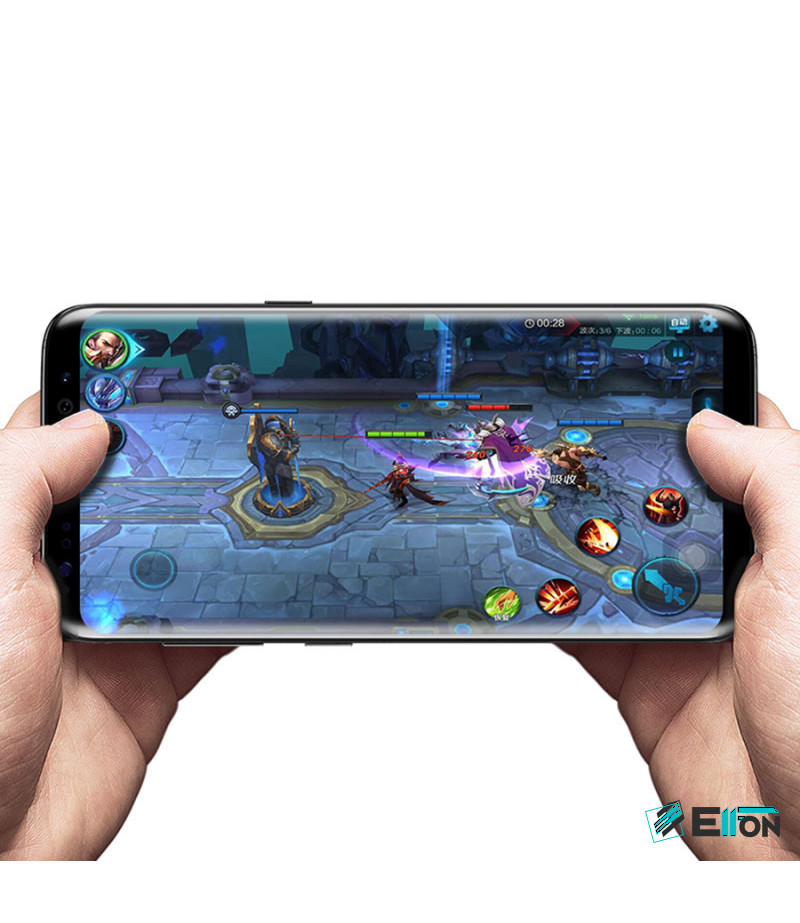 Hoco Full High Transparent Tempered Glass für Galaxy S9 Plus, Art.:000594
Product Code:

Hoco Full High Transparent Tempered Glass for Galaxy S9 Plus, Ar

Stock: in Stock
Prices are available after registration and confirmation of the account.
This product for other models
Full coverage high transparent tempered glass for Samsung Galaxy S9 / S9 Plus HD vacuum plating anti-fingerprint 0.33mm thickness
1. High alumina glass, high definition.
2. Surface vacuum plating, fingerprint / oil resistant, feel more smooth, effectively reduce fingerprints.
3. Glass tempering time up to 4 hours.
4. Phone screen full coverage, outlets and narrow borders not block the screen.
5. Thickness:0.33mm.
| | |
| --- | --- |
| Brands | For Samsung |
| Material | Glass |
| colour | Transparent |
| Type | Protective glass |
| thickness | 0,3 mm |
| Models | für Samsung Galaxy S9 |
| Location | 118-09 |