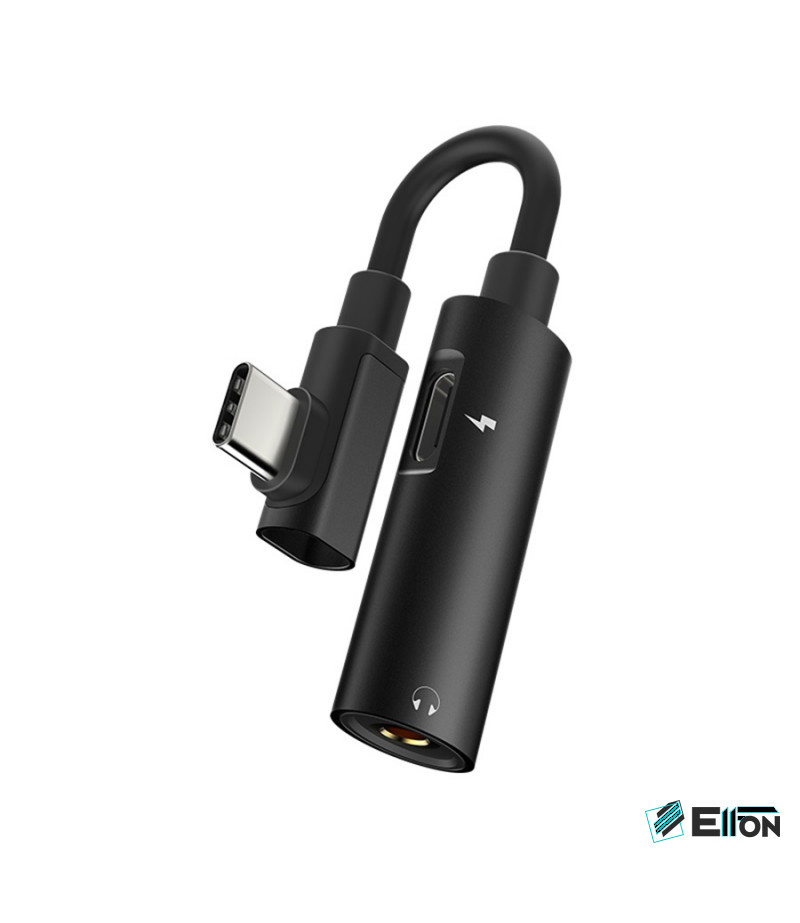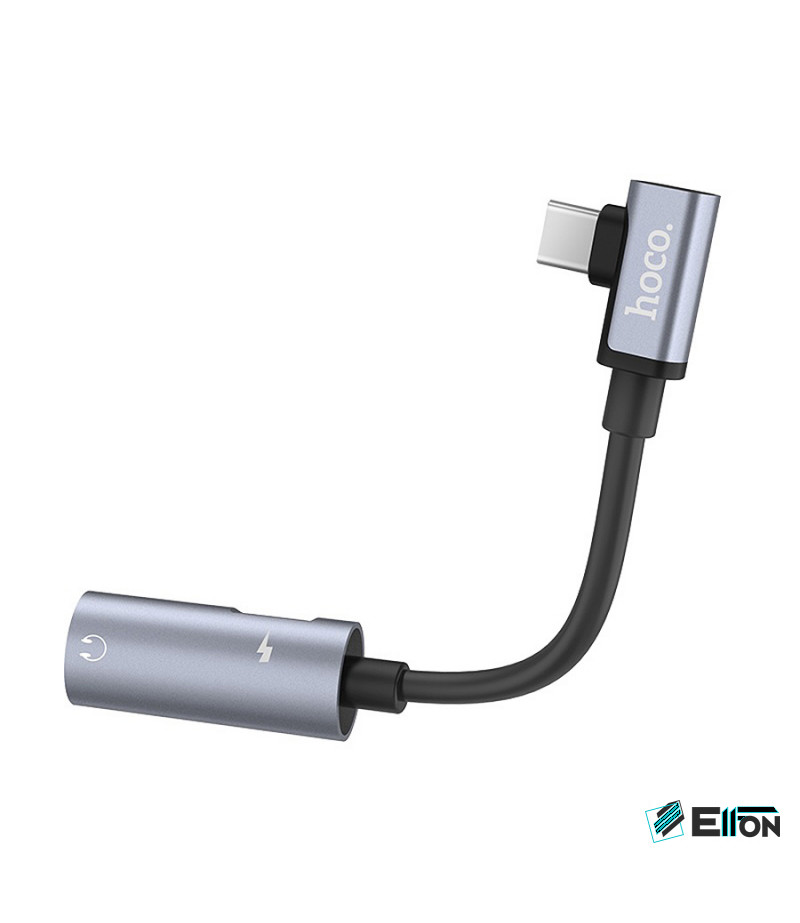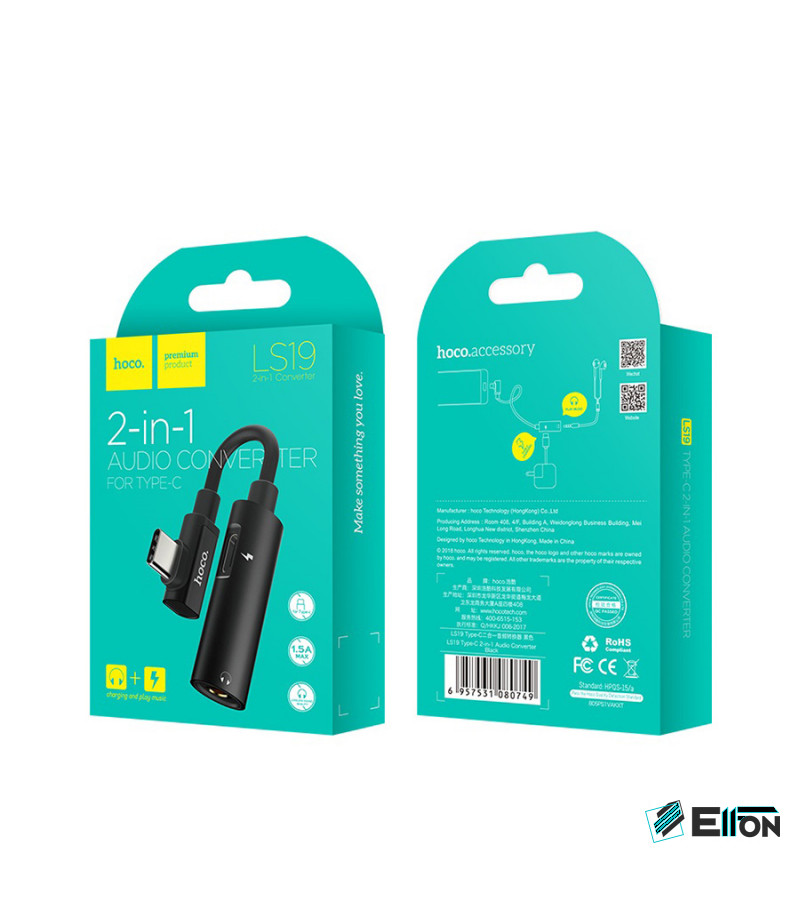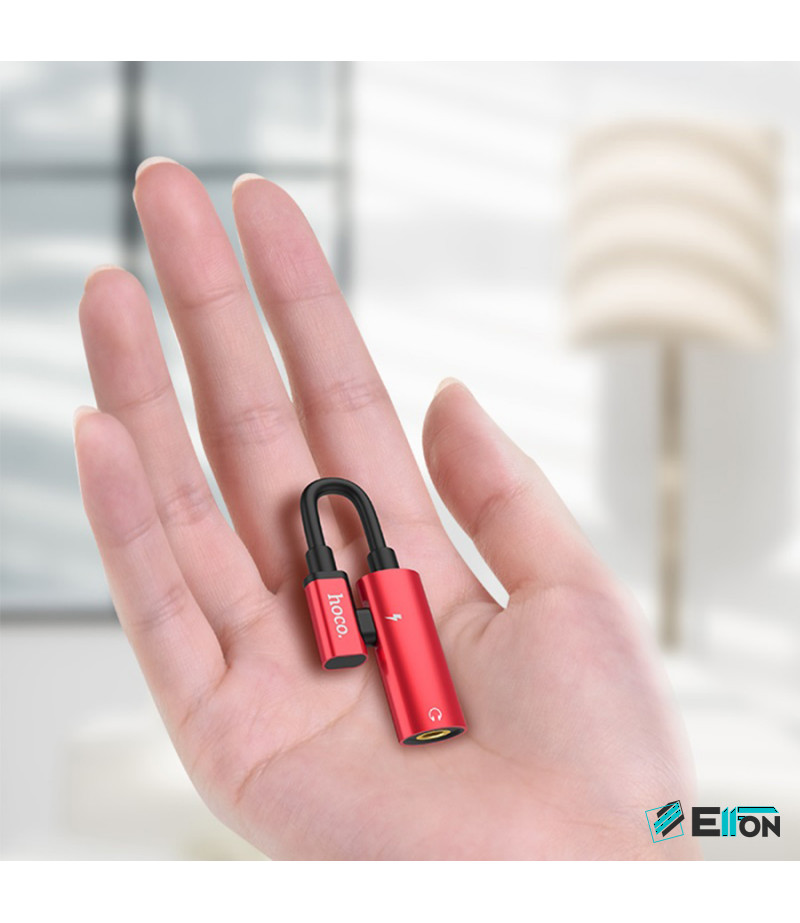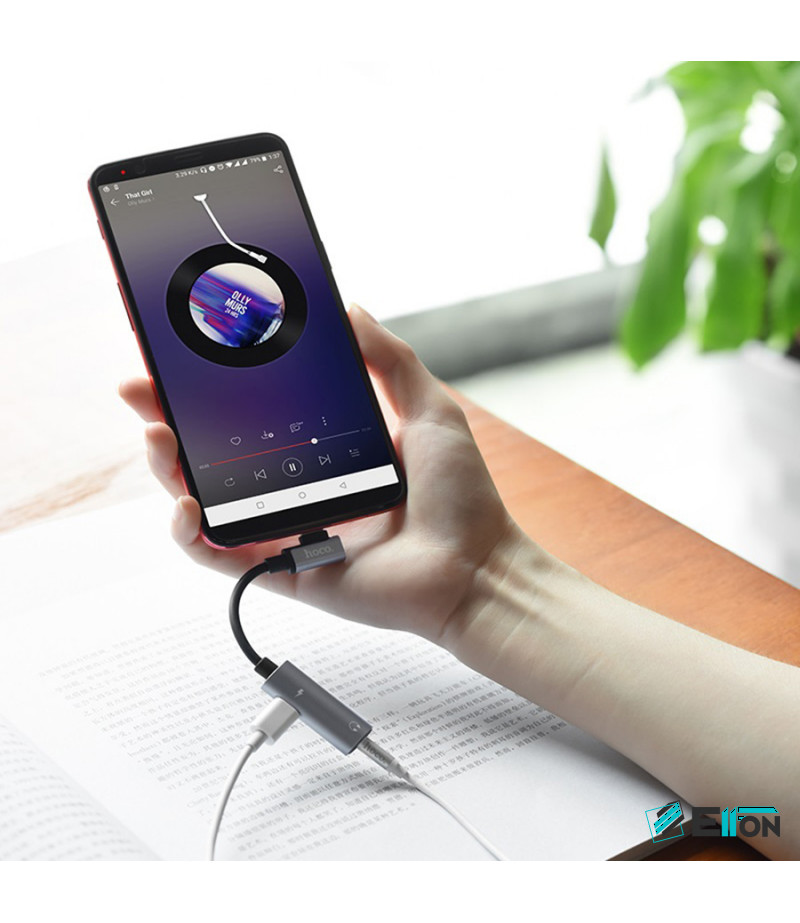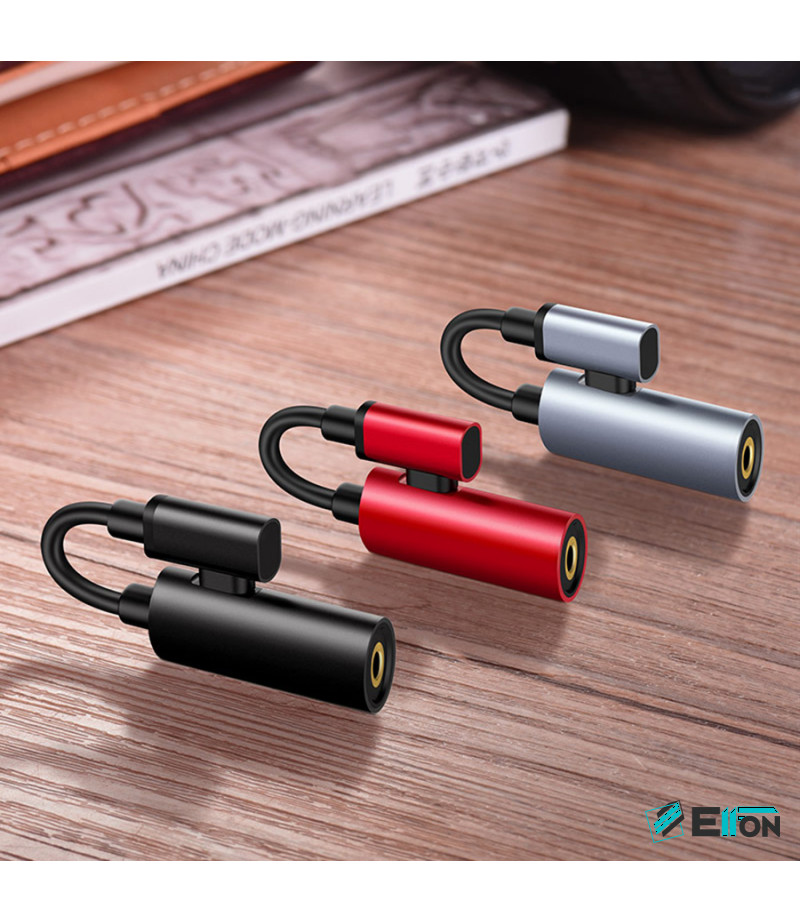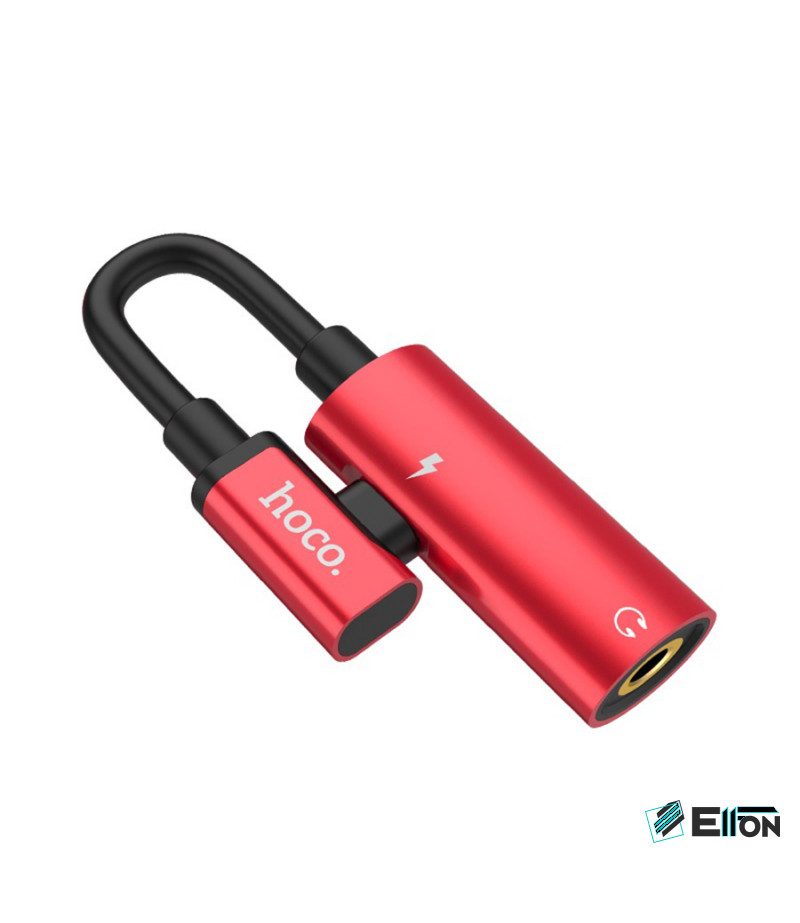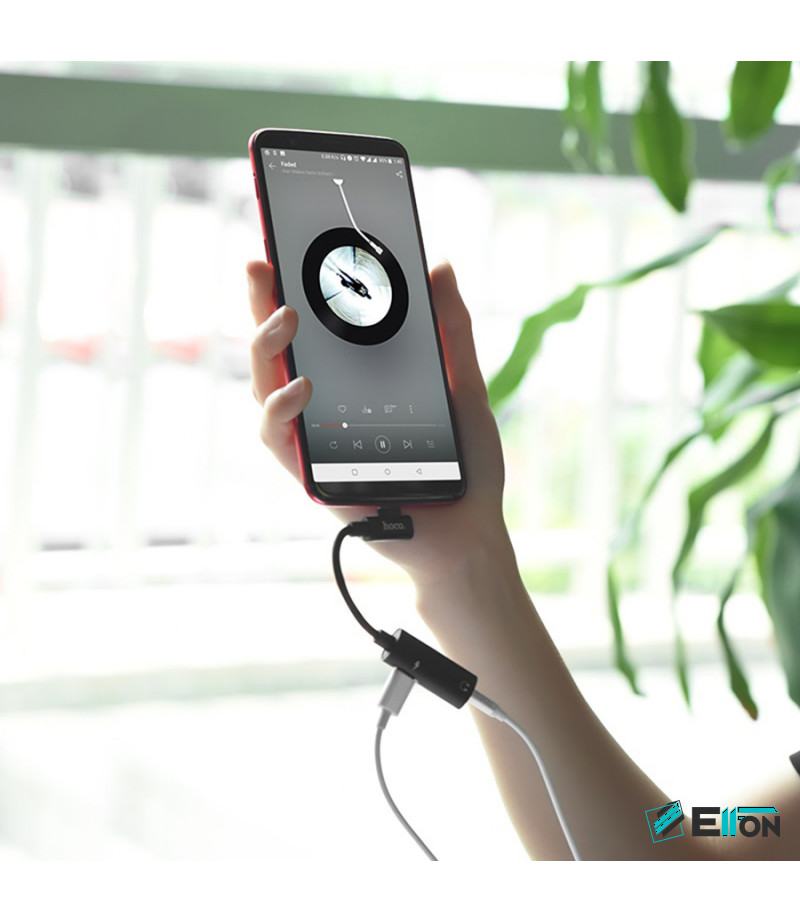 Hoco LS19 Typ-C 2-in-1 Audio converter, Art.:000478
Product Code:

Hoco LS19 Typ-C 2-in-1 Audio Konverter, Art.:000478

Stock: in Stock
Prices are available after registration and confirmation of the account.
This product for other models
LS19 Typ C 2-in-1-Audiokonverter 3,5-mm-Schnittstellenmikrofon
unterstützt das Hören und gleichzeitige Laden mit 1,5 A
Frequenzgang: 20~20000Hz.
Empfindlichkeit: 116dB±3dB.
Audio-Stecker: 3,5mm Schnittstelle.
Produktgröße: 95*17*9mm, Produktgewicht: 10g.
Mikrofon: Unterstützung, Fernbedienung: nicht unterstützt.
Ladeanschluss: Typ-C-Schnittstelle, Ladestrom 1,5A, Typ-C-Schnittstelle ist
ein Sub-Zwei-Transfer-Kabel ermöglicht Ihnen den Zugriff auf das
Ladekabel und Kopfhörer zur gleichen Zeit.
Vorteile des Einkaufs bei unserem Großhandel:
Sofortige Lieferung
Garantiespanne für 6 Monate
Elektronische Produkte werden mit Anleitung geliefert
Wird in einer Verpackung mit voller Abdeckung geliefert, um Ihre Produkte vor Staub und Kratzern zu schützen