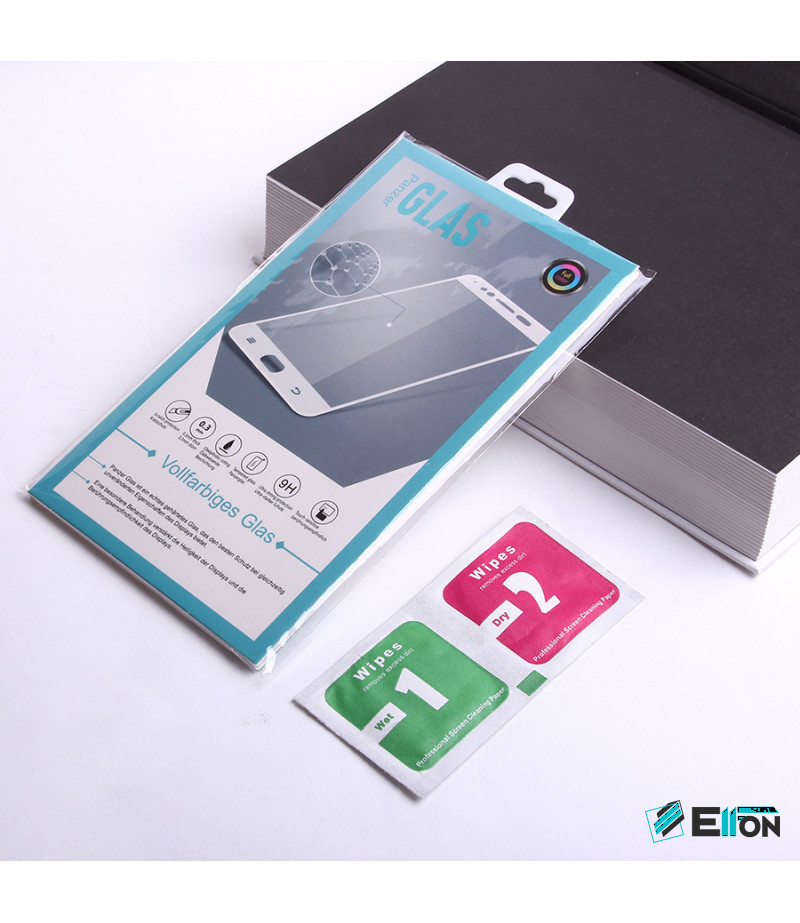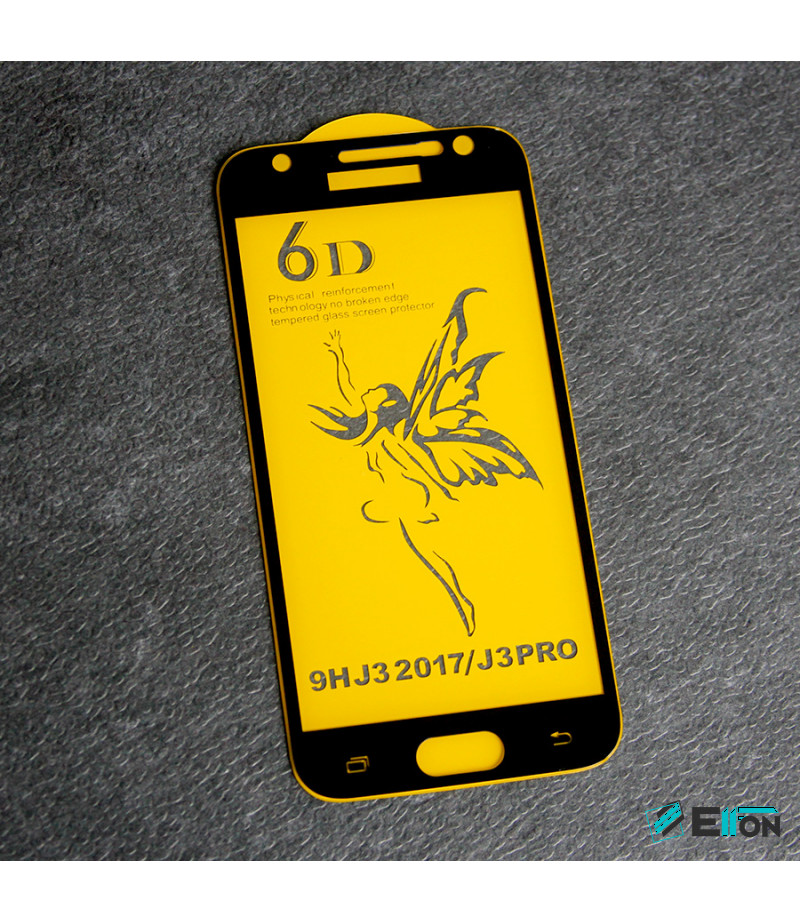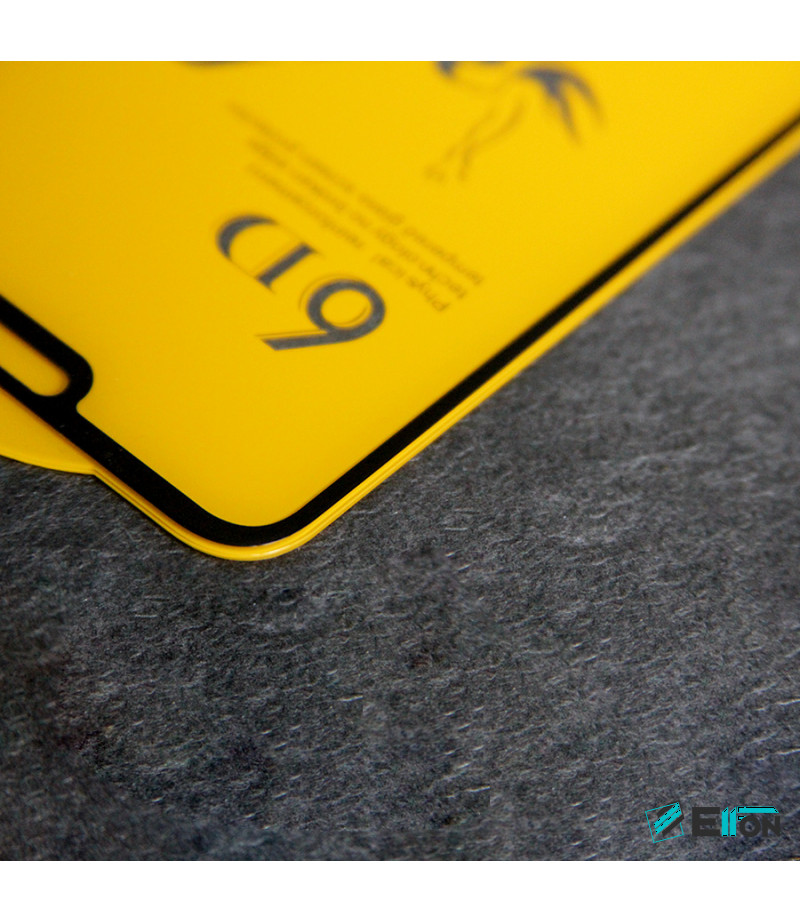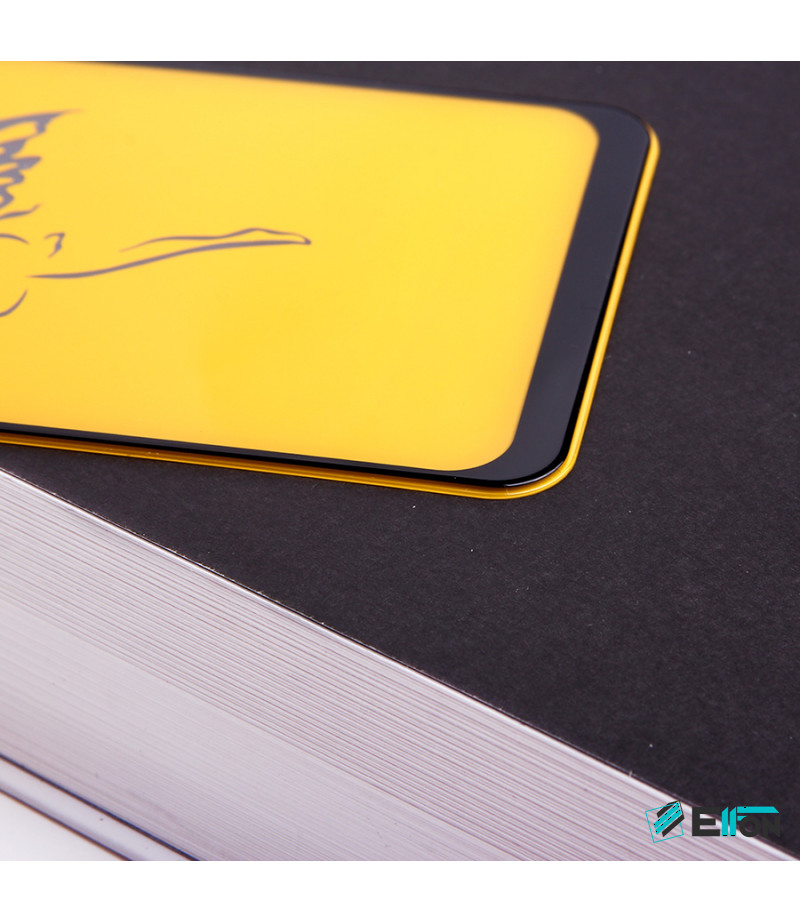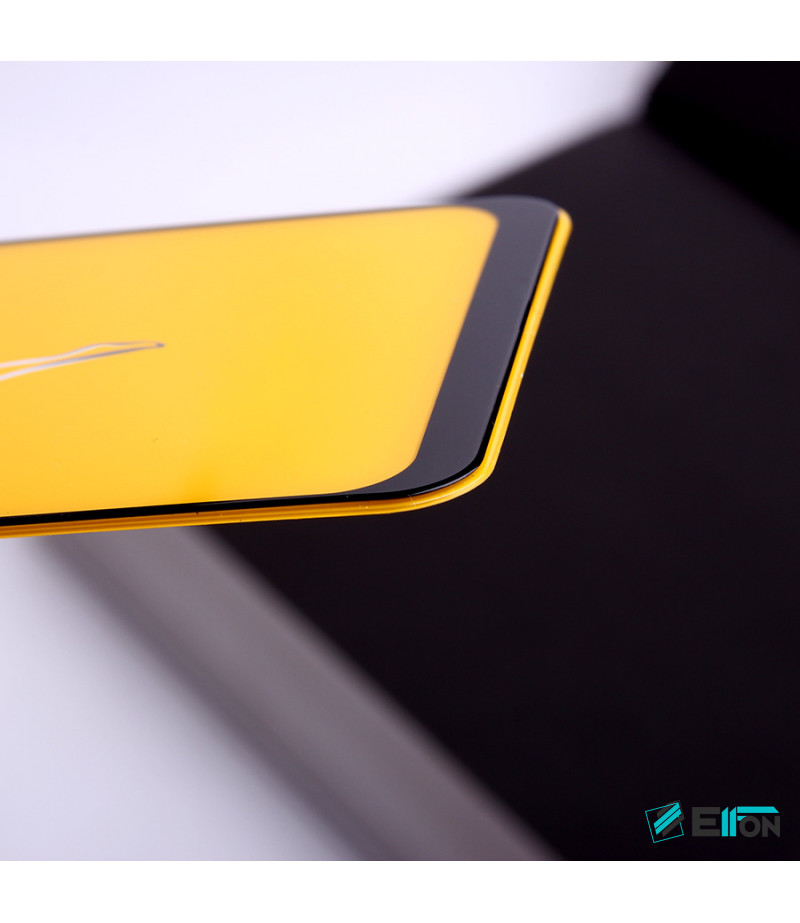 Full Glue Curved Tempered Glass Screen Protector für Samsung J3 (2017)/ J3 Pro, Art:000298
Product Code:

Full Glue Curved Tempered Glass Screen Protector For Sam. J3 (20

Stock: in Stock
Prices are available after registration and confirmation of the account.
This product for other models
Volle Bildschirmabdeckung- Präzise Laserschnitt 6D
abgerundete Kanten.
Vollständige Abdeckung des Handybildschirms
und schützt Ihr Gerät vollständig vor Staub,
Kantenschäden oder Splittern.
Anti-Fingerabdruck- Beschichtet mit hydrophoben
und oleophoben klaren Schicht, das Glas schützt
vor Schwitz und Öl Rückstände von Fingerabdrücken
und hält Ihr Handy-Bildschirm perfekt den ganzen Tag.
Optimales Touch-Experience - Stärkste 6D gehärtete
Technologie, schützt den LCD-Bildschirm vollständig.
Kratzfest, explosionssicher, Schutz vor Wasser,
Öl und Fingerabdrücken.
| | |
| --- | --- |
| Brands | For Samsung |
| Material | Glass |
| colour | Black |
| Type | Protective glass |
| Models | für Samsung Galaxy J3 Pro, für Samsung Galaxy J3 (2017) |
| thickness | 0,3 mm |
| glass type | Full coverage, 6D |
| Location | 45-01 |