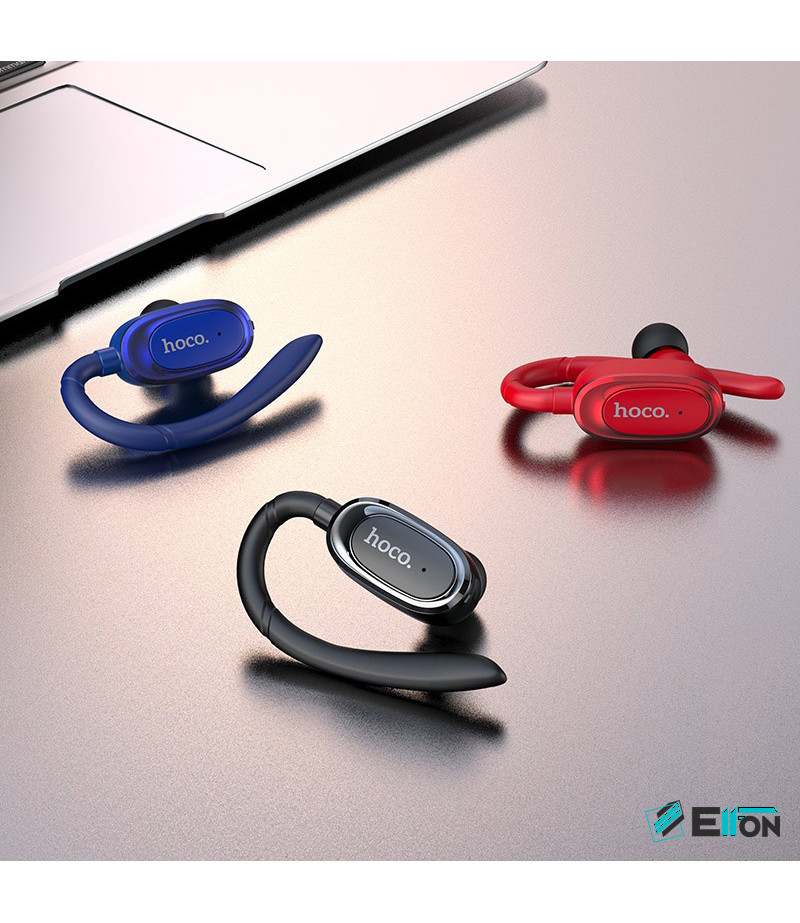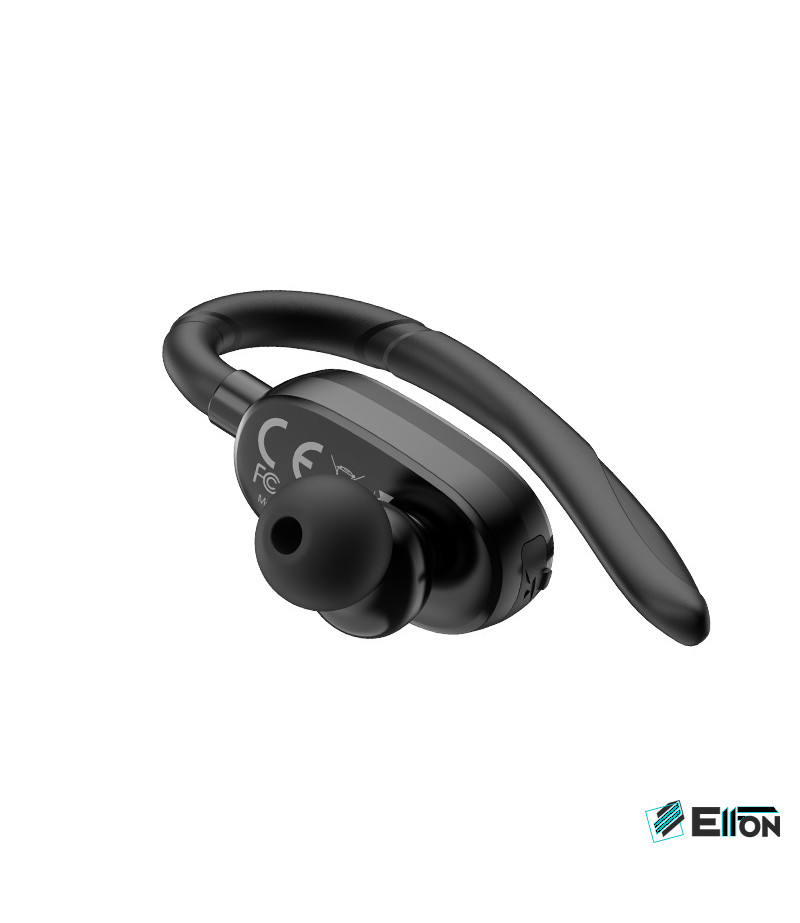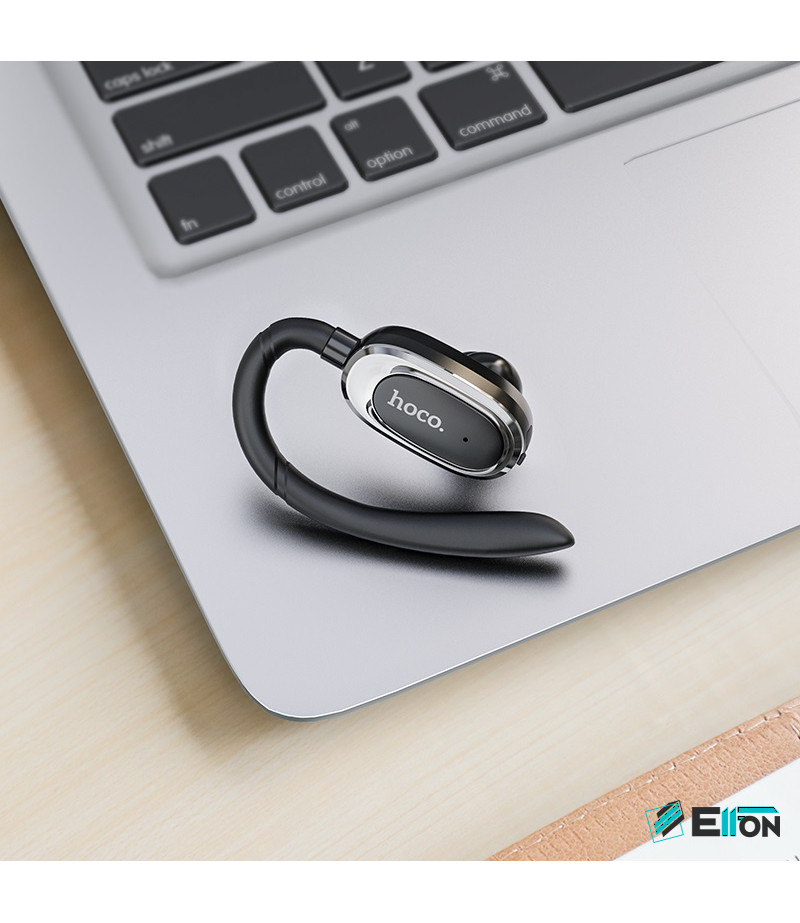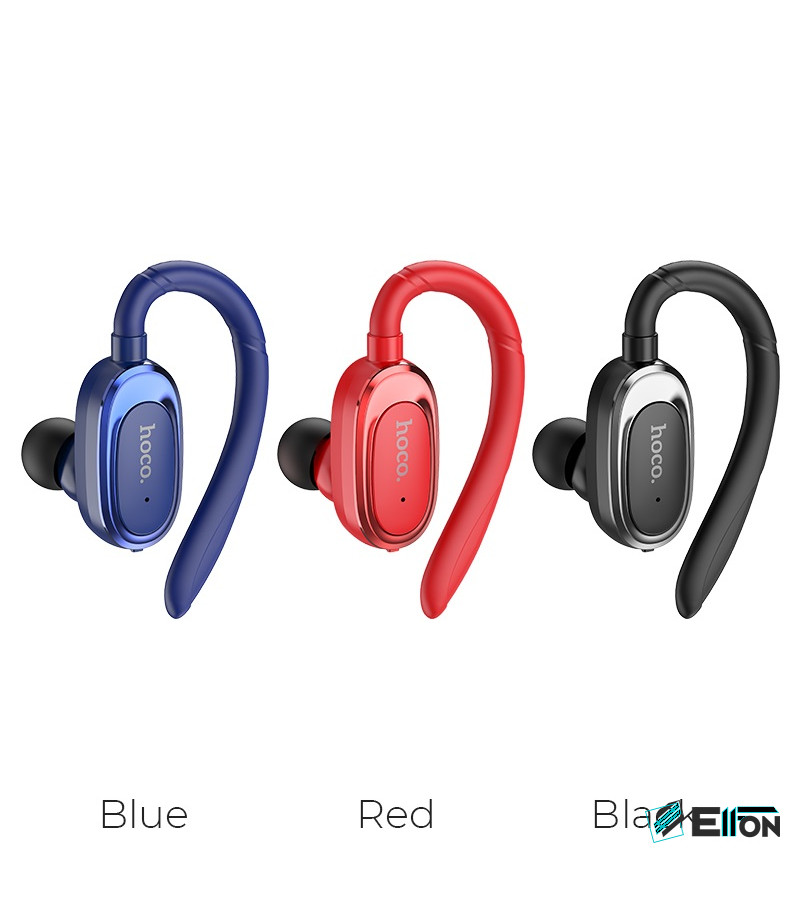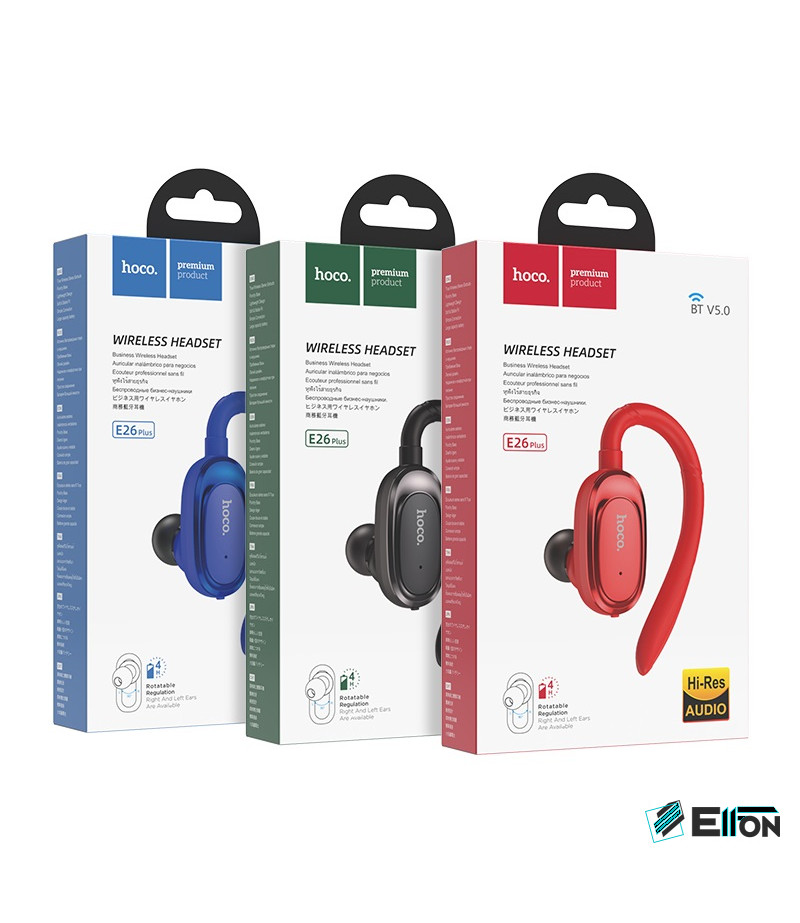 Hoco E26 Plus Bluetooth-Headset, Art.: 000340
Product Code:

Hoco E26 Bluet. Köpfhörert, Art.: 000340

Stock: Available within 2 working days
Prices are available after registration and confirmation of the account.
E26 Plus Encourage wireless headset 50mAh for 4 hours of music and calls 80 hours of standby
1. Wireless specification: Wireless V5.0 BK3266.
2. Support protocols Headset, Hands-free, A2DP, AVRCP.
3. Charging voltage DC5V, charging time about 1.5 hours.
4. Size: 62*35*30mm, weight 6g..
6. Battery capacity: 50mAh..
7. Calls / music time: 4 hours. Standby time: 80 hours.