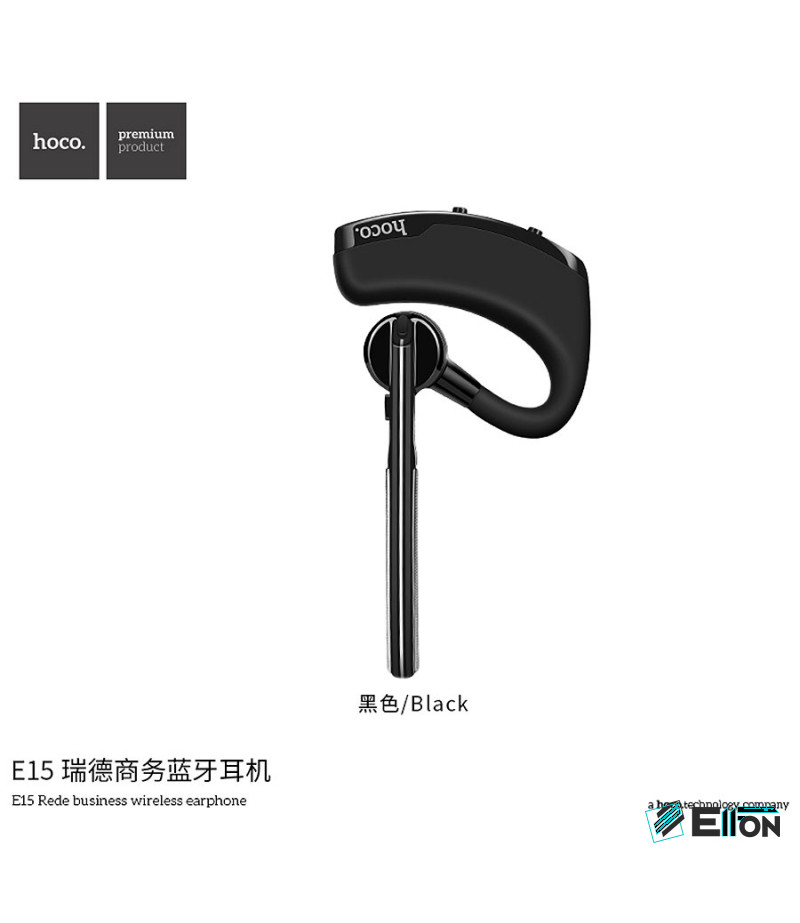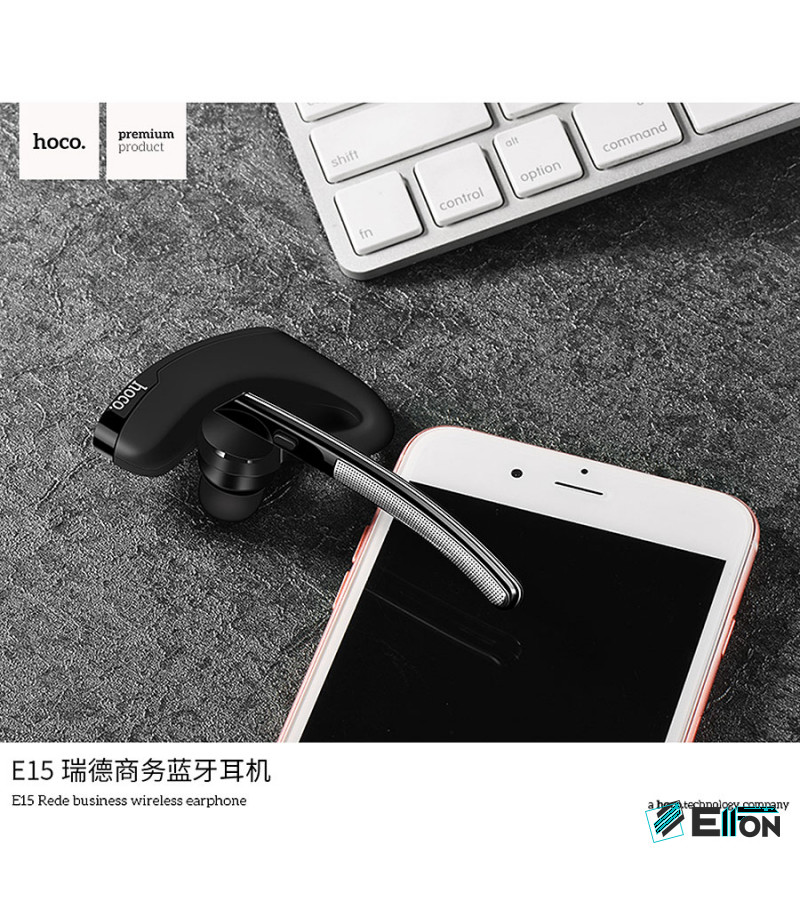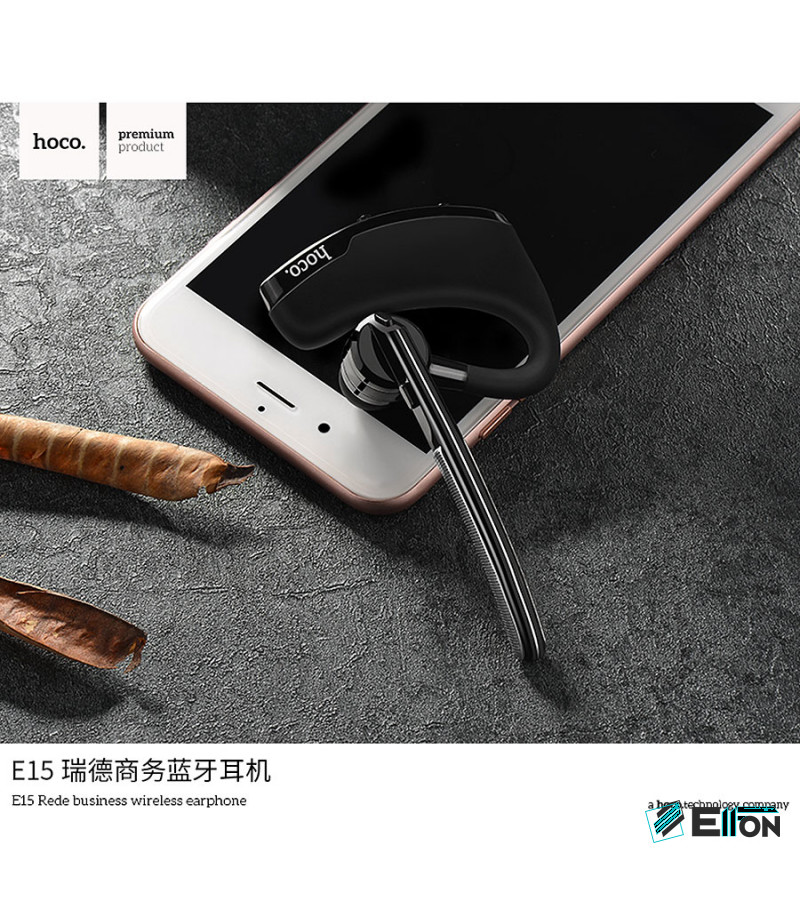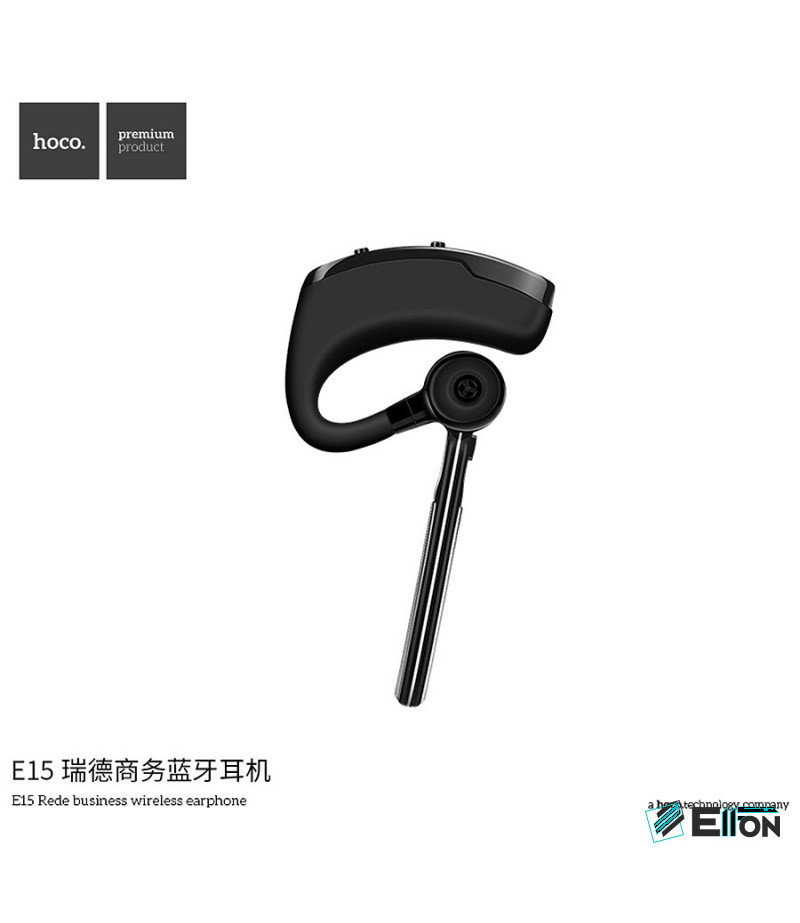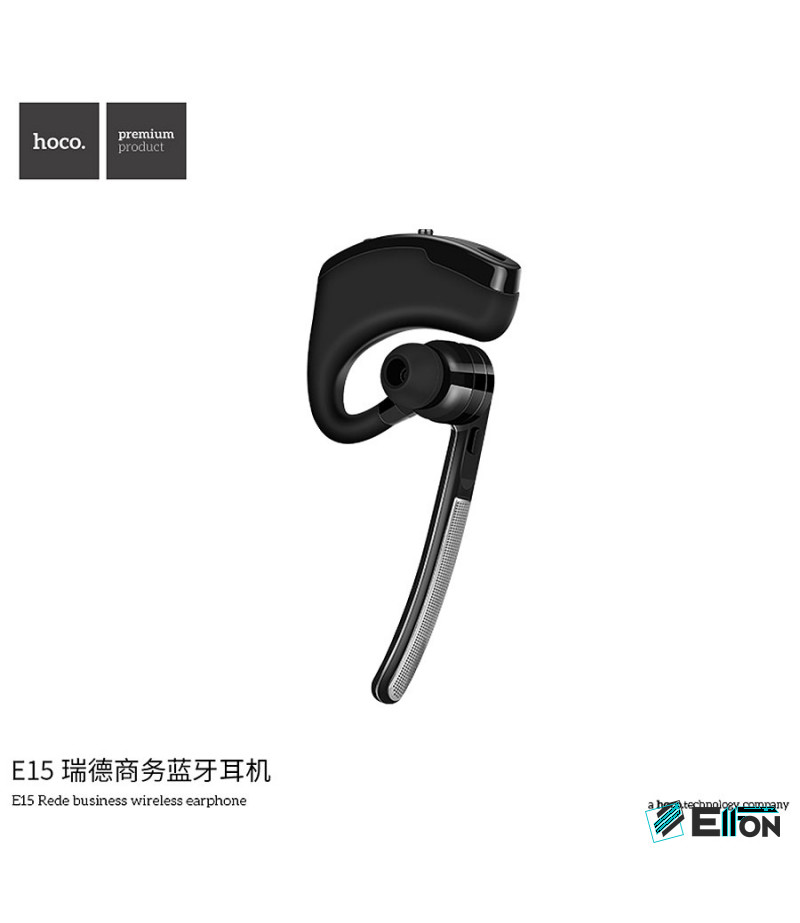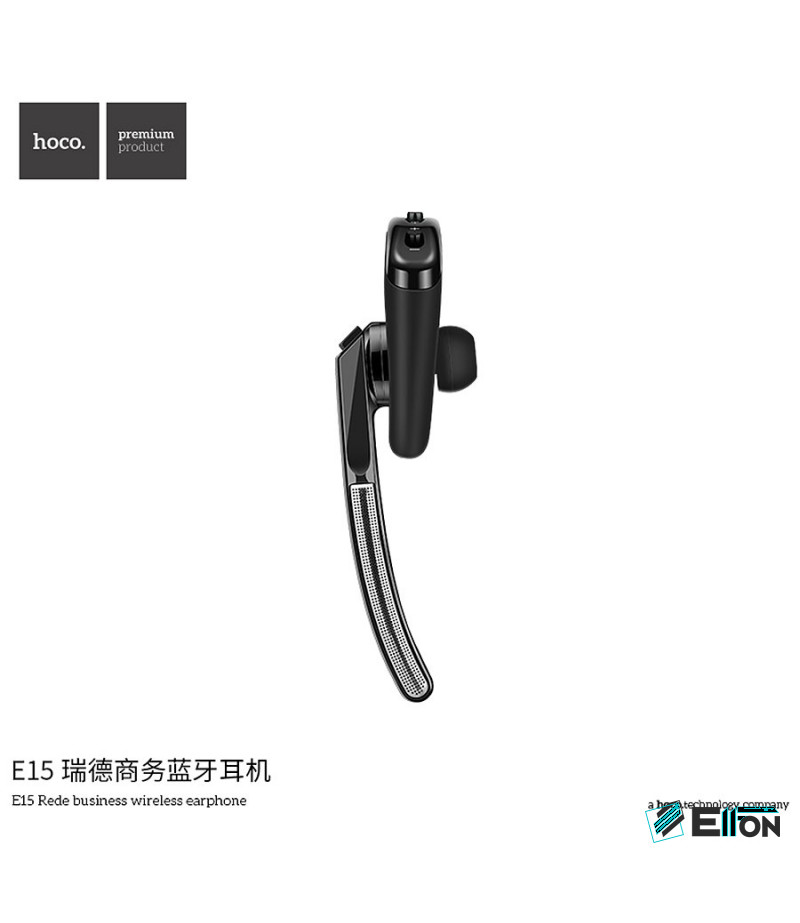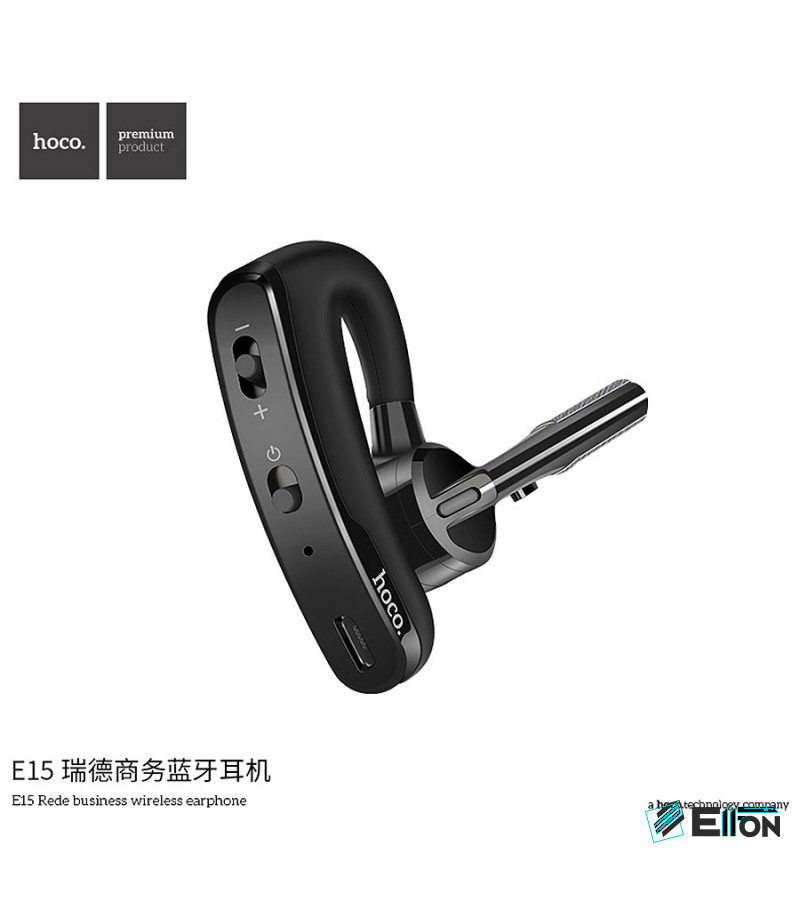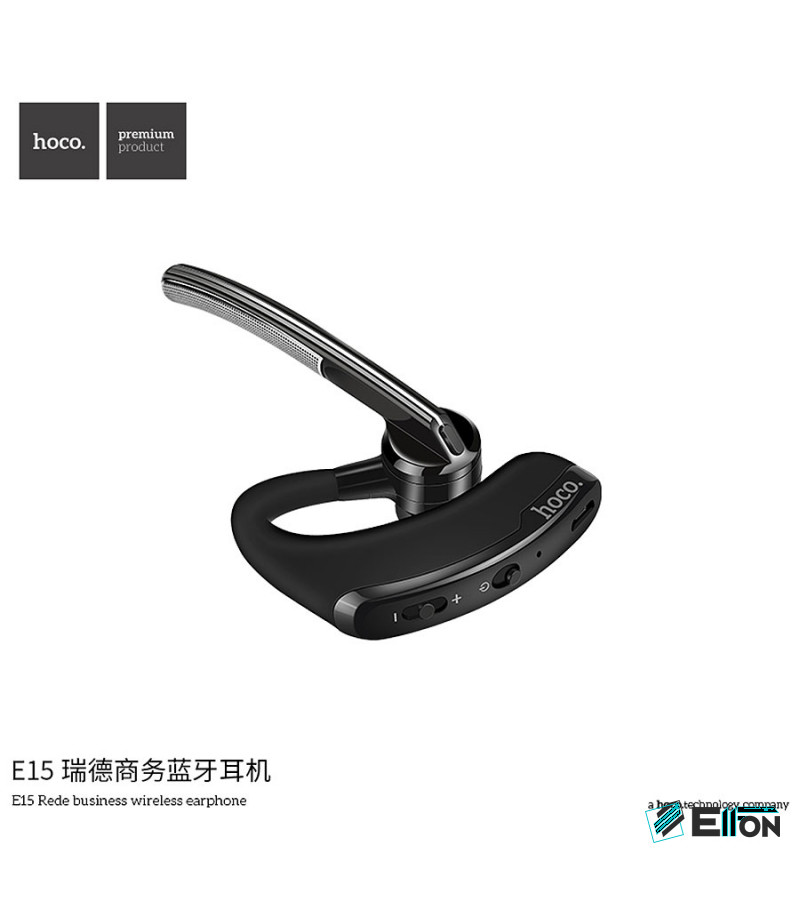 Hoco E15 Business Drahtlose Köpfhörer, Art.:000361
Product Code:

Hoco E15 Business Drahtlose Köpfhörer, Art.:000361

Stock: in Stock
Prices are available after registration and confirmation of the account.
E15 Rede business wireless V4.1 Ohrhörer, 90mAh, 80h Standby mit drehbarem Mikrofonstab, 4h Musikdauer Headset.
Headset Material: ABS.
Größe: 105*55*30mm. Gewicht: 23g.
Drahtlose Version: 4.1. Drahtloser Chip: CSR.
Batteriekapazität: 90mAh. Aufladezeit: 3h.
Gesprächs- und Musikzeit: 4 Stunden, Standby-Zeit: 80h.
Unterstützte Sprache: Chinesisch und Englisch.
Der Teil, der Ohren kontaktiert, ist 360 Grad weiches Material, das bequemes Tragen zur Verfügung stellt.
Die Mikrofonstange dreht sich 270 Grad, der Ohrhaken dreht sich 180 Grad, für beide Ohren zum Tragen anwendbar.
| | |
| --- | --- |
| Brands | For Apple, For Samsung, For HTC, For Huawei, For Oppo |
| colour | Black |
| Type | Headphone / stereo headsets |
| brand | Hoco |
| Headphone type | Bluetooth |
| Location | 0 |