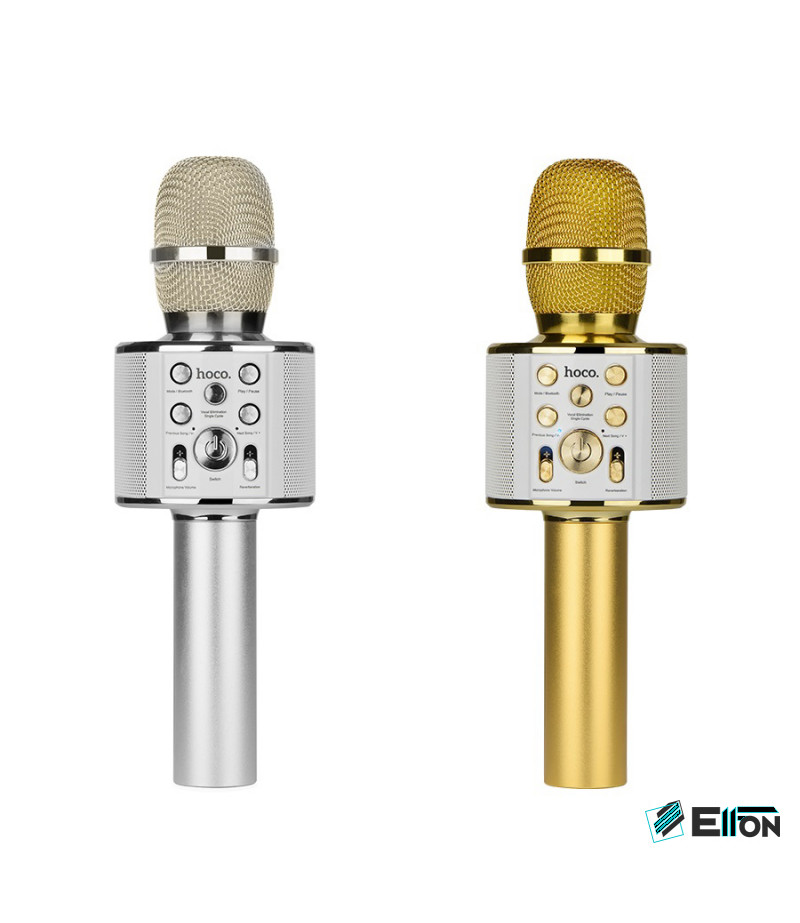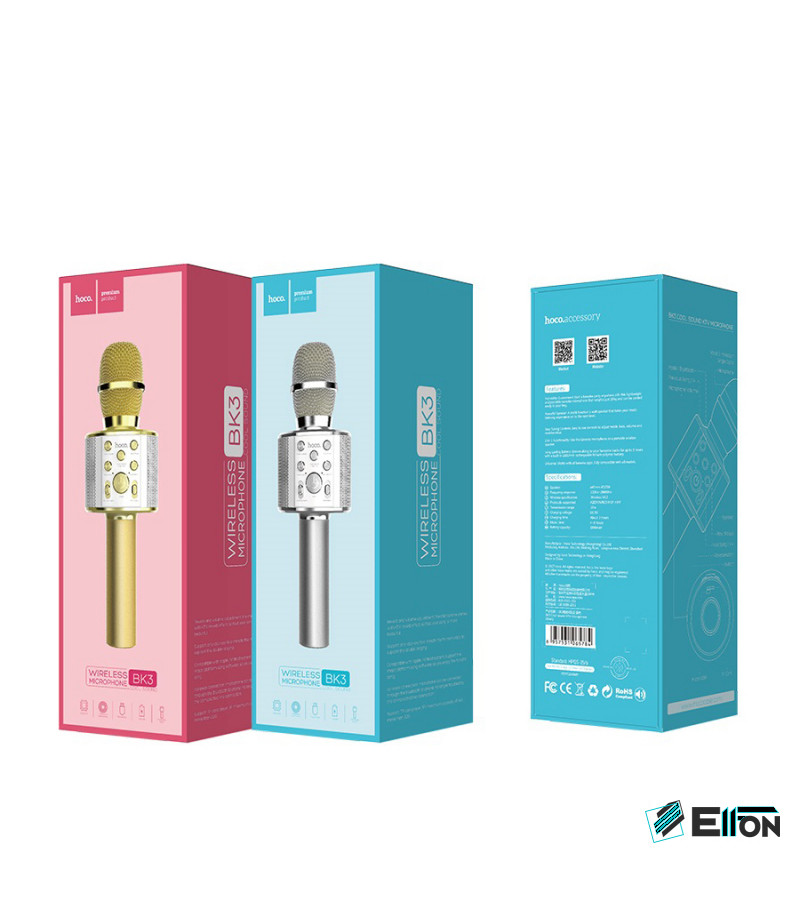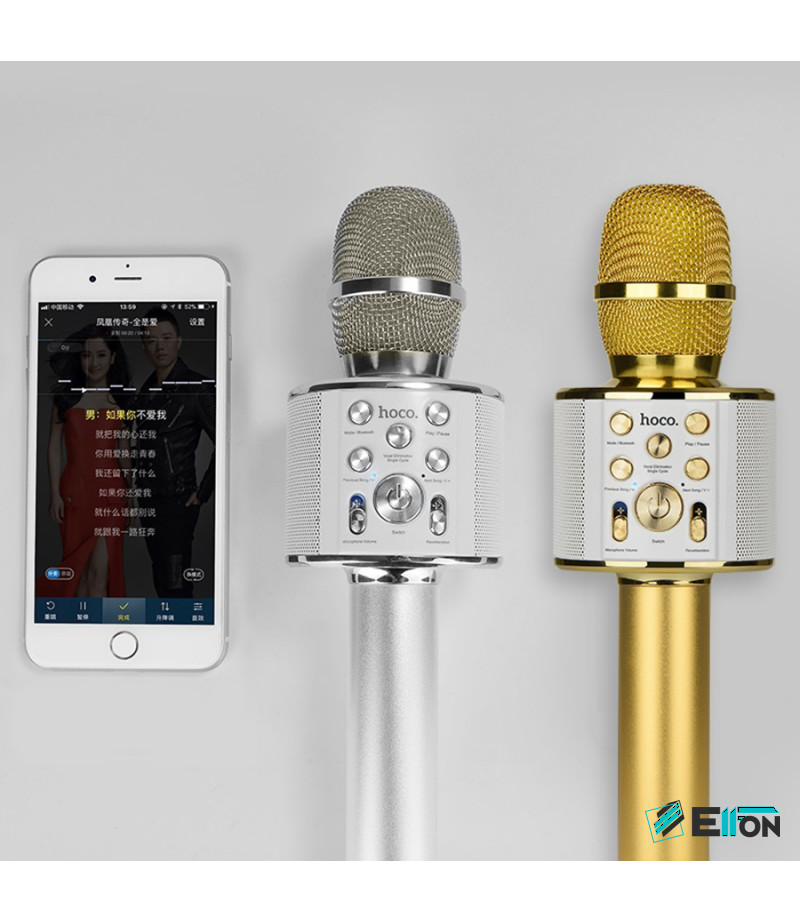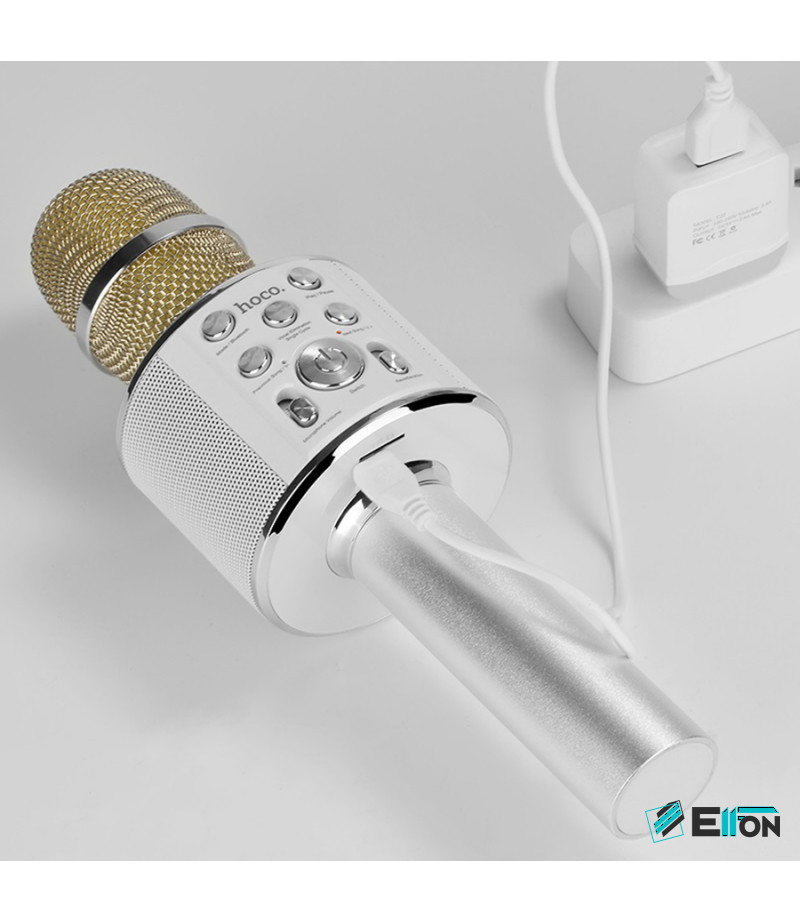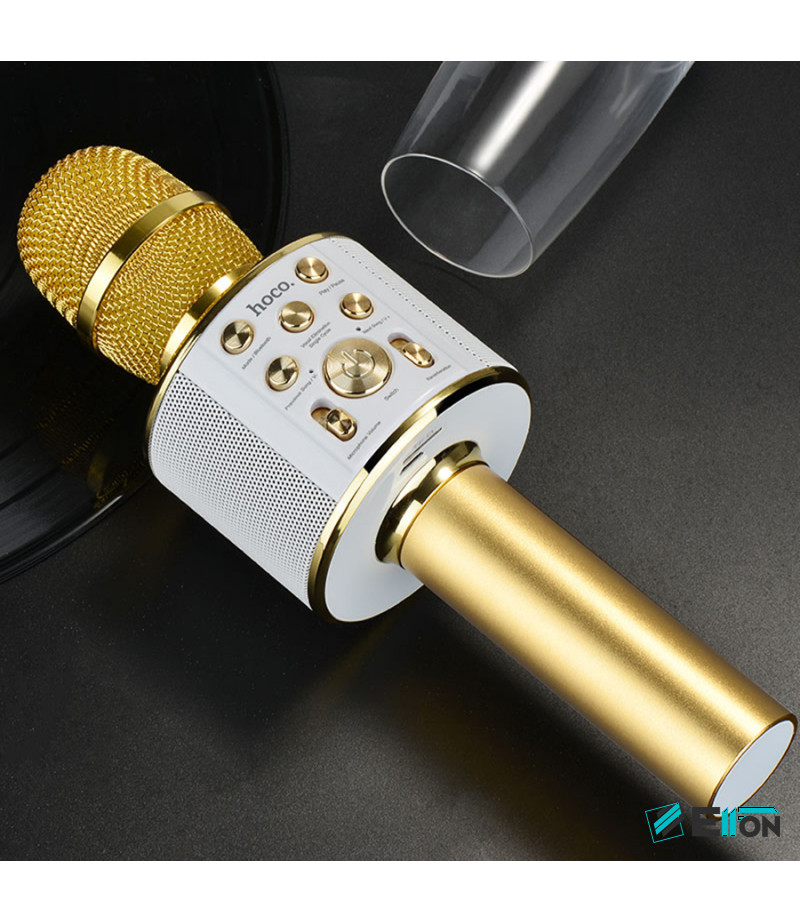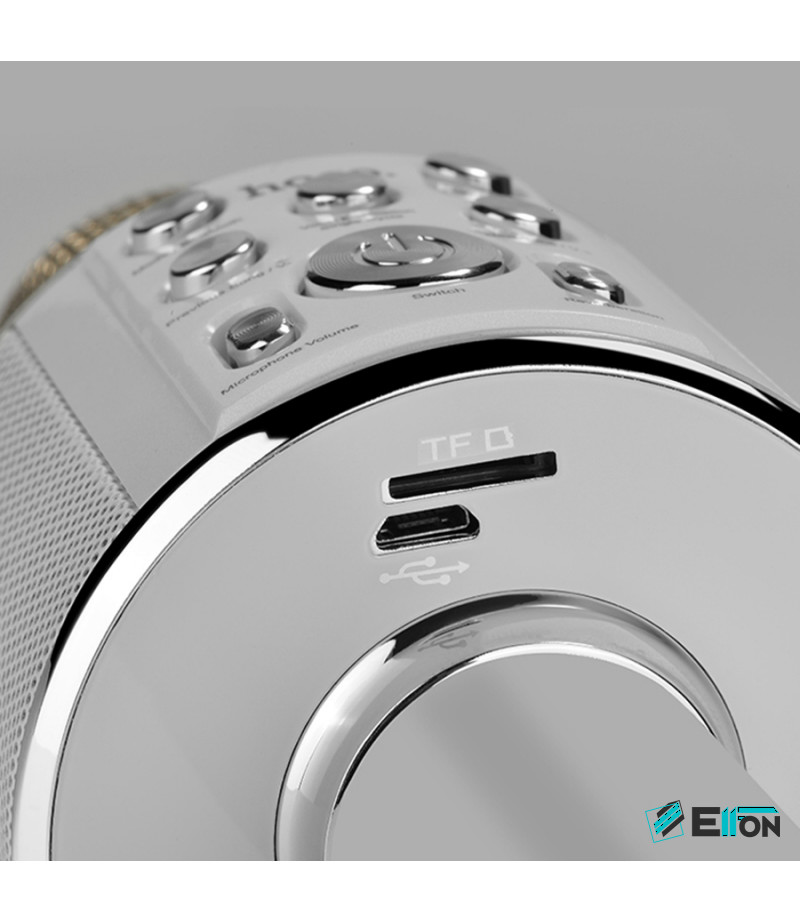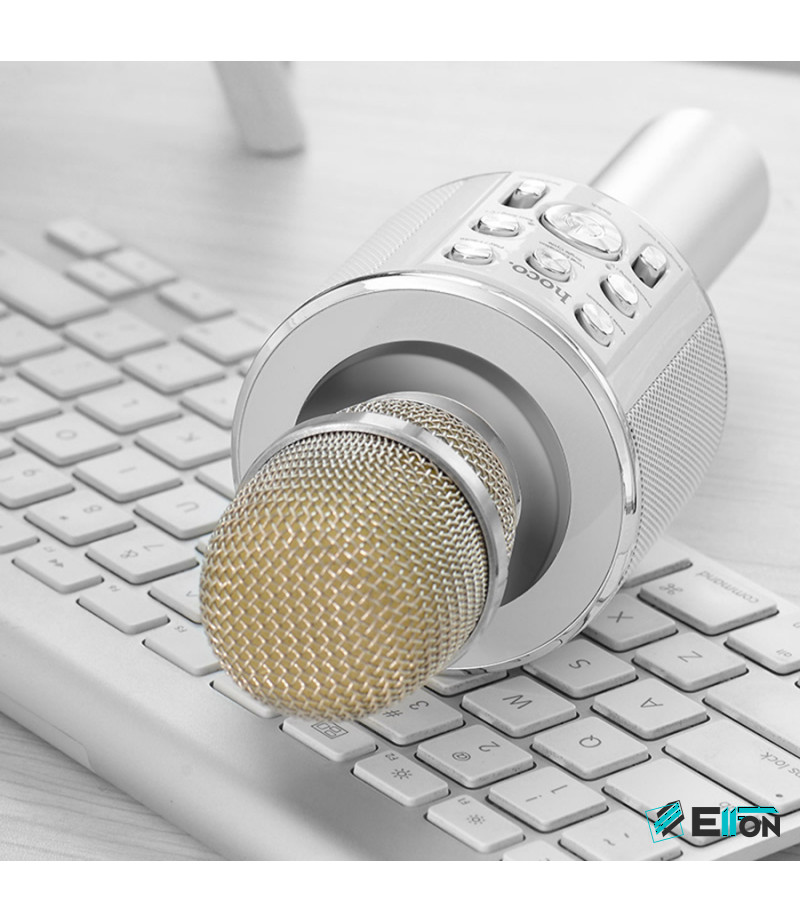 Hoco BK3 Cool Sound KTV Microphone, Art.:000441
Product Code:

Hoco BK3 Cool Sound KTV Microphone, Art.:000441

Stock: in Stock
Prices are available after registration and confirmation of the account.
BK3 Cooler Sound KTV-Mikrofon V4.2 mit Nachhalleffekt 1800mAh-Akku für 5 Stunden Betrieb TF-Karten-Unterstützung
Mikrofon-Material: ABS + Aluminiumlegierung.
Größe: 235*88*88mm. Gewicht: 285g.
Lautsprecher-Durchmesser: 45mm.
Drahtlose Version: Drahtlos V4.2JL.
Batteriekapazität: 1800mAh, die 18650 Batterie im Inneren kann entfernt werden, die Ladezeit: 3 Stunden, Musik spielen Zeit: 5 Stunden.
Mit KTV Nachhall-Effekt, kann dieses Musik-Mikrofon an das Telefon über Wireless, die TF-Kartenwiedergabe unterstützt, und die maximale Kapazität der TF ist nicht mehr als 32gb.
| | |
| --- | --- |
| colour | gold, серебро |
| Type | Peripheral devices, equipment |
| Mobile charger | Wireless charger |
| USB cable | with cable |
| brand | Hoco |
| power | 5W |
| Capacity | 1800mAh |
| Location | 0 |