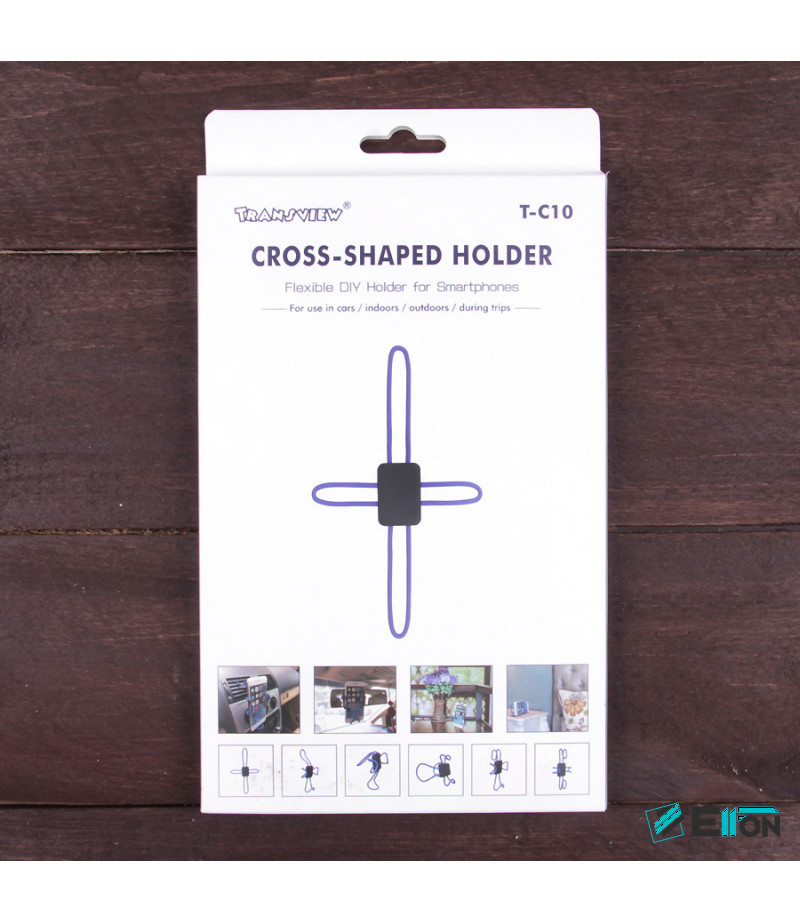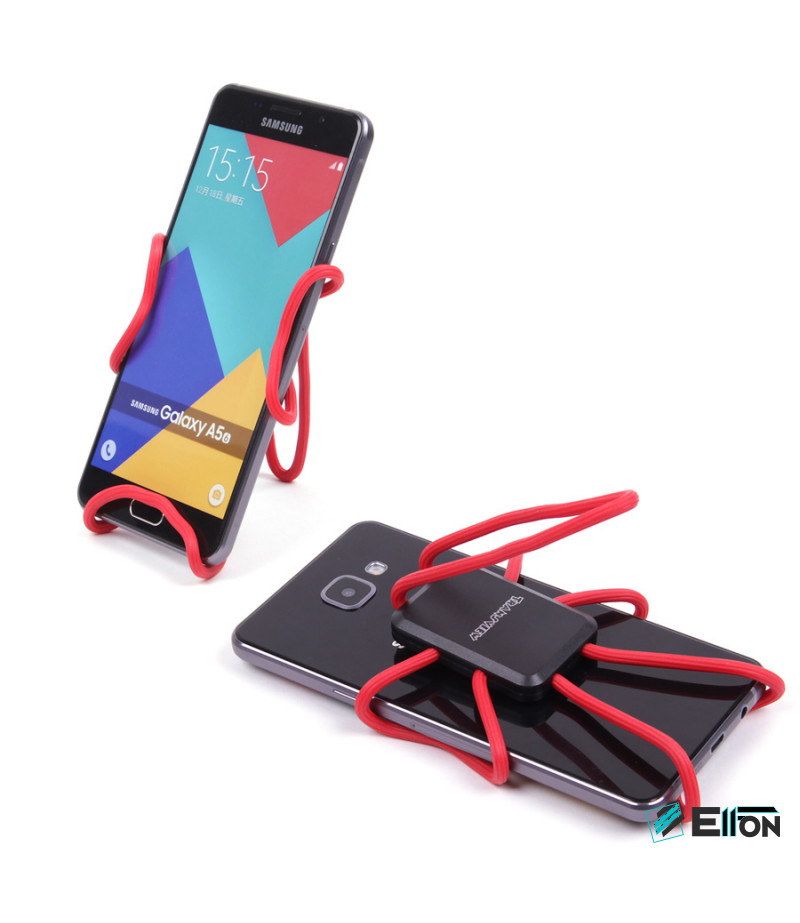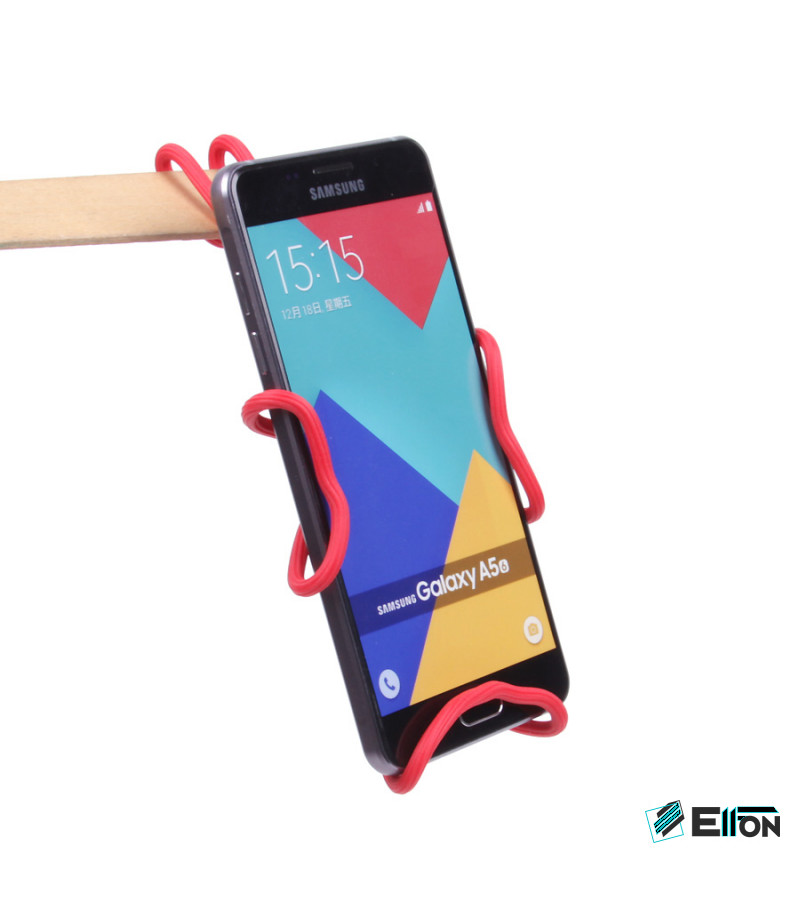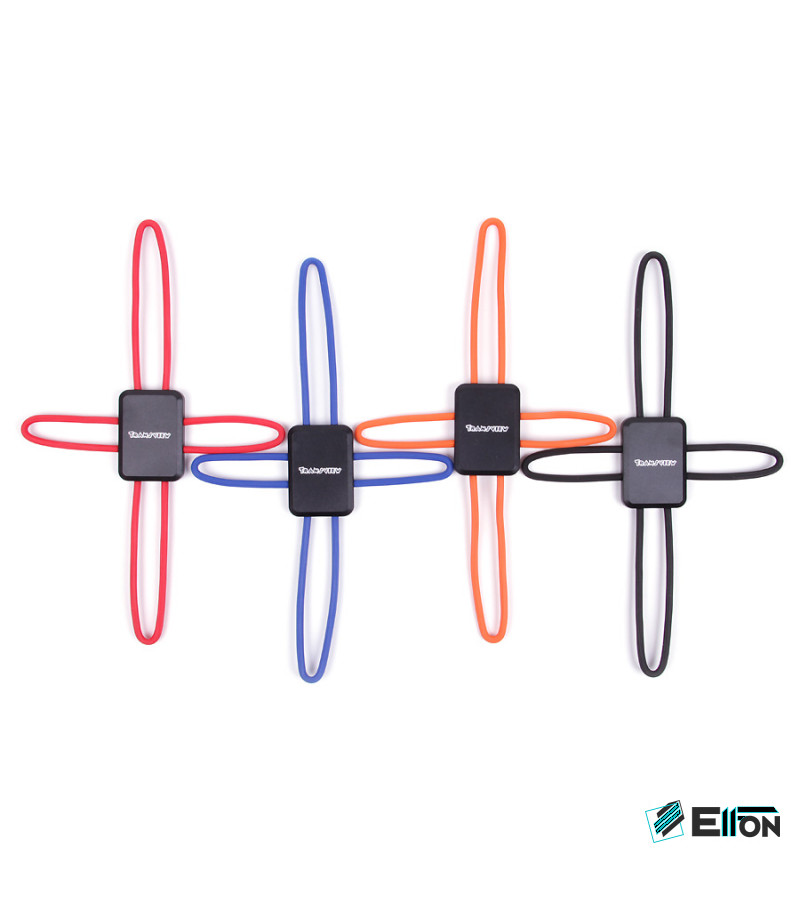 Universal Cross- Shaped Holder für Smartphones T-C10, Art.:000055
Product Code:

Universal Cross- Shaped Holder für Smartphones T-C10, Art.:00005

Stock: in Stock
Prices are available after registration and confirmation of the account.
Der Universalhalter ist so konzipiert, dass Sie Ihr Smartphone an fast jedem Ort befestigen können.
Das Design besteht aus vier Doppeldrähten im Silikongeflecht, die um das Kunststoffgehäuse herum befestigt sind.
Sie können dieses Gerät z. B. als Desktop-Ständer verwenden, an einem Autopanel, einem Rückspiegel, einer Kopfstütze oder an einem sonstigen Objekt befestigen.
Merkmale:
| | |
| --- | --- |
| Type | Holder |
| Holder type | Universal holder |
| Location | 0 |