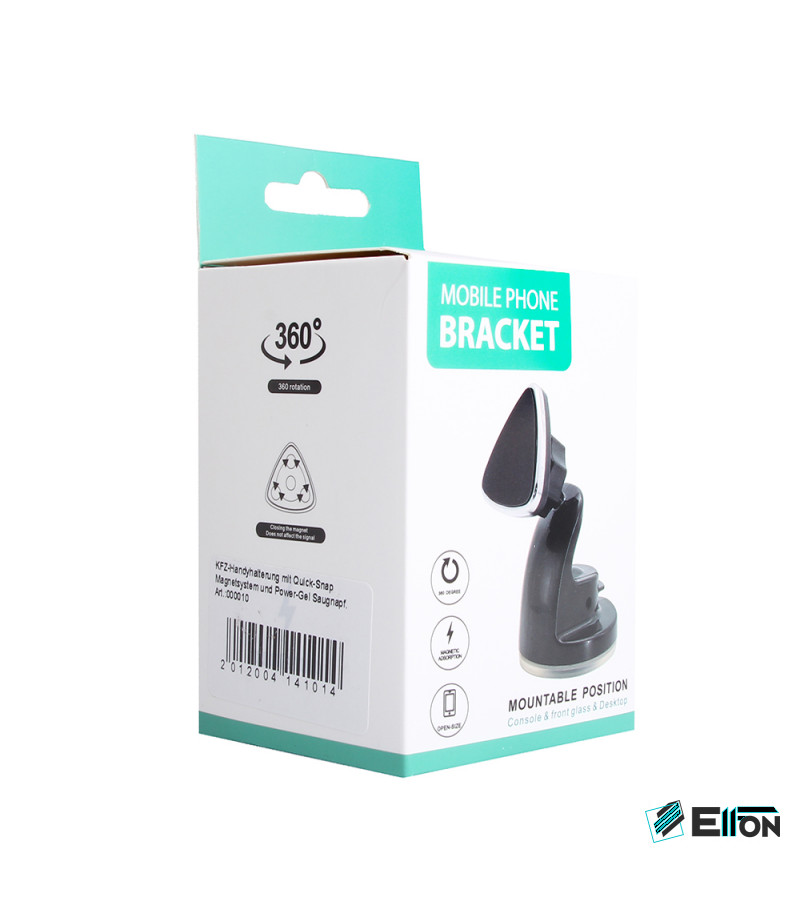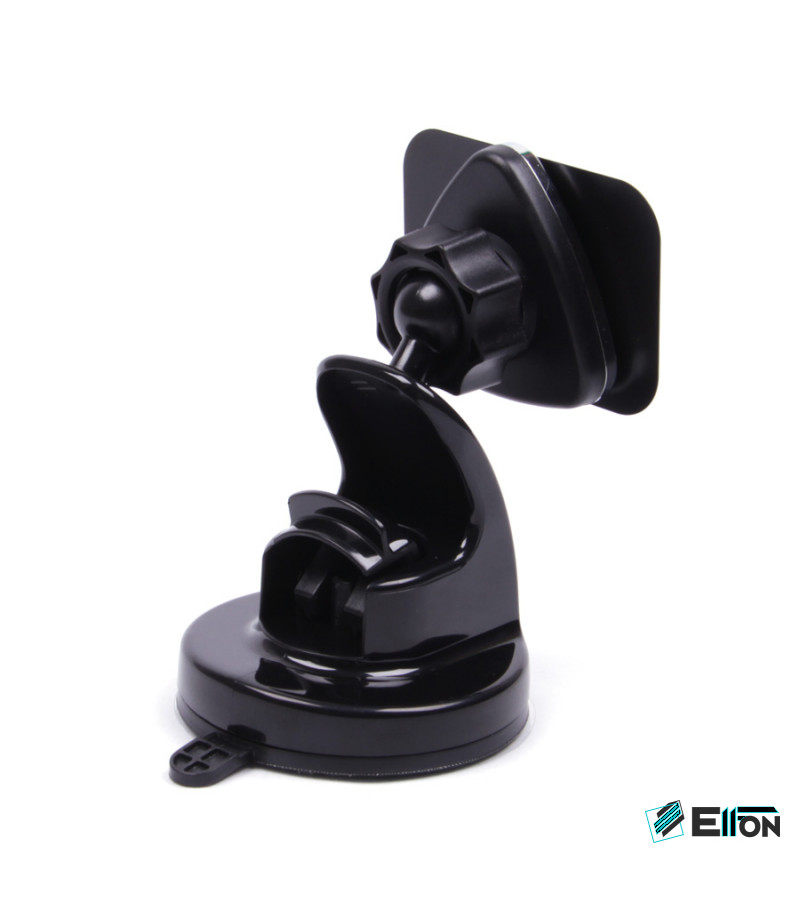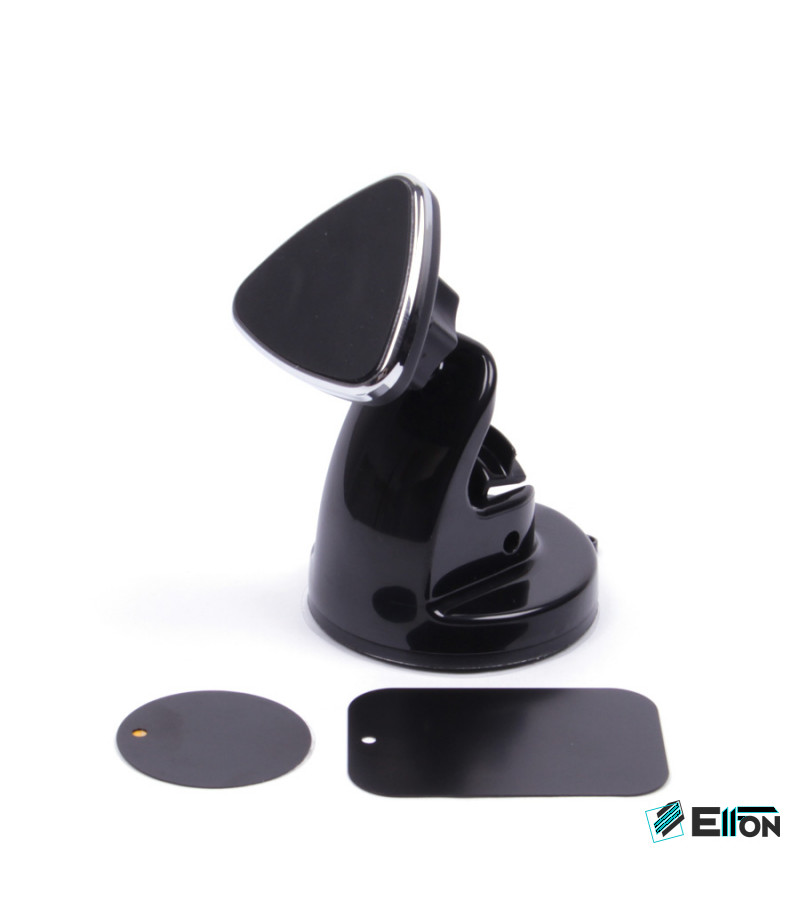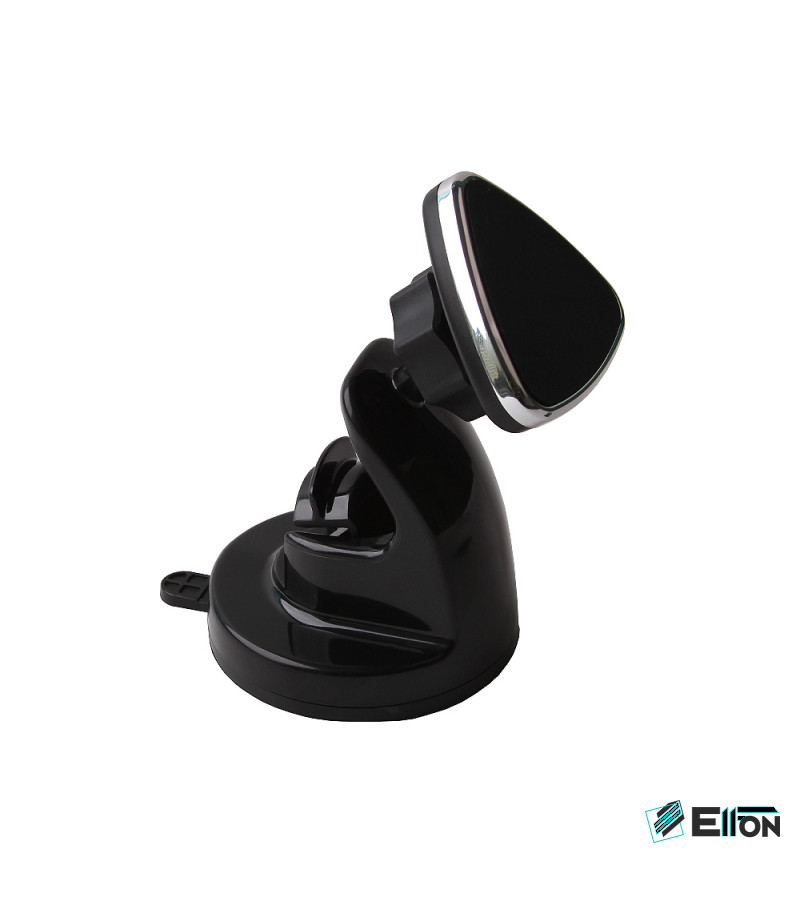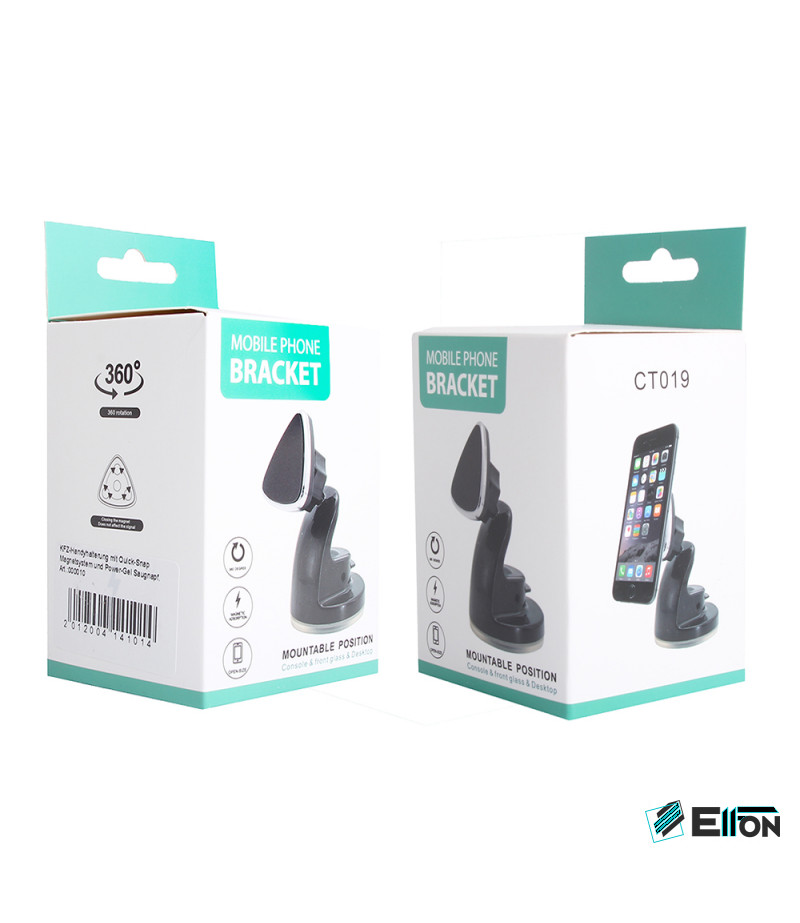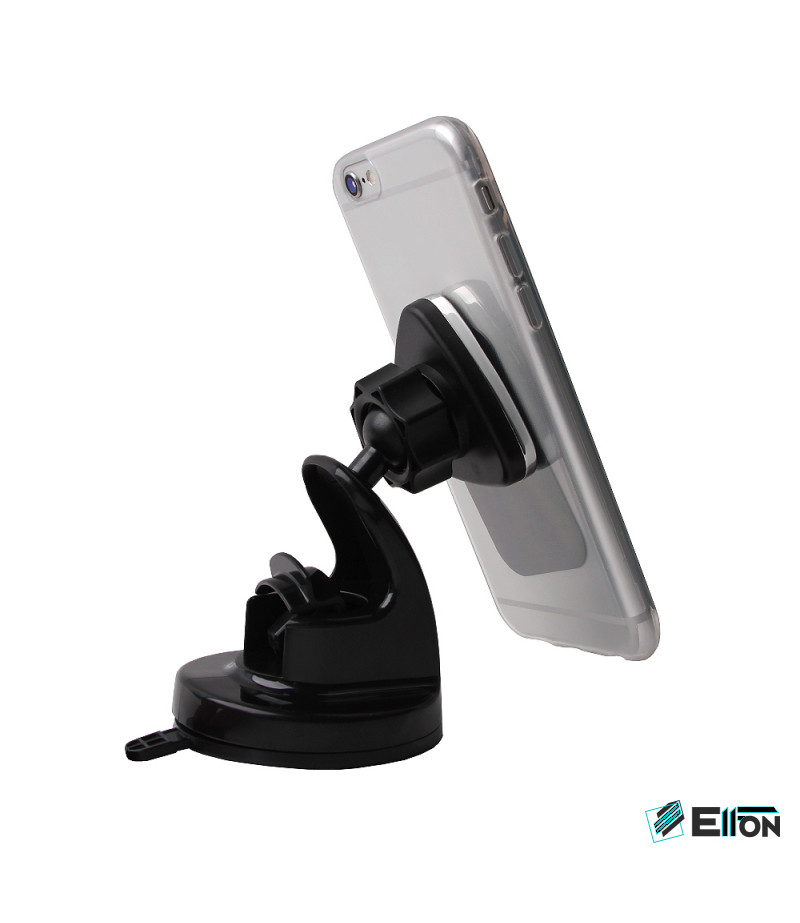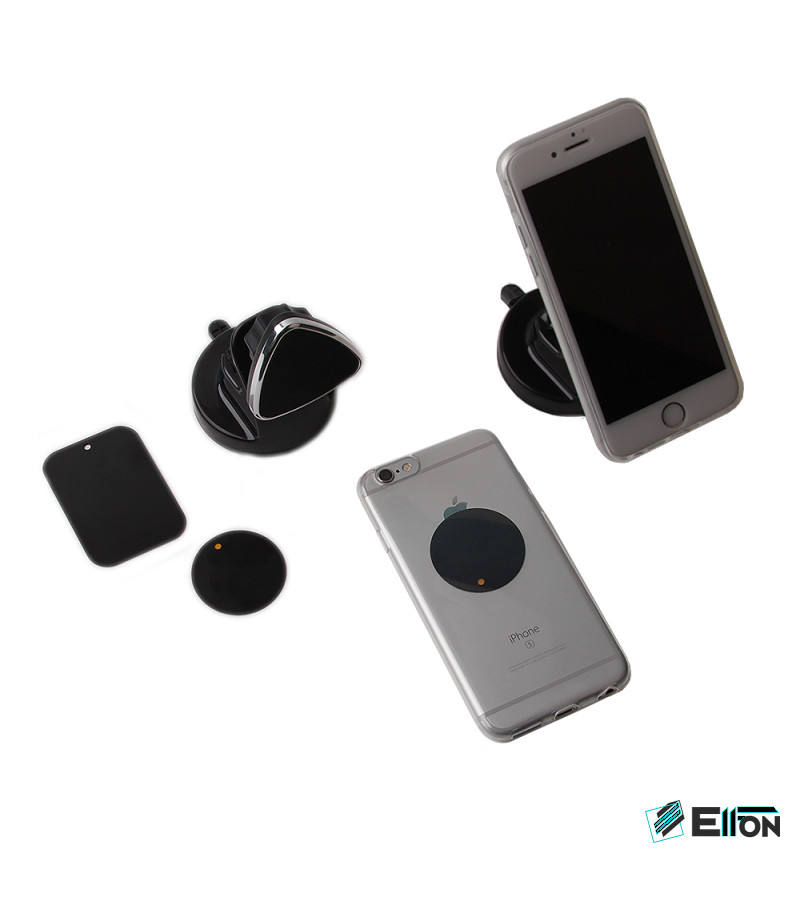 KFZ-Handyhalterung mit Quick-Snap Magnetsystem und Power-Gel Saugnapf, Art.:000010
Product Code:

KFZ-Handyhalterung mit Quick-Snap Magnetsystem und Power-Gel Sau

Stock: in Stock
Prices are available after registration and confirmation of the account.
Dieser Smartphone-Halter ist perfekt für die
Halterung im Auto -und Bootfahren.
Das Smartphone wird mit Hilfe eines sehr
starken Magneten befestigt, von dem 2 Stück
mitgeliefert werden.
Einer dieser Magnete ist optimal zwischen
der Abdeckung und dem Gerät selbst platziert.
Und schon kann Ihr Gerät jederzeit,
einhändig und ohne großen Kraftaufwand,
abgenommen und abgelegt werden.