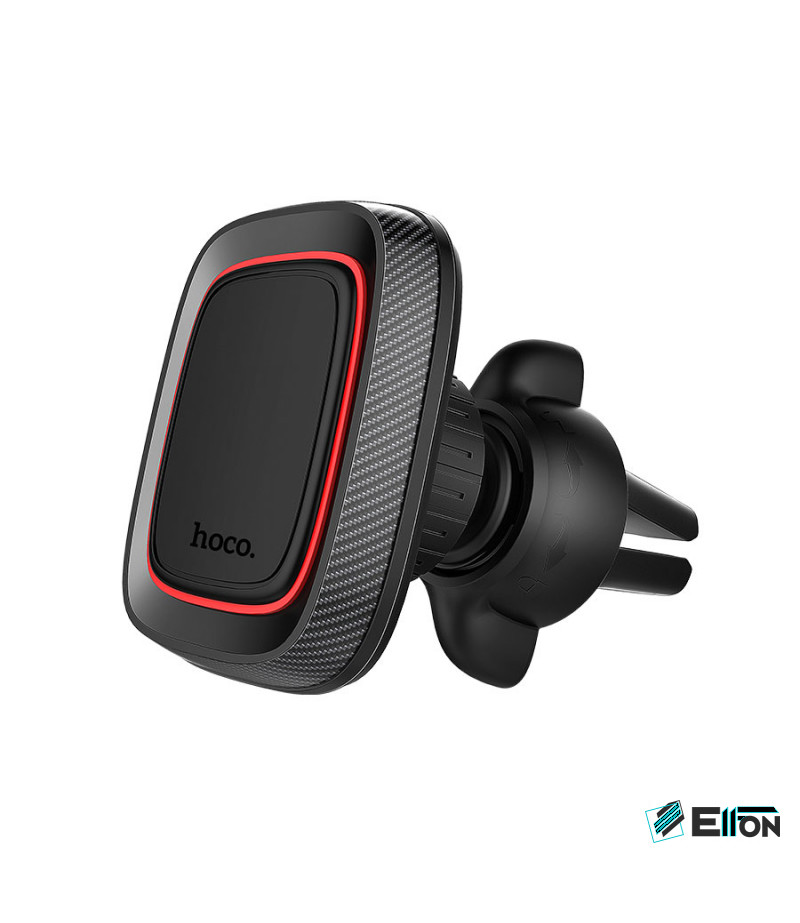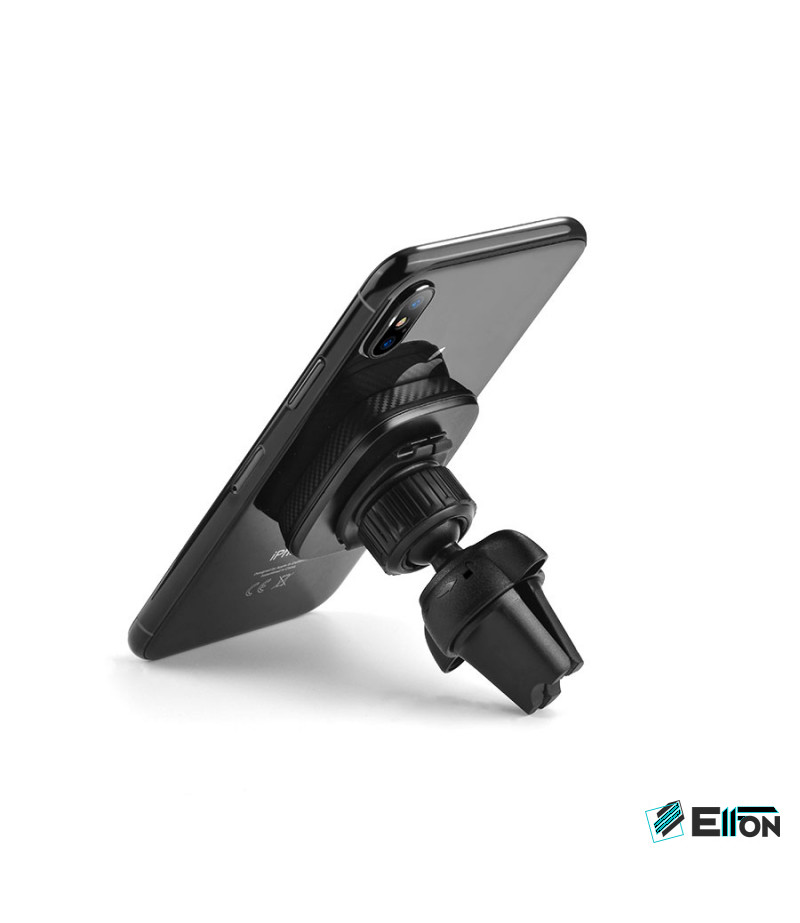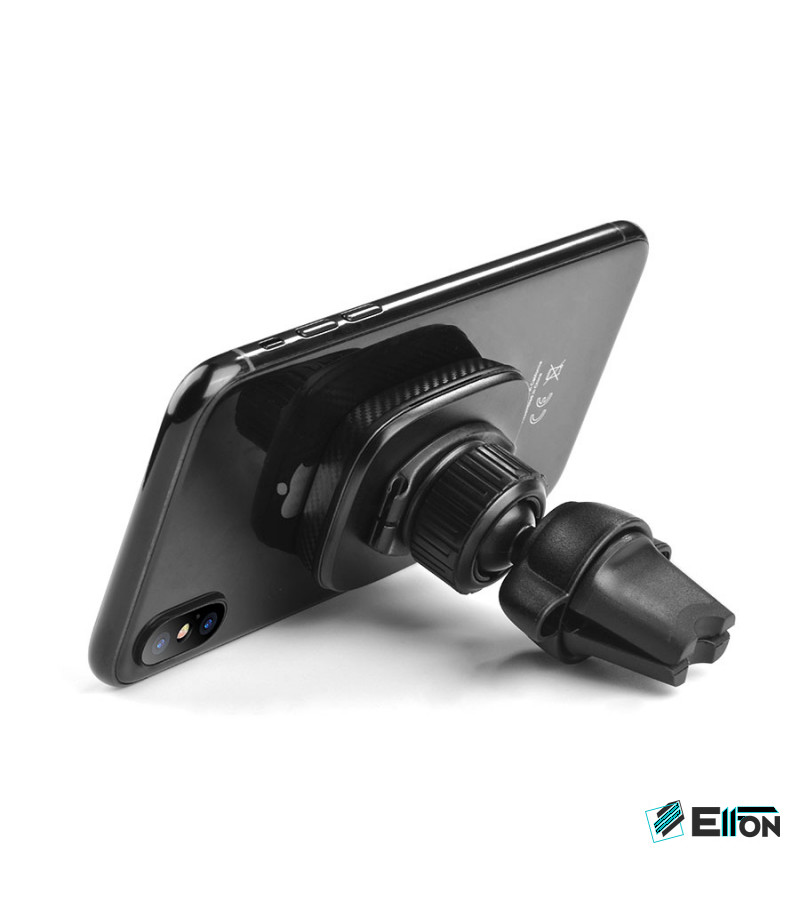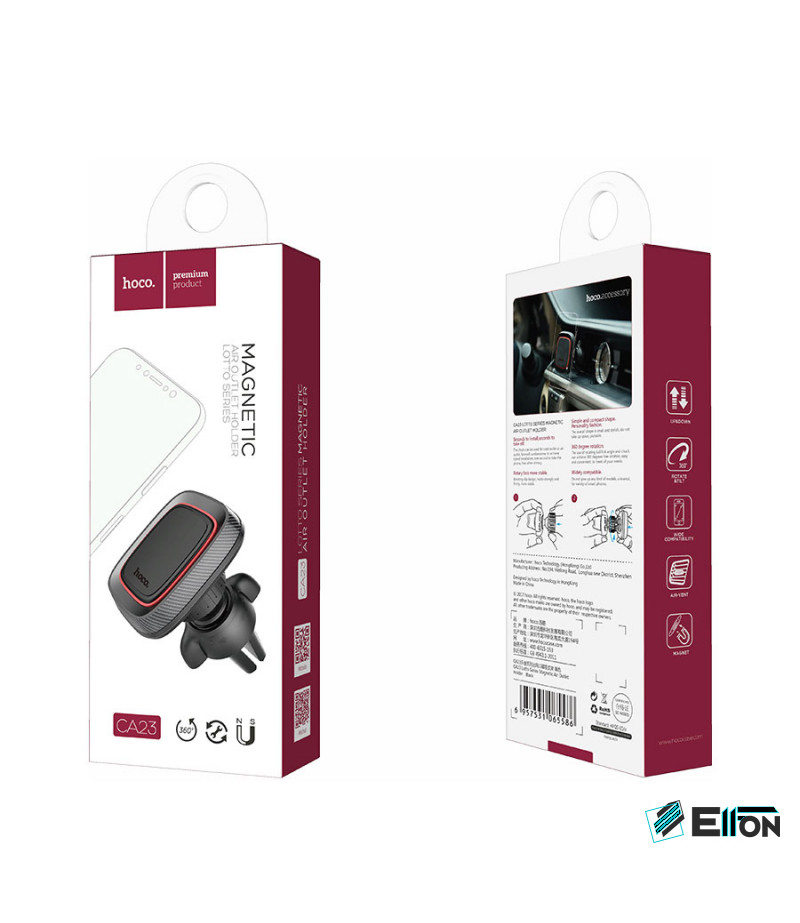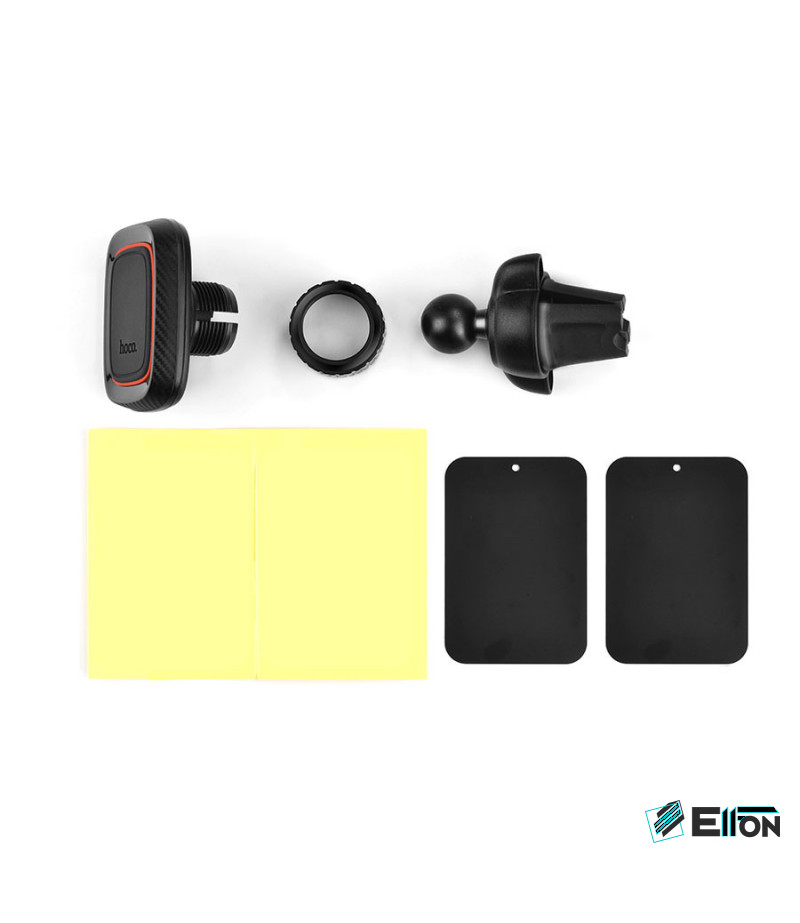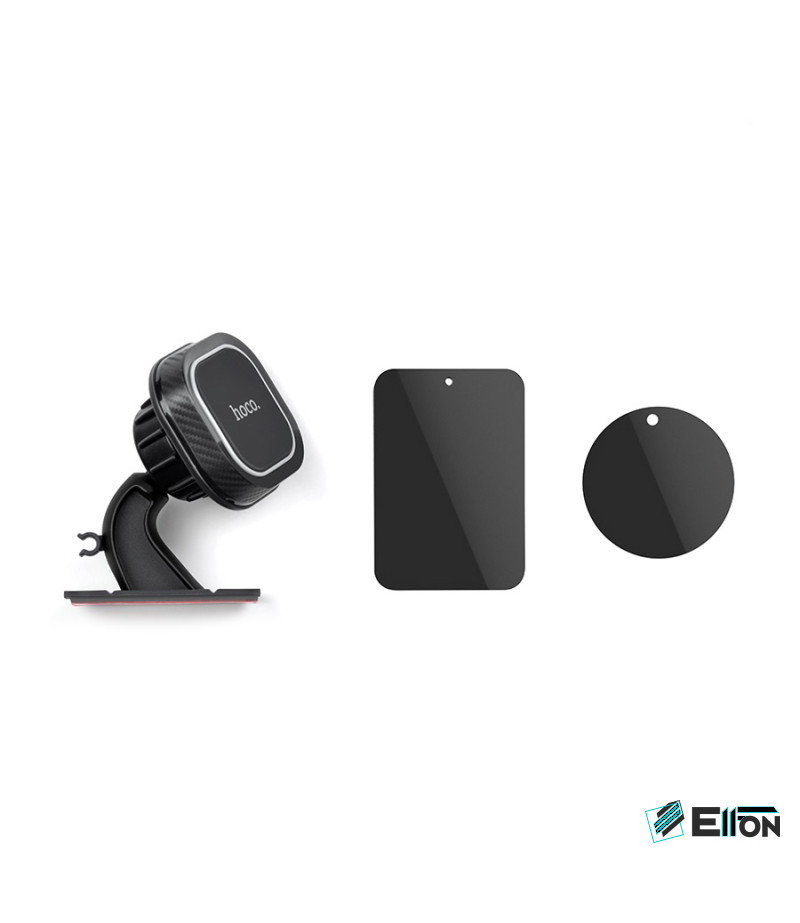 KFZ-Handyhalterung Hoco CA23 Magnetic Air Outlet Holder , Art.:000652
Product Code:

KFZ-Handyhalterung Hoco CA23 Magnetic Air Outlet Holder , Art.:0

Stock: in Stock
Prices are available after registration and confirmation of the account.
CA23 Lotto vehicle air outlet mounted universal magnetic cell phone holder carbon texture pattern car mobile phone stand
1. Material: PC+silicone+magnet.
2. Size: 73*55*44mm.
3. Large square magnetic surface, with firmer attraction.
4. Applicable to car air outlet, not taking much space.