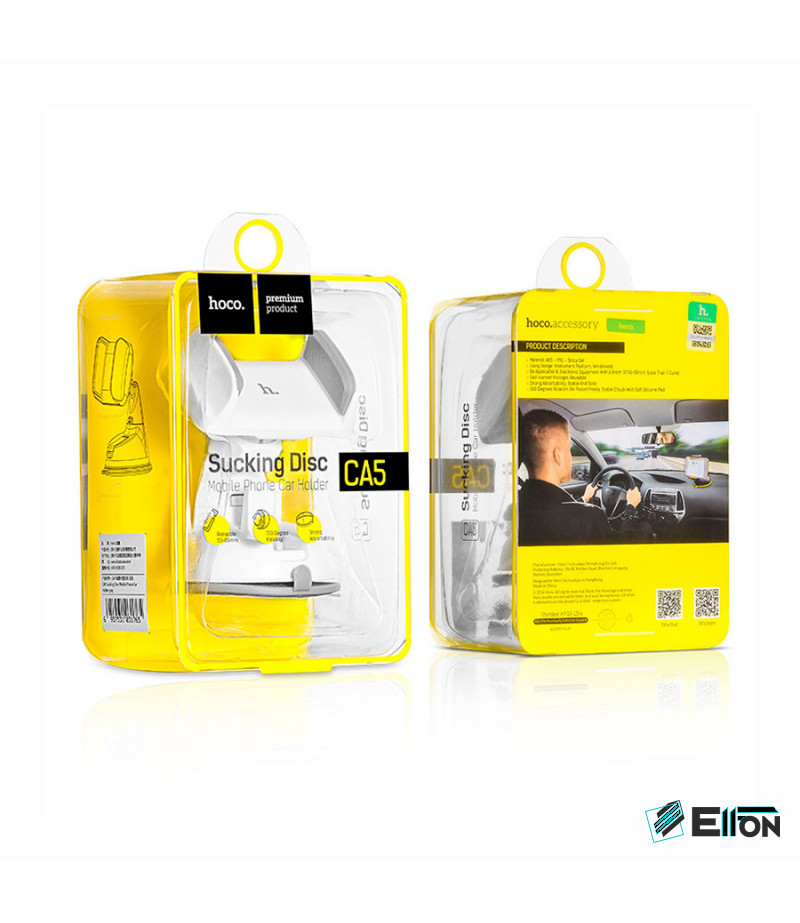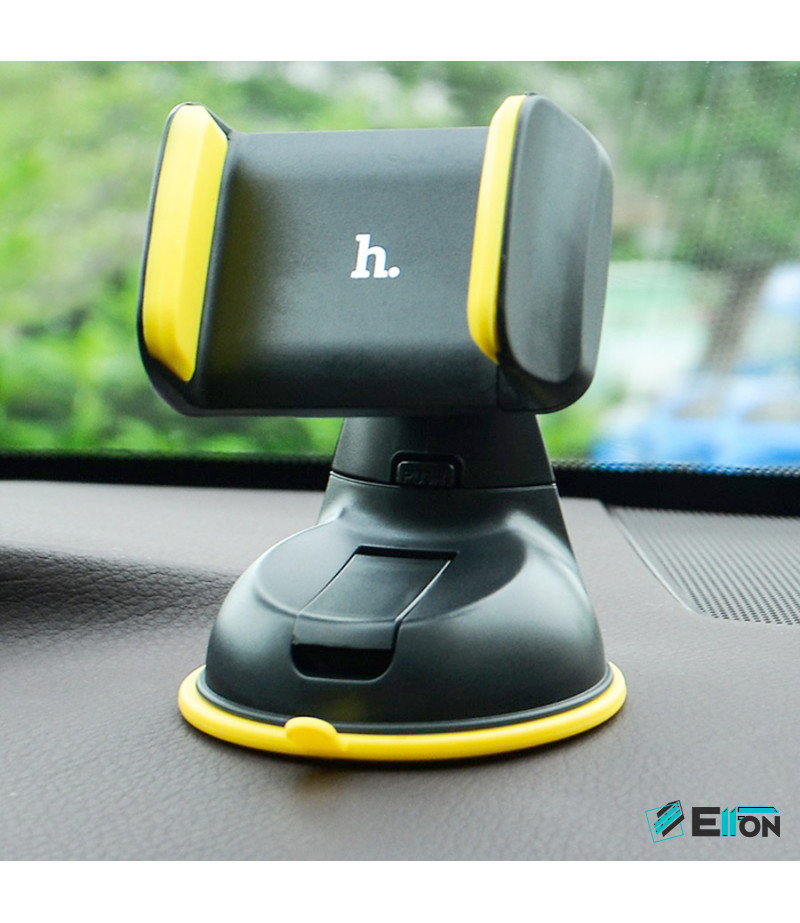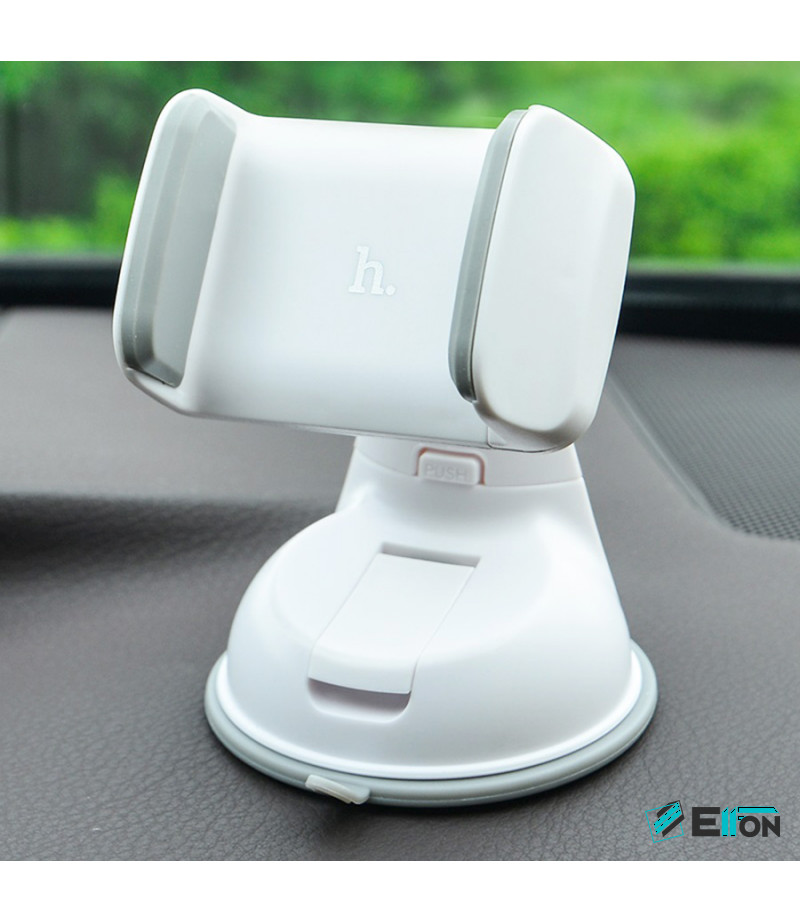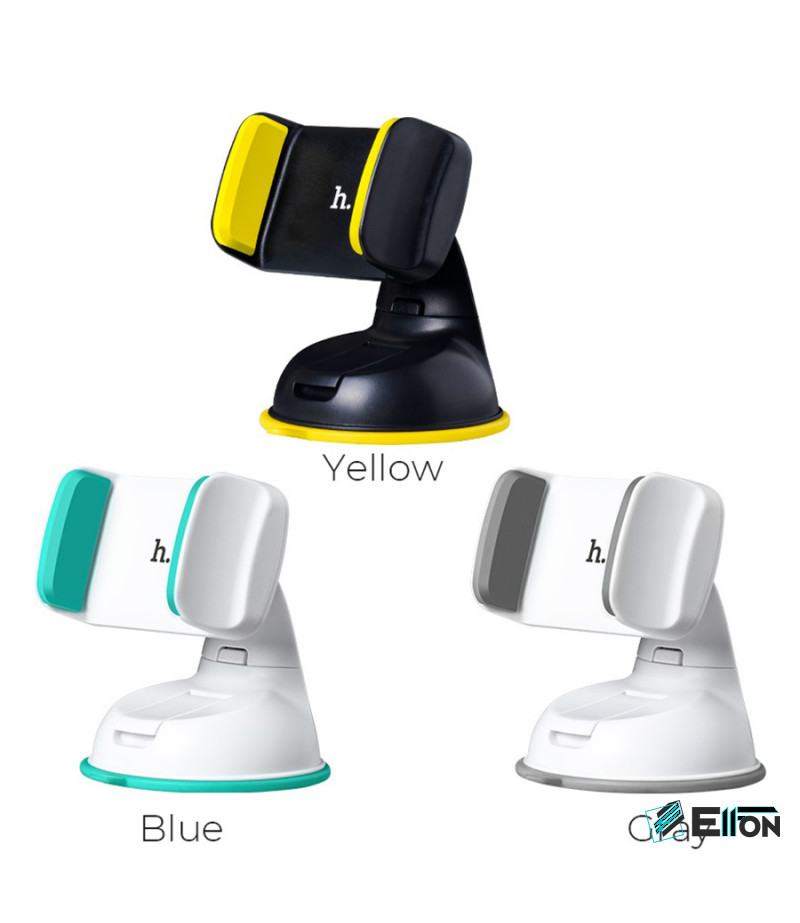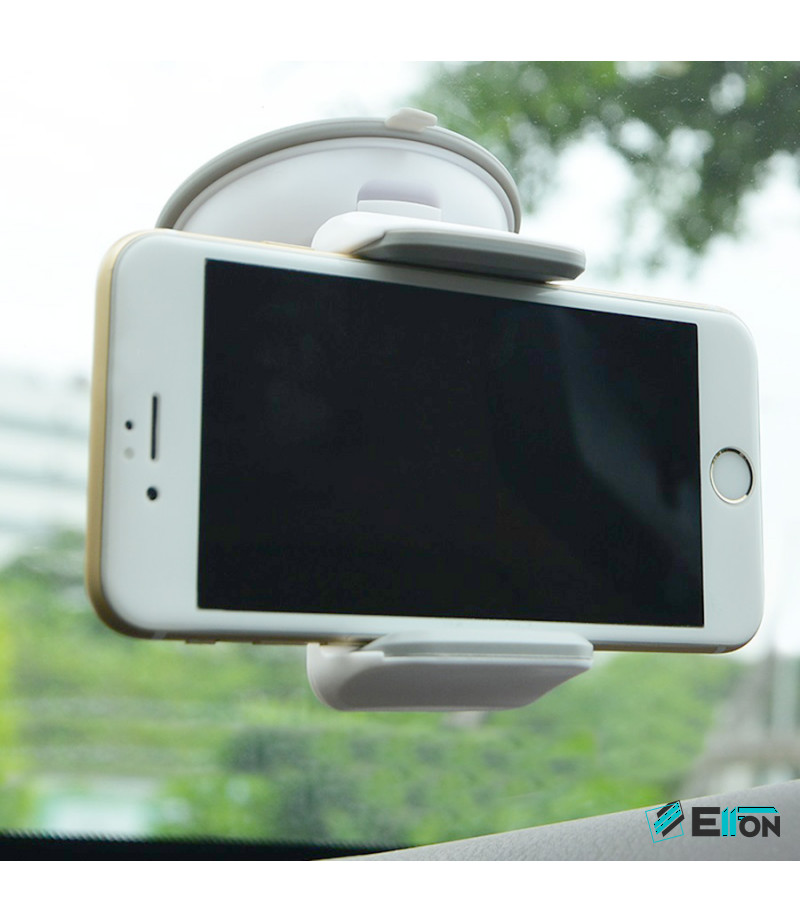 Hoco CA5 Suction Vehicle Phone Holder, Art.:000347
Product Code:

Hoco CA5 Suction Vehicle Phone Holder, Art.:000347

Stock: Available within 2 working days
Prices are available after registration and confirmation of the account.
Material: Aluminiumlegierung.
Einsatzbereich: Armaturenbrett, Windschutzscheibe.
Gilt für 50-85 Breite (weniger als 7 Zoll) Handys und andere solche Geräte.
Kommt mit super starken Klebstoff-Gel, die wiederholbar angewendet werden kann, starke Absorptionskapazität und stabile fest.
360° Rotation, und kann frei platziert werden.
Solide Spannzange, ausgestattet mit weichem Silikon-Pad.
Vorteile des Einkaufs bei unserem Großhandel:
Sofortige Lieferung
Garantiespanne für 6 Monate
Elektronische Produkte werden mit Anleitung geliefert
Wird in einer Verpackung mit voller Abdeckung geliefert, um Ihre Produkte vor Staub und Kratzern zu schützen