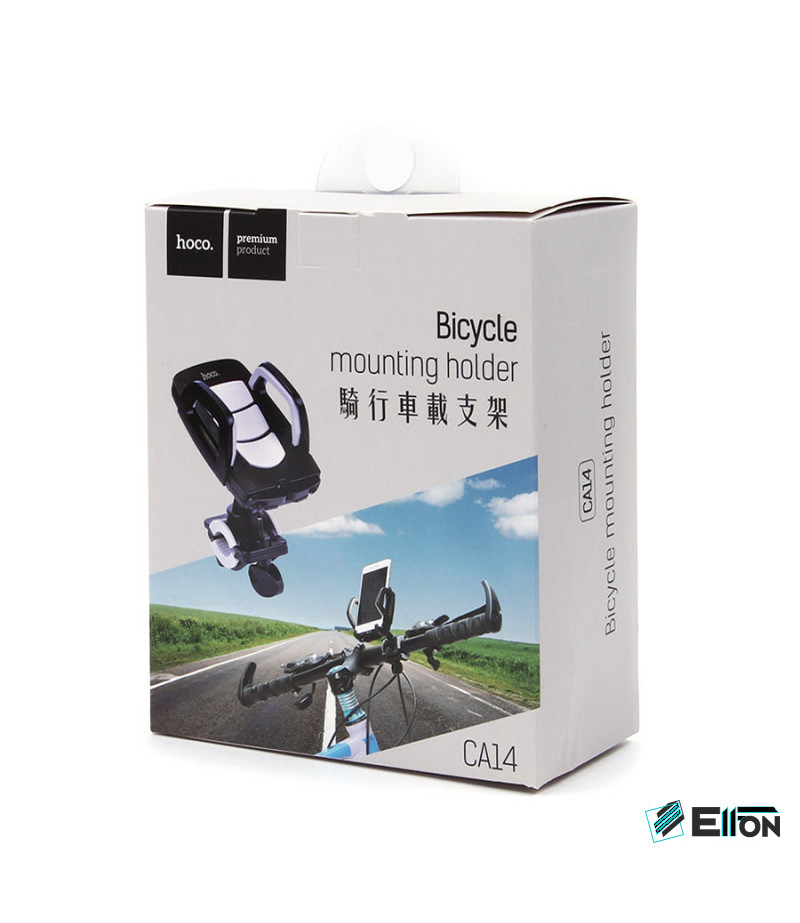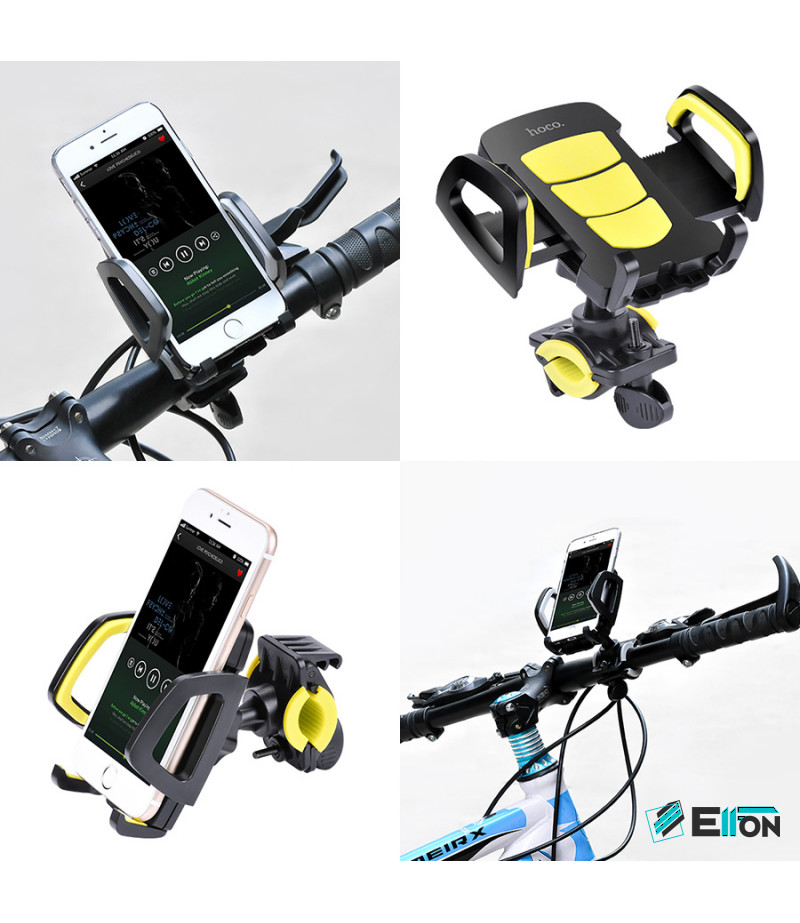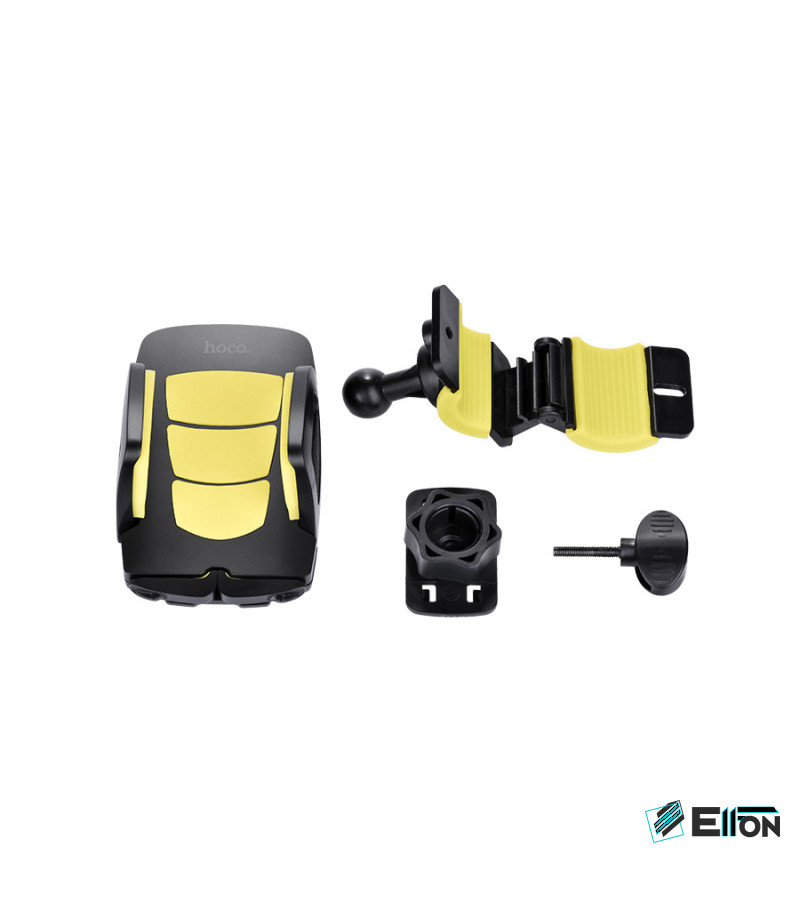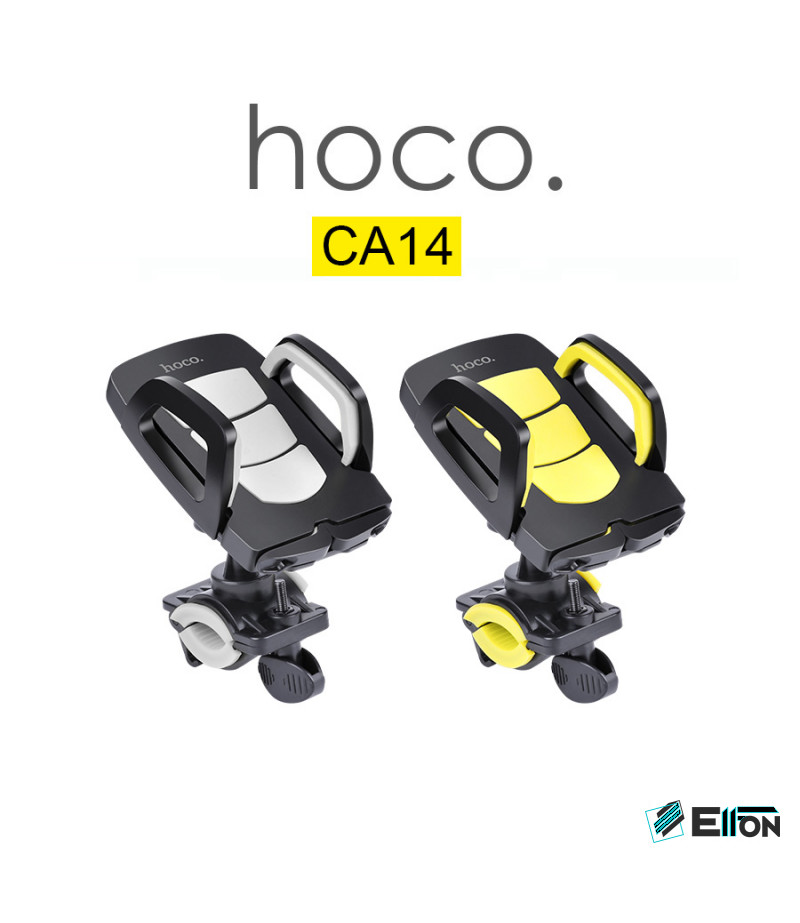 Hoco CA14 Fahrradhandyhalterung, Art.:000643
Product Code:

Hoco CA14 Vehicle Mounted Holder for Riding, Art.:000643

Stock: 2-3 Days
Prices are available after registration and confirmation of the account.
Material: ABS+PVC Kombination+EVA..
Einsatzbereich: Fahrrad, Motorrad, kann auf dem Rundrohr mit dia. 13mm-25mm.
Anwendbar auf die elektronischen Geräte mit einer Breite von 50-85mm (unter 7 Zoll).
Der Griff-Knopf für die Verriegelung und Befestigung, so dass es stabil und sicher; Drehen in 360°, mit halbautomatischen Knopf für die Erweiterung, abgestimmt mit weichen Silikon-Pad und EVA-Material, um effektiv zu schützen das Fahrrad / Motorrad Körper Aussehen und das Aussehen der elektronischen Geräte.
Vorteile des Einkaufs bei unserem Großhandel:
Sofortige Lieferung
Garantiespanne für 6 Monate
Elektronische Produkte werden mit Anleitung geliefert
Wird in einer Verpackung mit voller Abdeckung geliefert, um Ihre Produkte vor Staub und Kratzern zu schützen